Dua Lipa and the paparazzi are in a constant fight.
For the second time, Dua Lipa ends up in a lawsuit, after he published a photo shot by Robert Barbera, without his knowledge. The latter has taken action, filing a lawsuit, in which it is stated that the artist has selected, copied and published the photograph protected by copyright.
If you are curious to know which photo it is, this is: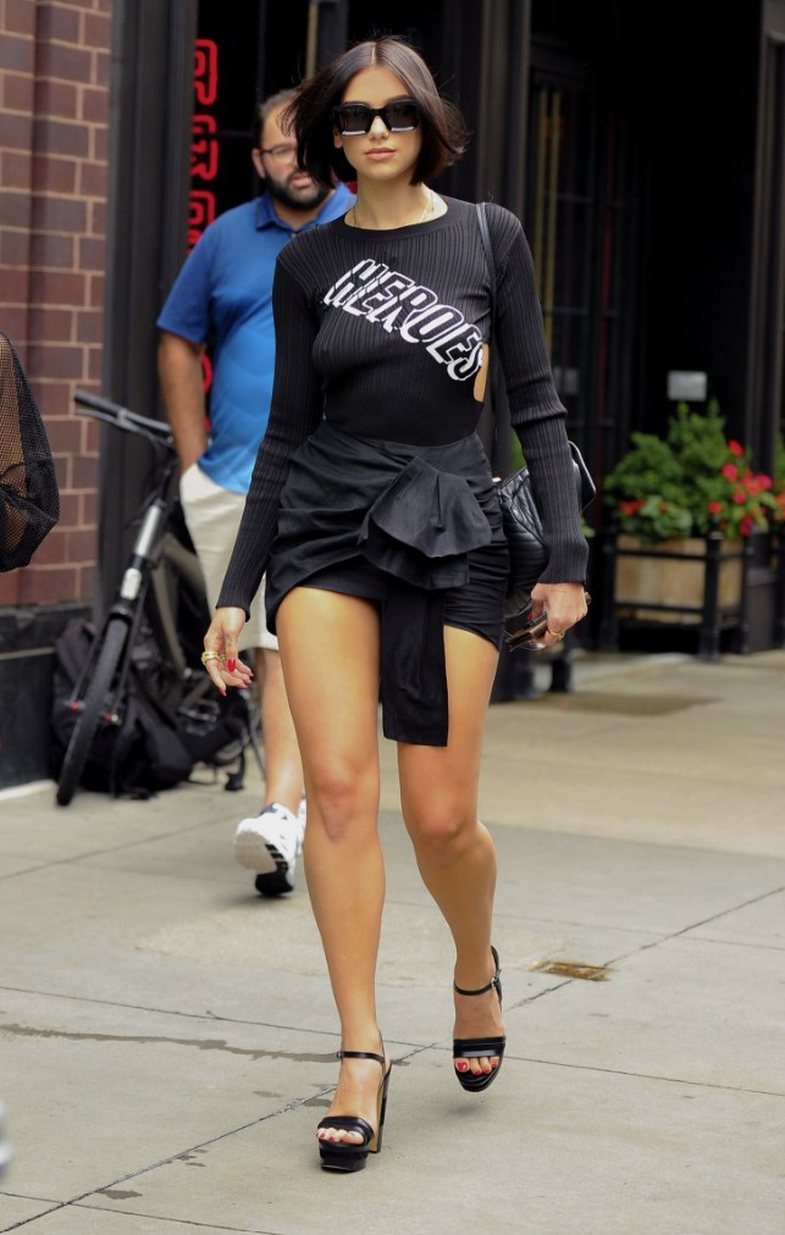 Although, it must be said, the singer of the hit "Levitating" does not have it for the first time, as she has been sued before by "Integral Images", who said that Dua benefited from the publication of the photo taken by them, because in the end most recently, her Instagram is a marketing tool for her career, so they demanded $ 150,000 in damages, as well as a legal order prohibiting the singer from committing such violations in the future.
Well, there is no order that stops Duan!
PS: I want, if you are looking for a photographer, hire me.