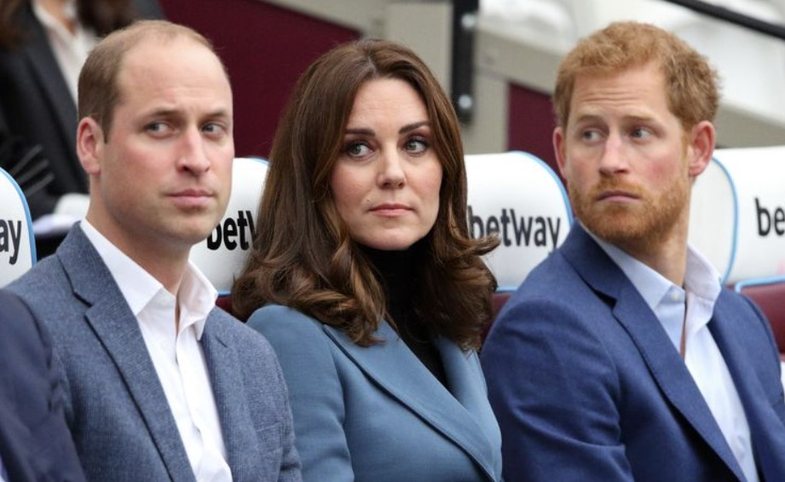 If you are interested (normally yes because you clicked the article), Prince William and Prince Harry are still angry with each other. Their relationship does not have a positive development, but it is taking steps back, however, no one will see them "separated", especially Kate Middleton.
Prince William's wife is doing her best to reconcile the brothers. According to a source, Kate knows that despite everything, William still feels the loss and absence of Harry, so he is trying hard to get the two back as before.
She invited Prince Harry to Montecito and suggested she be present at William's birthday. Problems? Even royalty hold grudges (like us) and there is not much hope for a reunion.
But, we must remind you that blood does not become water, especially that of the kingdom. Again the brothers love each other very much. Just at the moment, William is * still * upset with Harry's decision to leave the royal family (and privileges) and has no plans to pretend everything is going perfectly.
We stand in anticipation of a miracle because for the sake of truth, Kate Middleton looks like a very determined person.
Suggested articles: