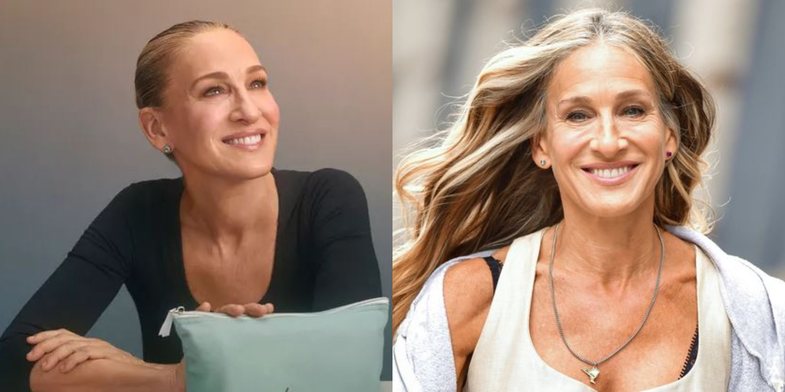 Sarah Jessica Parker, the star of "Sex & th City", when asked "what do you think about aging" or "how do you stay so optimistic" (do you think that the normal process of life should make us pessimistic), says that "just do not you think about it at all. "
"This is the truth of God. Sometimes, I am forced to think about it because of the work I do or the people who remind me."
However, this does not mean that the actress is not aware.
"It does not mean that I am in illusion and I am living in a parallel universe, where I am in amber and I do not change. I have asked a lot of myself physically. I have run, danced and trained my body for 40 years."
As to why women are so stressed about aging, Parker says it goes as far as misogyny.
"I'm not worried about that, and it 's not that I'm better than they have, but it just impresses me that we're not talking about men this way. It' s strange to me that we're still so sexist about these things, in such a visible way. "
Source: In Style