When a social group gathers to go somewhere or do something, everyone's goal is the same: Fun! These games will make sure you laugh with tears and rejoice like a child after every little win.
1." Charades"
Charades is a pantomime game where you have to "act" a phrase without speaking, while the other members of your team try to guess what the phrase is. The goal is for your team to find the phrase as quickly as possible.
You can choose a concept to play the game; it could be a movie, a series, it could be celebrities, and so on.
2. Two truths and one lie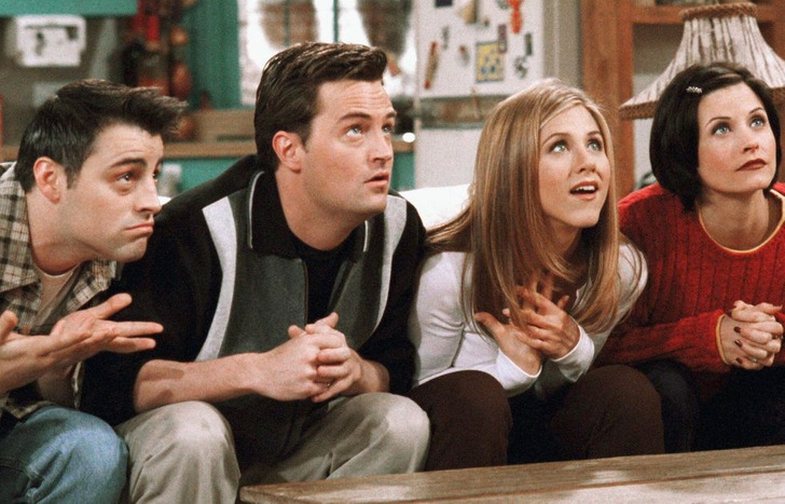 This is one of the easiest games for the home party that requires almost nothing to play unless you are ready to share some secrets. Ask guests to write two truths and a lie about themselves on a piece of paper. Then fold each and place inside a bowl.
Shake the bowl and pull out the letters one by one. Read each of them aloud and let the group find out who each selected letter belongs to. And of course, what is the lie.
3. "Post It Note"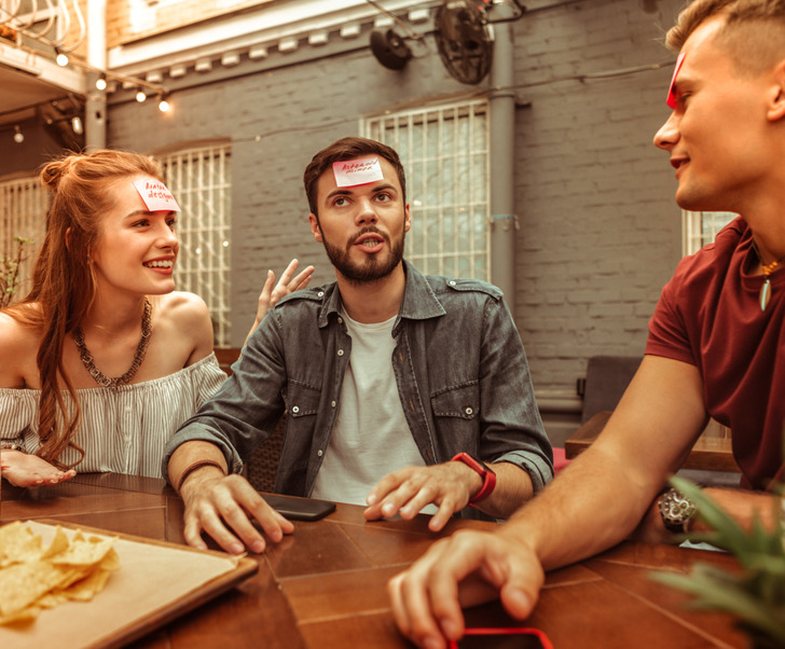 For one of the simplest games, you just need one of the small sticky notes and a pen. You can write the name of a celebrity, one of the people present at the party, etc. and the person who has the word pasted on the forehead should find it based on the explanation that will be given by one of his team members.
Source: Bright Side