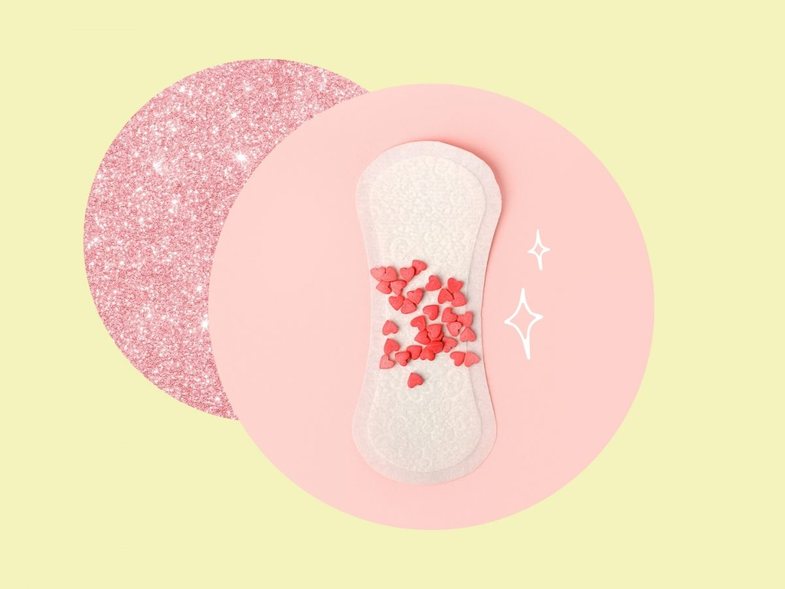 Question 1: When do the signs start?
Technically, periods are supposed to function as a monthly cycle, which means that everyone is able to calculate when they start and when they end. But women's bodies do not function like train schedules (in Japan) so it is difficult to determine. Sometimes the signs start a few days, sometimes a week before and so on. However some of the most common signs are greasy hair, back pain, bloating and definitely, definitely, emotional state changes.
Question 2: Do you have a lot of bleeding?
It depends, because it varies depending on the bodies of women. On normal days, somewhere between 30ml-80ml of blood, while on unusual days, it is not surprising that there is a lot of bleeding. You should keep this in mind if you see someone who has a mark on their pants or sheets are dirty.
Question 3: How long do they last?
Honestly, we do not know. Usually 5-7 days, from start to finish. But there may be some jaundice after the periods are over.
Question 4: Can we have sex?
Some do not feel comfortable and prefer not to have sex, while some others have more desire because of hormones that increase sexual desire. In short, ask.
Question 5: How is the first day of periods?
The most terrible.
Question 6: How severe is the pain?
Imagjinoni sikur përjetoni dhimbje të forta mesi, shpine dhe zona e barkut është e gjakosur pasi dikush (një boksier ndoshta) ju ka goditur aq fort sa nuk ngriheni dot. Pastaj imagjinoni sikur dikush vjen dhe ju lëndon zonën e gjakosur.
Pyetja 7: Çfarë të bëj unë që të ndihmoj sadopak?
Përveç blerjes së qetësuesve dhe linesave/tamponëve sa herë të kërkohet, mundohu të sillesh si normalisht. Me pak fjalë, askush nuk do të të ankohet nëse ble çokollata dhe i lë në frigorifer. Ah, ki kujdes! Kurrë, në asnjë mënyrë, as mos të të shkojë ndërmend t'i thuash asaj "bën kështu se je me periodat?". Në shumicën e rasteve, periodat janë arsyeja, por ti nuk duhet ta thuash. Gjithashtu nuk duhet të thuash: "Ti kështu bën çdo muaj" dhe "Mos e ekzagjëro".
Source: Cosmopolitan