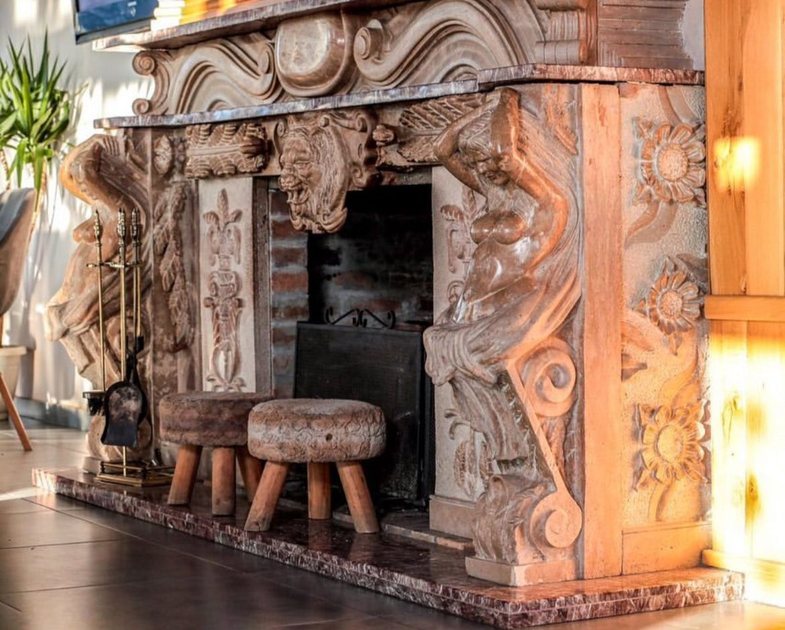 In an era ruled by social networks, architecture and interior design are constantly moving towards trends, with products that "die" in the blink of an eye. That is why more and more companies are gaining prestige that give value to longevity, quality and products that never become part of the past.
For more than a decade, Atlas Art Stone is one of the most prestigious companies in the country for handicrafts with materials such as stone, granite, marble, wood, quartz and iron. As you can see in the photos below, Atlas has created thousands of products that preserve customer identity, personal style, elegance and functionality in a rapidly changing world.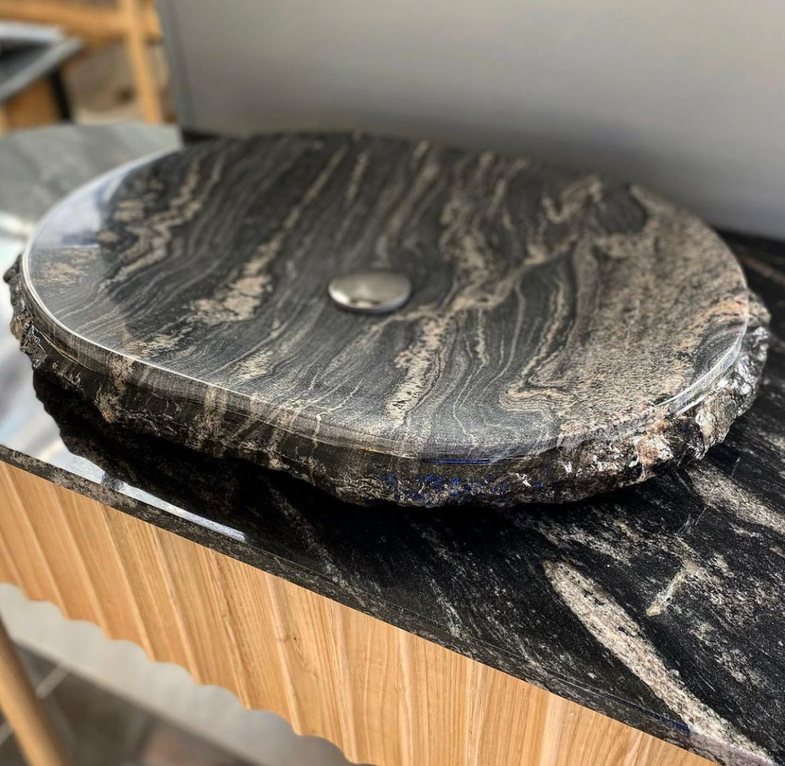 Continuously enriching the unique collection, Atlas offers a wide range of products such as sinks, shower trays, bathtubs, chimneys, ladders, kitchen benches, mirrors, etc. Due to different materials and 100% handmade, Atlas products can be adapted to any interior design, be it modern, Mediterranean, contemporary, Scandinavian, industrial, minimalist, etc.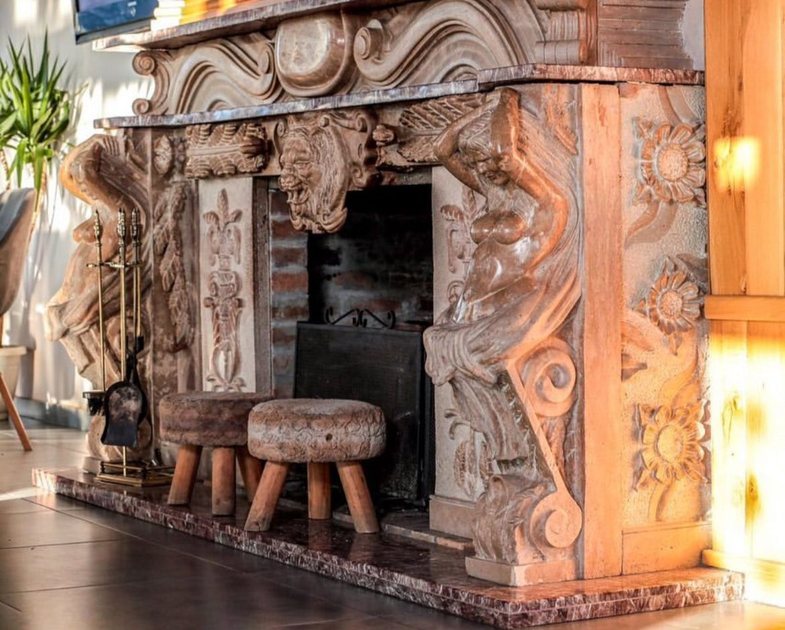 Shihni këtë punim! A nuk është i mrekullueshëm? Kundroni me kujdes detajet dhe sa bukur do të përshtatej në shtëpinë tuaj ky lavaman që sjell në shtëpi një copëz natyre.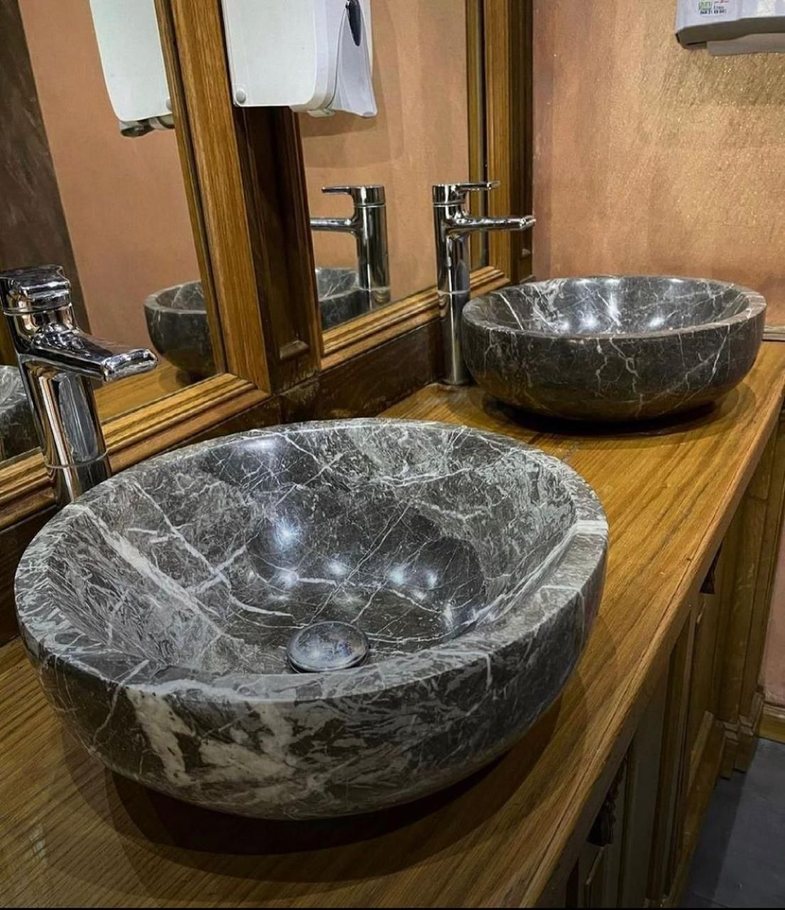 Ja edhe një tjetër: A nuk ofron ky punim një lidhje mes të brendshmes dhe natyrës jashtë? Krijimet artizanale të atlas mund ta shndërrojnë shtëpinë tuaj në një vend unik përmes shumëllojshmërisë së strukturave, ngjyrave dhe materialeve.
View this post on Instagram
Falë një stafi të kualifikuar dhe me një përvojë të gjatë në treg, Atlas i kushton rëndësi jo vetëm dizajnit të brendshëm, por edhe ambienteve të jashtme. Skulpturat, nga përmasa të vogla e deri te ato gjigante me lartësi disa metra, i japin identitet çdo hapësire që ka zgjedhur t'ia besojë stilin Atlas.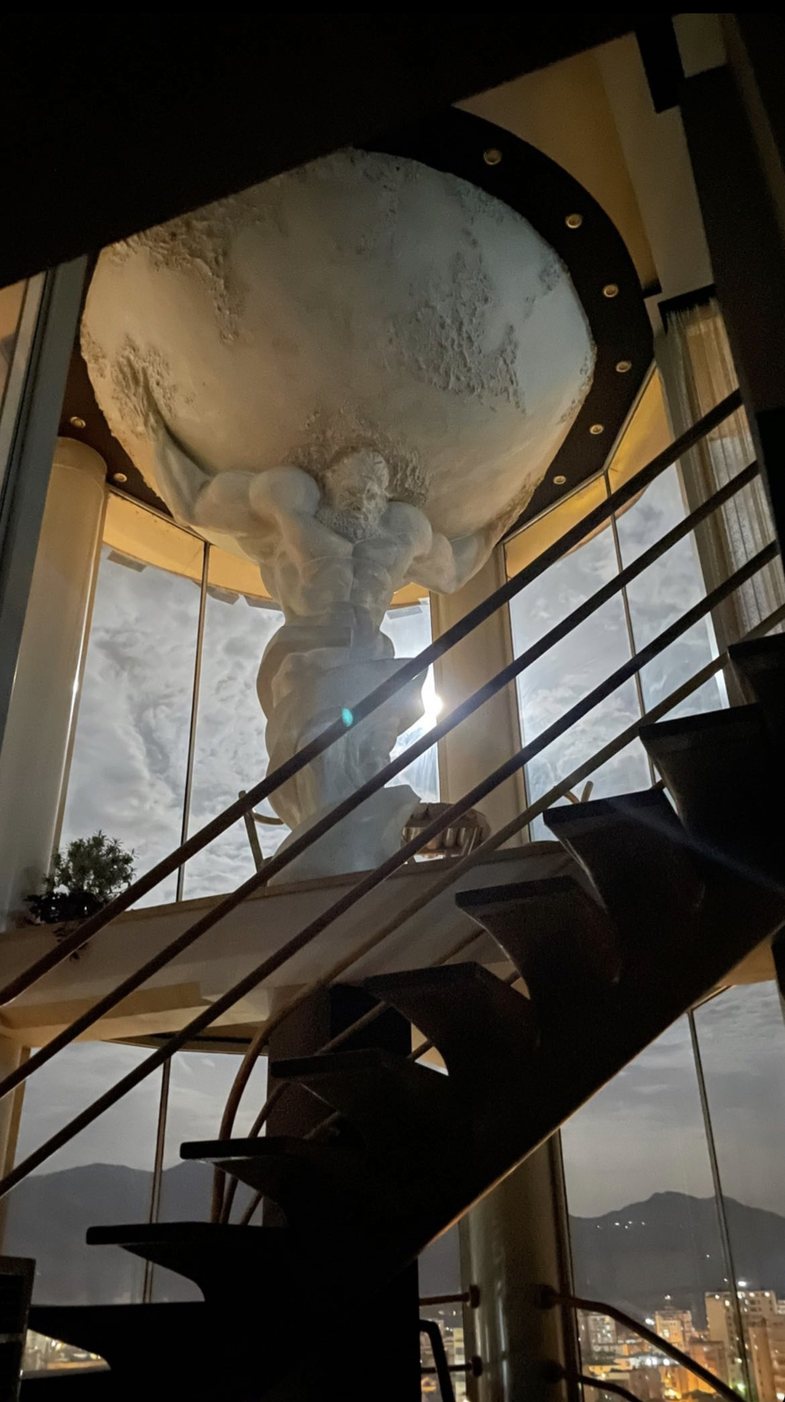 Çfarë është unike dhe frymëzuese për punimet e Atlas është aftësia e kompanisë për të krijuar produkte që mund të përshtaten me çdo tip personi dhe ambienti. A nuk duket kjo hapësirë si një kopertinë e Architectural Digest?
View this post on Instagram
A nuk ju përcjell edhe ju fotoja e mëposhtme ndjesinë e një ambienti ku do të jetonte përherë i lumtur dikush që adhuron dizajnin skandinav?
View this post on Instagram
"Për momentin ne kemi gjendje mbi 500+ lavamanë dhe me qindra produkte të tjera. Të gjitha janë punuar 100% nga artizanët tanë dhe dëshmojnë klient pas klienti se i kanë rezistuar kohës, qoftë në cilësi ashtu edhe në trend," thanë përfaqësues të Atlas për Anabel.
Inspired by nature and carefully sculpted down to the smallest detail, Atlas creations convey art through the beauty of stone, an inseparable element from people across the centuries.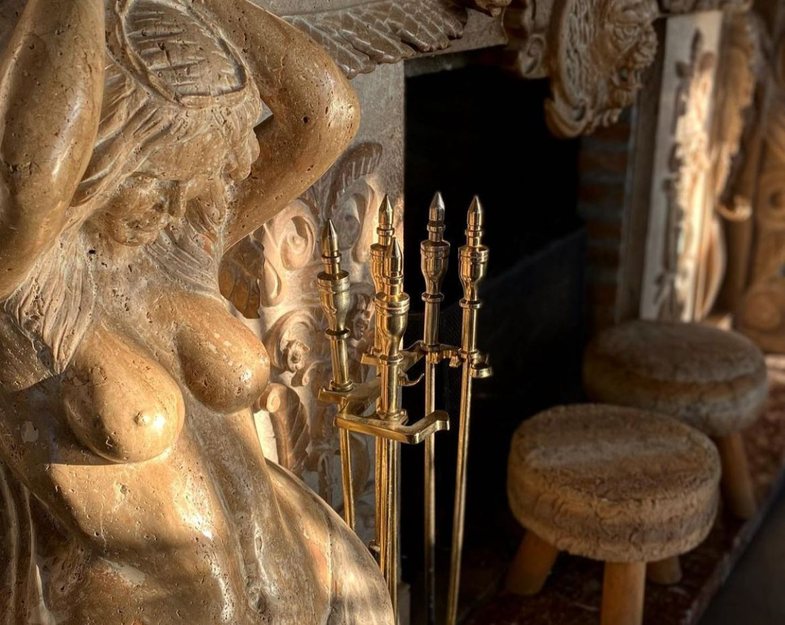 Now tell us, do not you want to immediately furnish the house or the outside premises? What are you waiting for? For more information about Atlas Art Stone and their works of art, you can contact the following data or visit their premises at "Rinia" street, "Visarion Xhuvani" neighborhood, Elbasan.
Tel: +355 696 678 888
Website: atlasartstone.com
Email: [email protected]
Instagram: atlas_art_stone
Facebook: Atlas ArtStone