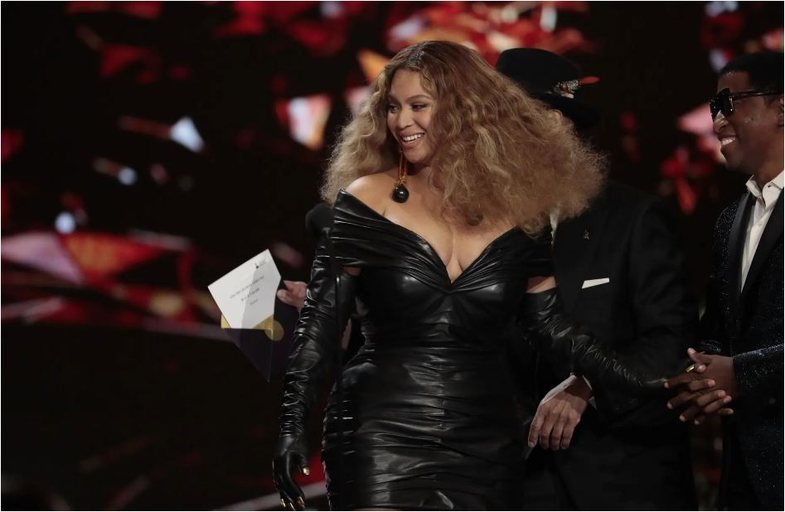 Temitayo is a 27-year-old working in e-commerce. Temitayo is a 27-year-old who worked in e-commerce.
Then Beyoncé released "Break My Soul", the first song from the "Renaissance" album . "I had planned to wait until the end of the month, but then I heard 'Break My Soul' and it really pushed me to send my resignation letter," Temitayo told Glamor. "I was really exhausted from work stress and they were not paying enough. "Beyoncé released that song, it really reminded me of who the hell I am."
Jokes such as "Beyoncé inspired me to quit my job" are circulating on social media.
To be clear: Beyoncé is definitely a capitalist and is not telling people to quit their jobs. Either way, the lyrics seem to convey the idea of ??"being your own boss" and guide us to love our freedom and ourselves, our well-being and our health.
Jahelis, a 28-year-old who quit her job the day before "Break My Soul," felt something similar. She felt unpaid and ill-treated, but after leaving work, she began to panic. Then he heard the song. "Do you know how beautiful it is to hear Beyoncé affirm your decisions in life," she told Glamor. Well, the Beyoncé effect!
If you are in the dilemma of whether or not to quit your job, listen to the song that probably clarifies your thoughts.