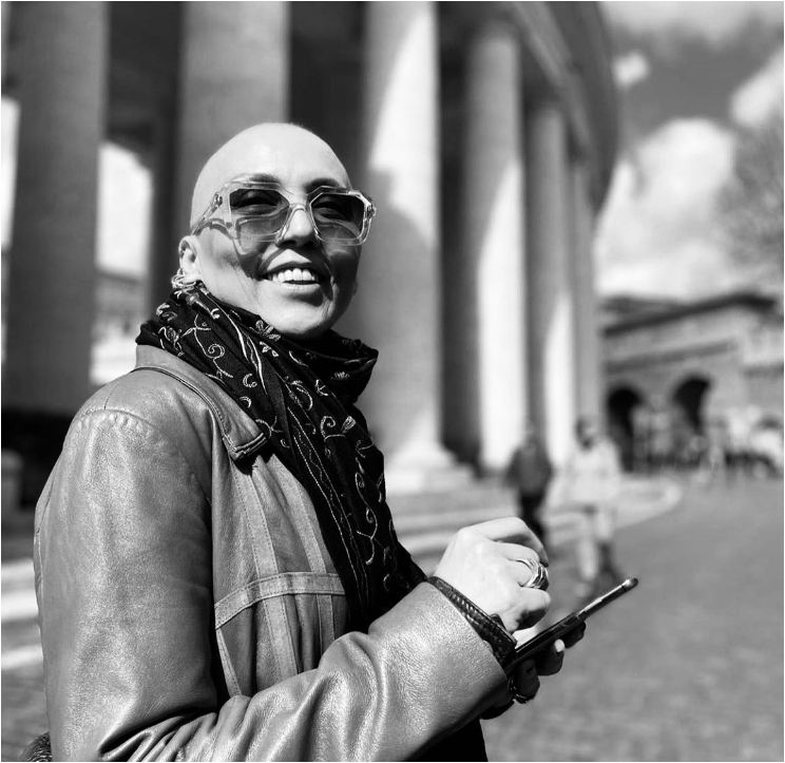 Well-known producer Vjosa Berisha has passed away at the age of 50. The news was announced by her husband, Fatos Berisha.
"We are deeply saddened to announce that our girlfriend Vjosa Berisha passed away today, June 23, at University College Hospital in London." he announced.
Long ago, the producer indicated that she was diagnosed with ovarian cancer.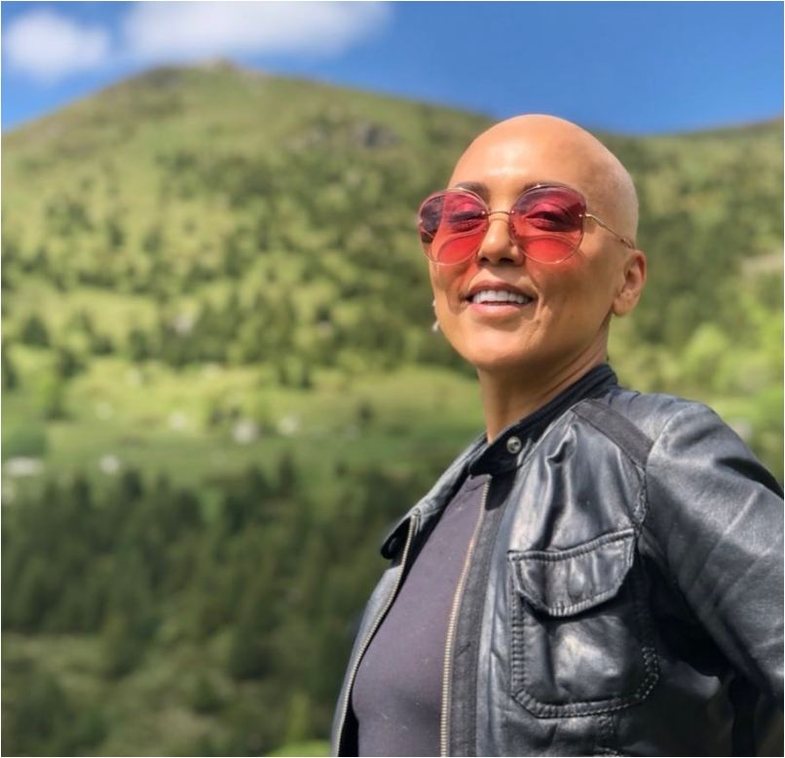 A graduate of Media and Communication at the University of Westminster, London, Vjosa was a well-known name in Kosovo and Albania in areas such as cinematography, television, public relations, etc.
She was a co-founder of the Prishtina International Film Festival and a member of the European Film Academy.