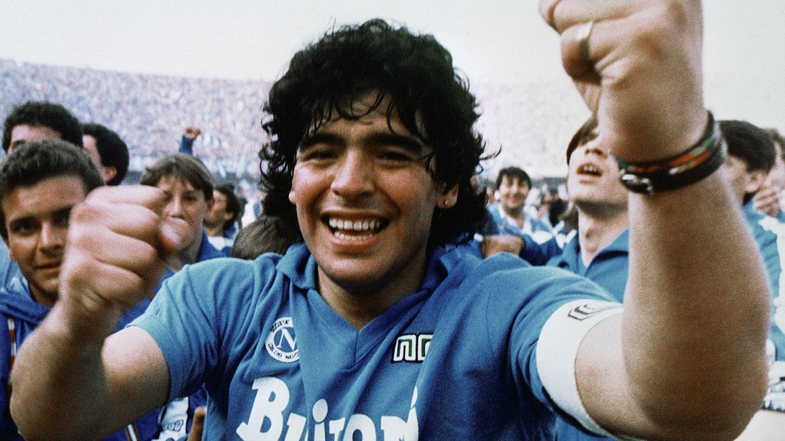 Eight people caring for Argentine soccer star Diego Maradona will be tried for murder, according to a verdict released Wednesday following an investigation into his death from cardiac arrest.
In the 236-page document provided by Reuters, the judge in charge of the case questioned "the conduct - active or inactive - of each of the defendants that led to and contributed to the damaging result."
The verdict says eight people, including doctors, nurses and a psychologist who cared for Maradona at the time of his death in 2020, are charged with "simple murder", a serious charge that means taking someone's life on purpose. A medical board appointed to investigate Maradona's death concluded in 2021 that his medical team acted in an "inappropriate, deficient and reckless manner."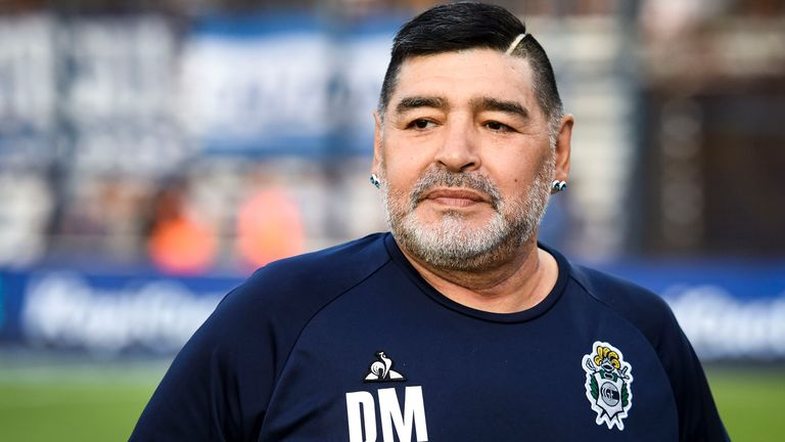 Maradona died on November 25, 2020, at the age of 60. The defendants mentioned in the decision are: Maradona neurosurgeon and personal physician, Leopoldo Luque; his psychiatrist, Agustina Cosachov; his psychologist, Carlos Diaz; two nurses, Gisella Madrid and Ricardo Almiron; their chief, Mariano Perroni; and two doctors, Pedro Di Spagna and Nancy Forlini.
The crime of "simple murder" in Argentina usually leads to a prison sentence of eight to 25 years, according to the country's criminal code. The defendants have denied responsibility for Maradona's death.