From the news we were NOT expecting this Thursday: Kendall Jenner is single again! She and her longtime boyfriend, Devin Booker are learned to have ended the relationship!
Sources for Entertainment Tonight say that the separation of the duo is official, but there is still hope for a return in the future!
"Kendall feels that at the moment they are on different paths. These times there have been discussions about plans for the future and they are not in line."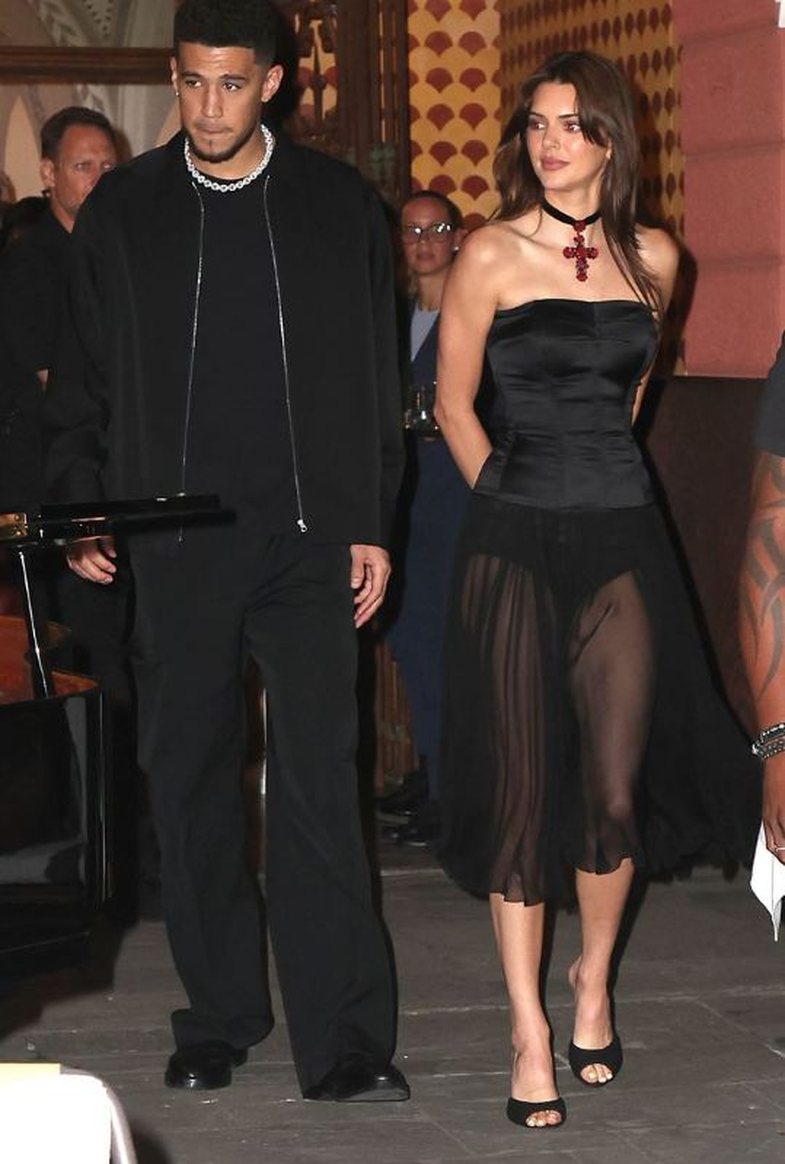 That something was happening between the couple was understood even earlier by fans when neither of them posted any details about the 2nd anniversary of the romance. Others, noticed that Devin's brother, no longer follows Kendall on Instagram and this is convincing proof in the times we live in.
The last time they were seen together was in Portofino, Italy for Koutney's wedding to Travis Barker.