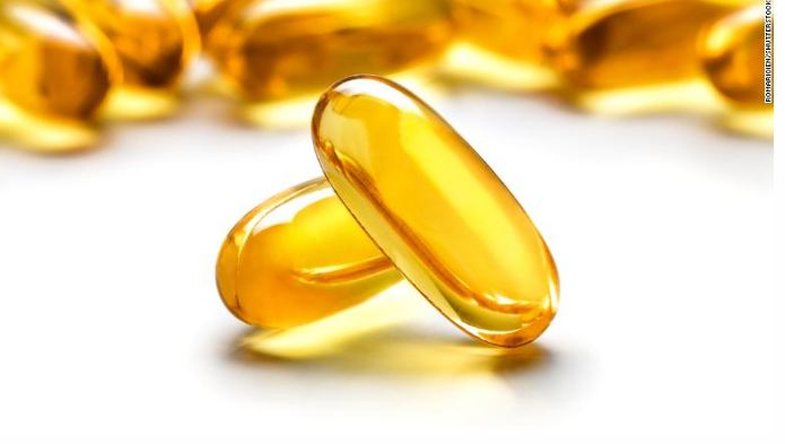 Vitamins, minerals, multivitamins and all other supplements will most likely not protect you from cancer, heart problems or prolong your life, at least so the US Preventive Services Task Force experts said in their latest statement .
That said, are we wasting money on vitamins? Most likely, studies say YES!
If you are a healthy and non-pregnant adult, there is no "sufficient evidence" of any lifelong benefit in taking vitamin E, vitamin D, calcium, vitamin A, beta carotene, vitamin B3, vitamin B6, vitamin C and selenium.
However, there is ample evidence to recommend against the use of beta-carotene supplements, which the body converts to vitamin A, to prevent cardiovascular disease or cancer and this "because of a potential risk of increased mortality, cardiovascular mortality and lung cancer. "
Even in terms of Vitamin E, it turned out that "there is no benefit in reducing mortality, cardiovascular disorders or cancer".
According to experts, the focus of people to stop chronic diseases should be focused on balanced diets that contain a lot of fruits / vegetables and physical activity.
The Mediterranean diet was taken as an example in their study. Eating in the Mediterranean way, which focuses on a plant-based diet, physical activity and social interaction, can reduce the risk for high cholesterol, dementia, depression and breast cancer.
"Instead of spending money, time and attention on supplements, it would be better to add activities with lower risk and higher benefits. So following a healthy diet, doing physical activity and trying as much as possible for a healthy lifestyle. "
However, this study does not rule out 100% the need to use certain vitamins for specific categories of people. Pregnant women, for example, should take 0.4 - 0.8 ml of folic acid daily to prevent birth defects.
Also, people who for one reason or another are restricted to foods or who have certain medical conditions may need to focus on adding specific micronutrients to their diet.
Source: CNN