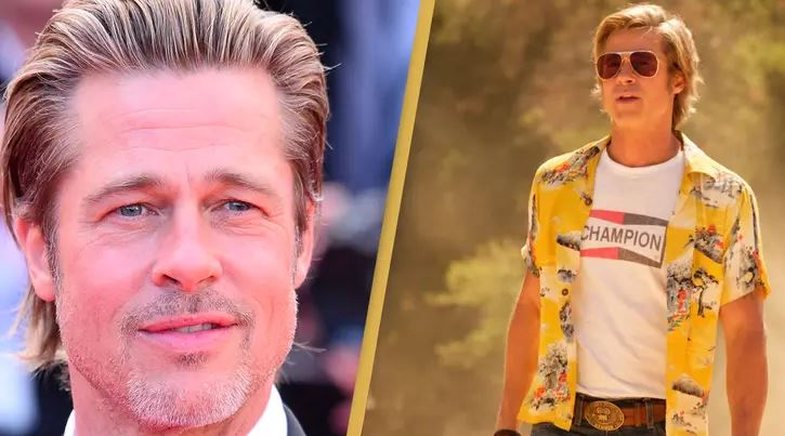 Do you find it strange that you have not seen Brad Pitt in the movies in a long time? Many may say it's because of the pandemic, but for Pitt, this whole passive phase has provided him with the space he needs to reflect and decide what will happen next in the final act of his career. Having said that, the actor thinks he is "in the last stage of his acting career".
At least, so he told GQ, in a conversation where he discussed his next moves.
Thinking carefully about his profession, Pitt told the media:
"I consider myself in my final stage. This could be the 'semester' or the last quarter. What will this section be? And how do I want to design it?"
While the 58-year-old thinks he is in the final stages, he is thoughtful when it comes to his next steps and says the most important thing to remember is authenticity.
However, Pitt is not finished when it comes to making movies. Not only is he starring in David Leitch's "Bullet Train" this summer, but he is also releasing a host of highly anticipated films under his production company Plan B.
So it seems quite clear that while Pitt is in his "final stage", he is being held quite strong at the moment, with a lot of new projects.
Confusion? U.S. too.
Source: Unilad