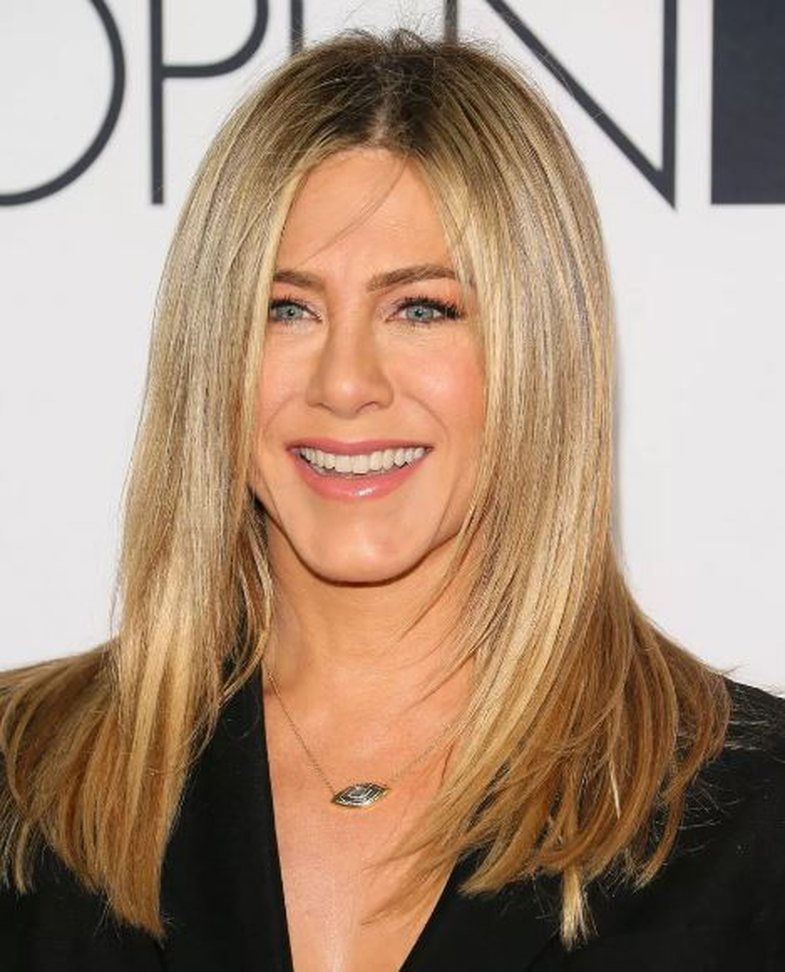 In every one of her appearances, Jennifer Aniston looks relaxed, with a healthy glow on her face and always in shape. In addition to an extremely healthy lifestyle, the actress attributes her brilliance to two non-negotiable steps in her beauty routine: Meditation and collagen drinking in the morning coffee.
"I am a creature of habit," she says. "I meditate every morning and write a few pages of gratitude - not every day, but when I think about it. Having a careful breakfast is very important to me."
She adds:
"When I was away for the last two months, to shoot a movie, my body did not tell me, 'Wake up and exercise,' but it wanted meditation."
Aniston says that "meditation has always been part of her routine, but once it was 'meditate and train', as a checklist of things to do".
Now, meditation, is something to which she is devoted, willingly,
Source: In Style