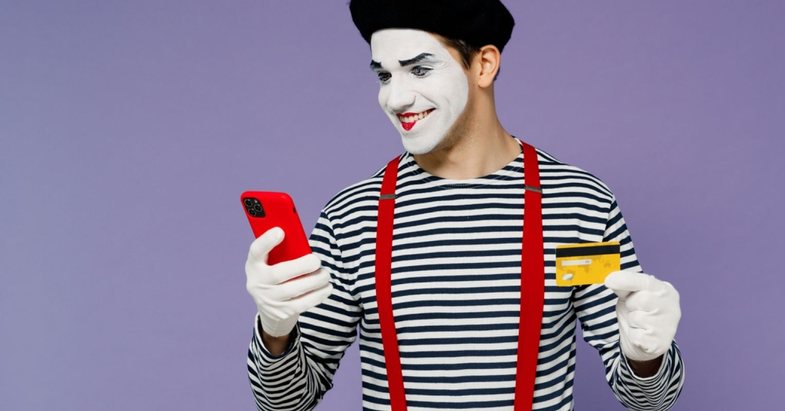 It is estimated that singles in their twenties and thirties spend an average of about 90 minutes a day using dating apps. Moreover, social networks themselves are turning to such applications. All of this is proof of the importance of online communication in starting and maintaining a romantic relationship. Indeed, in an online environment where visual cues are less visible, it is the way people communicate and interact that begins to matter most in a potential relationship.
In addition, it has long been agreed that a sense of humor is one of the most desirable traits required of those seeking a relationship, and it is therefore important to be able to communicate this online when interacting with a consent / potential partner.
Researcher Jeffrey Hall attempted to investigate the extent to which humor relates to intelligence in three studies, one of which (described here) assessed the use of Facebook profiles by humans as a means through which humor was generated (Hall, 2015).
Intelligence
Overall, the results revealed that participants' humor production was not related to their self-reported levels of intelligence.
Personality
In general, humor seems to be associated with being extroverted, although this is not the case.
However, attempts at humor, at least on social networks, are in no way related to intelligence and therefore do not convert to being more attractive online, at least so thinks researcher Martin Graff.
Source: Psychology Today