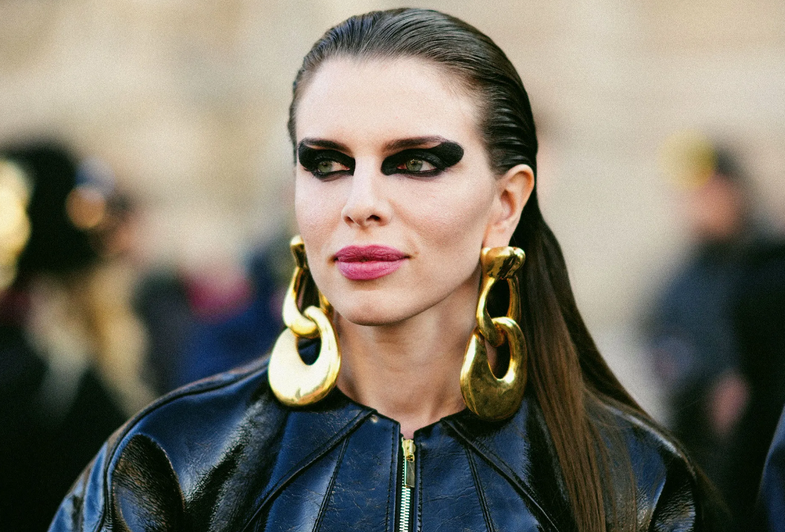 Julia Fox was no stranger to the public, but it was definitely the connection to a name like Kanye West that put her in the spotlight and made her known to the general public. All of a sudden, Julia Fox was everywhere: on Instagram, memes on TikTok, red carpet events, Fashion Week streets, and so on.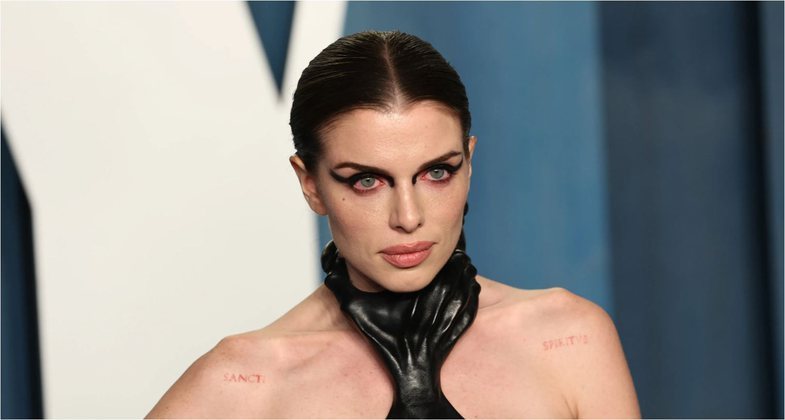 In addition to clothing, Julia has recently been identified with the characteristic paintbrush, an integral element of her makeup routine. People have even become curious about the process as she prepared a video tutorial for unique makeup.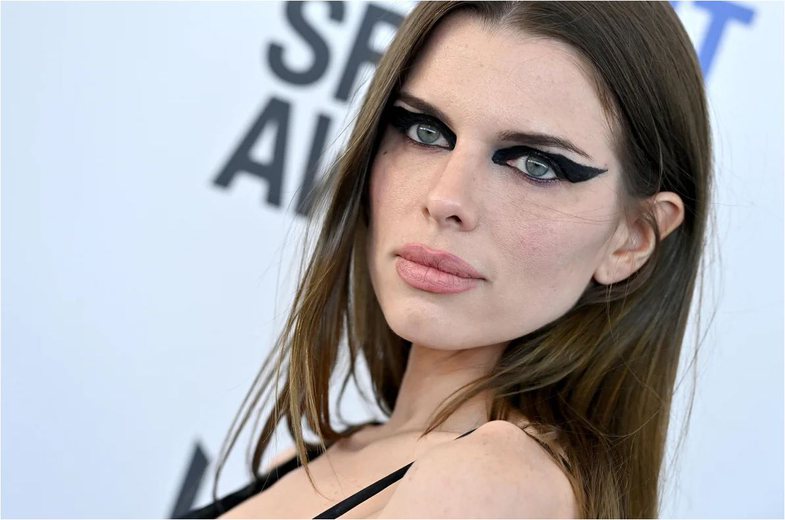 Now, we know you want to see Julia without the elongated brush. Spoiler: Totally different man. We are leaving you in the company of the following photos ...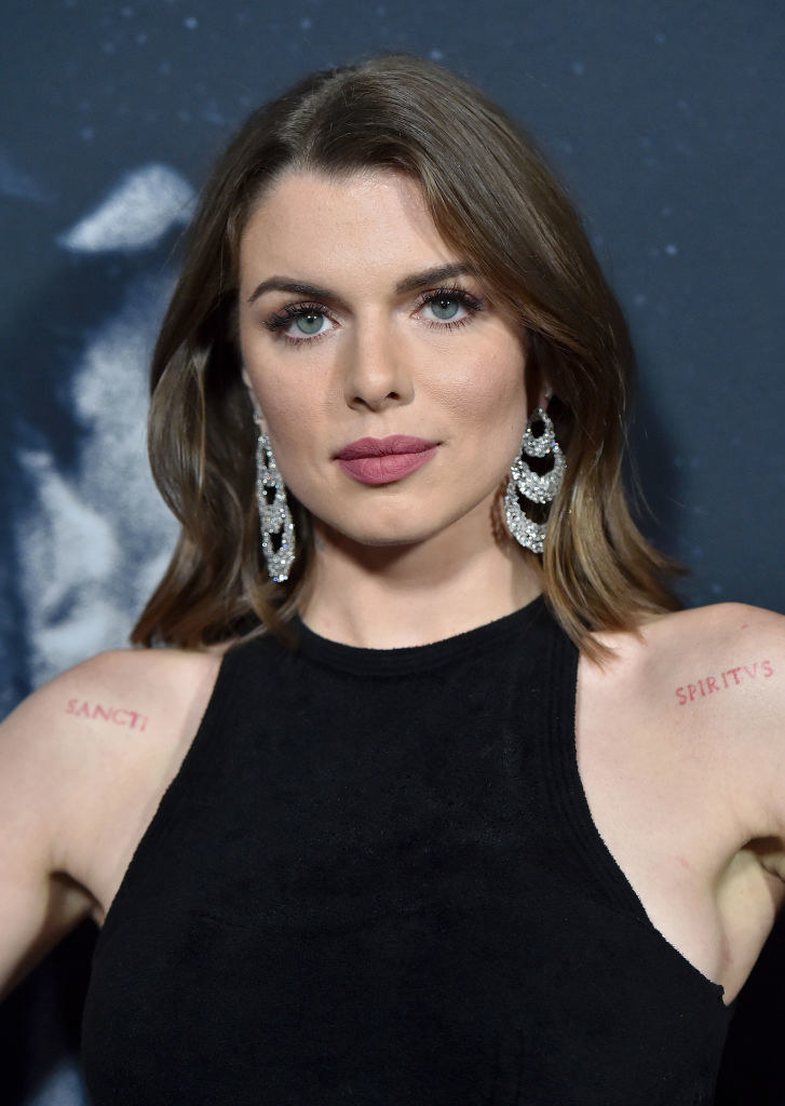 Yes, it's Julia Fox.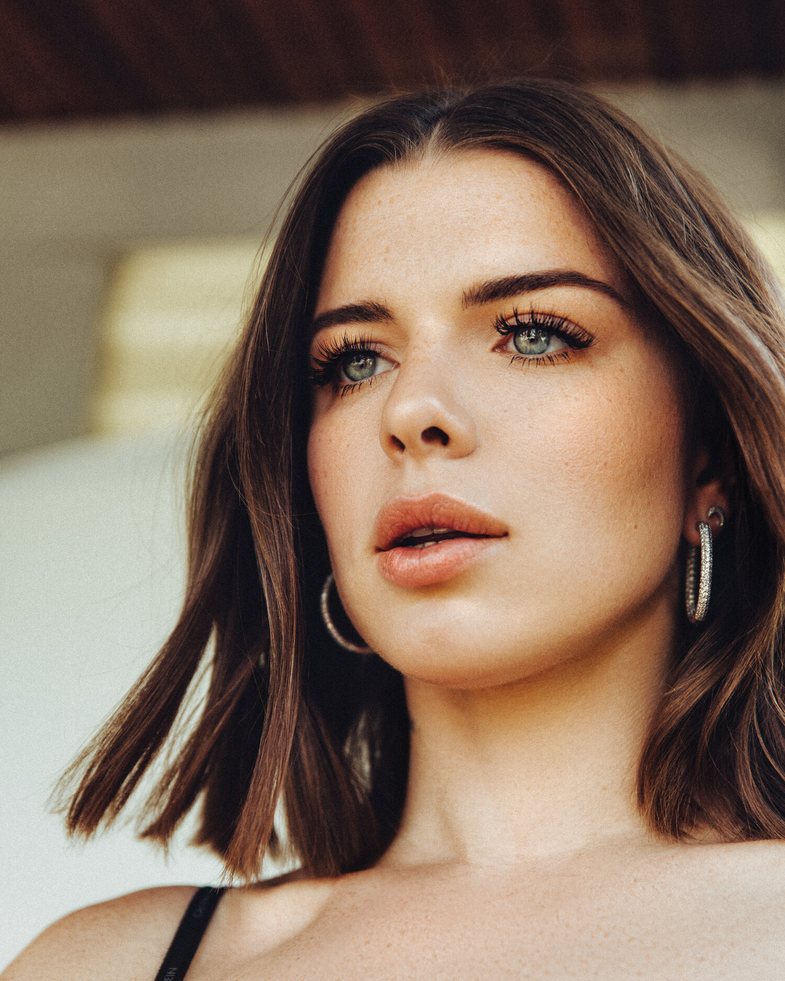 Again she.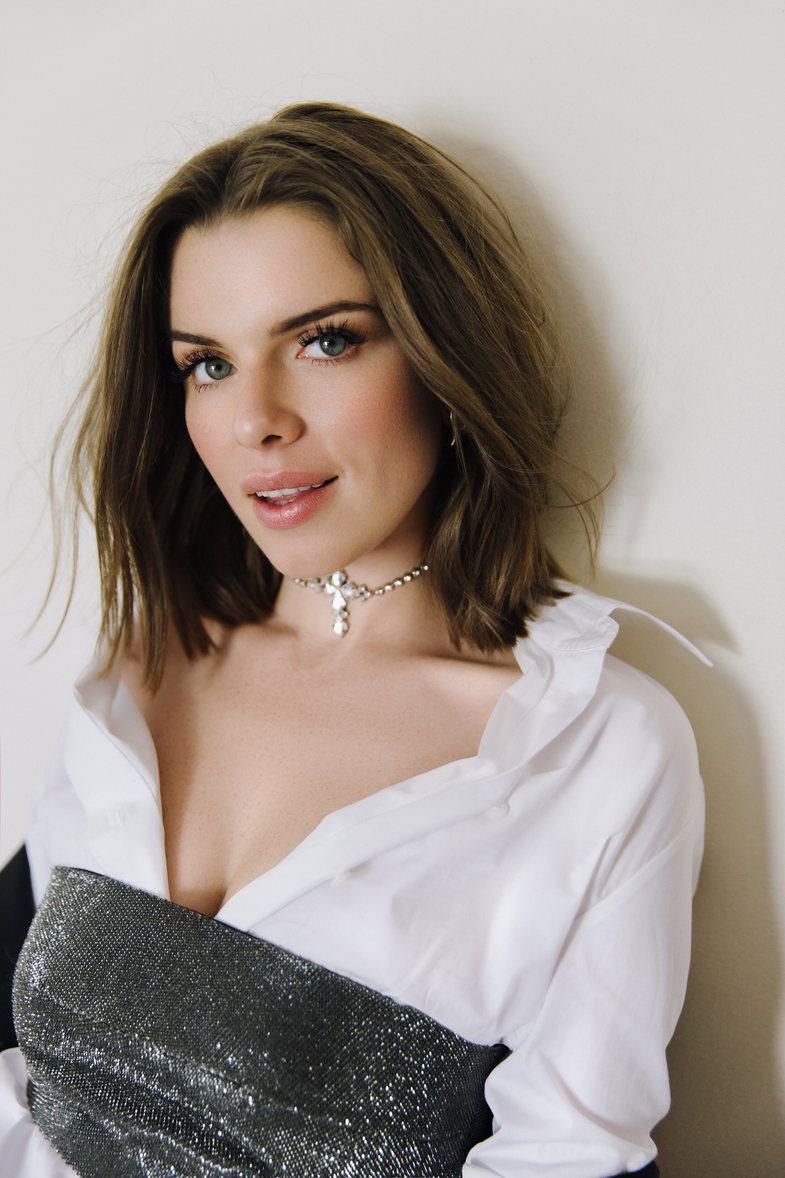 Believe it!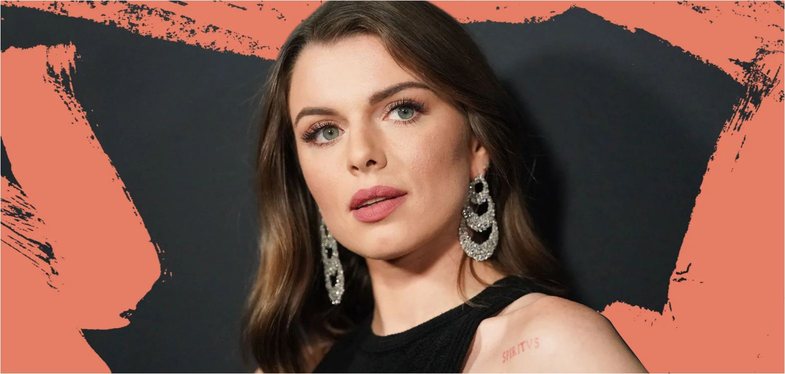 Did we tell you he looks like another man?