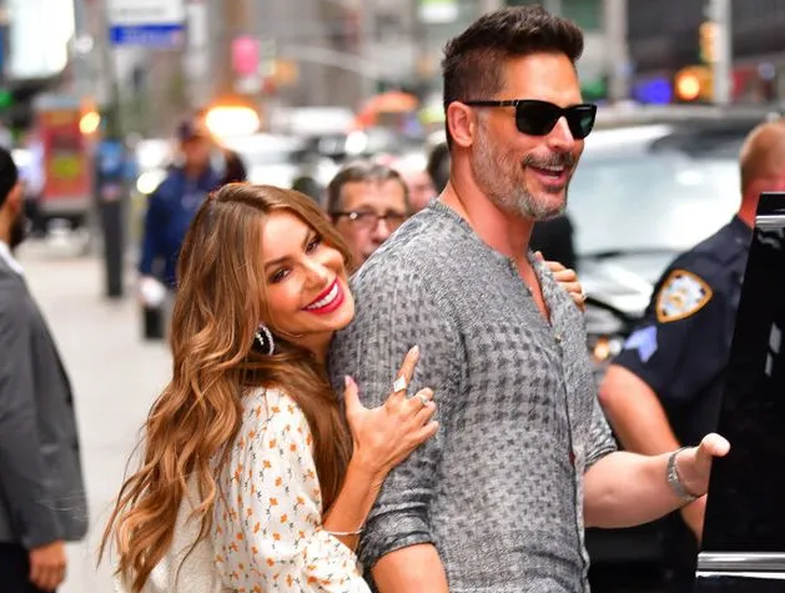 We have seen the dedication of J.Lo, who put her partner's initials on nails, hundreds of love dedications and more, but Sofia Vergara and her husband, Joe Manganiello have won the hearts of fans and Instagram users because they have appeared matchy -matchy, with the same hair color.
Joe Manganiello posted a two-photo collage on his Instagram account showing Sofia Vergara, who has always been loyal to brown tones, but this time surprised us and to be honest, looks like a star. Dressed in a pair of pink bikinis, the "Modern Family" star posed in front of a mirror. On the other hand, we see Joe, with a more transgressive look.
View this post on Instagram
With the caption "Blue is better", Joe tells us that they are such a harmonious couple. There is no lack of comment from Sofia, who * laughs in Spanish * and approves.

Well, Sofia is making a living.