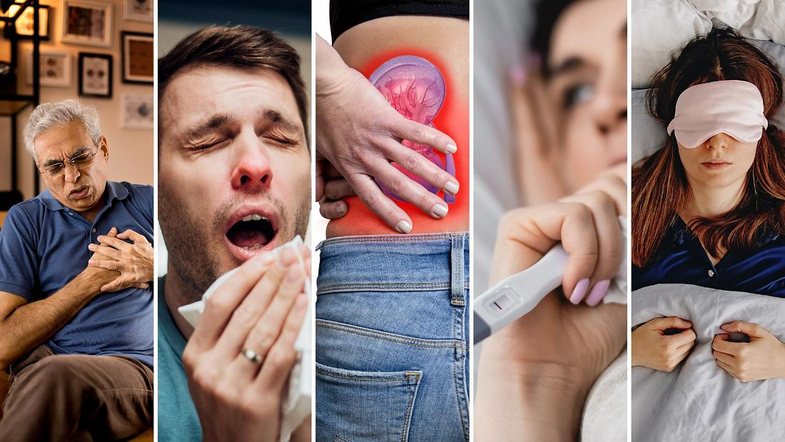 10. Stress and heart problems
Record temperatures will become more frequent. Increasingly, we are hearing about deadly heat waves and fires engulfing the hot, dry spaces of the earth. Extreme temperatures have been found to kill 5 million people each year.
When temperatures are higher, the heart has to pump harder and faster to redistribute and increase blood flow to the skin to cool the body. People with heart disease are especially at risk of heart failure and heat stroke in hot weather, as their organs struggle to function properly with added stress.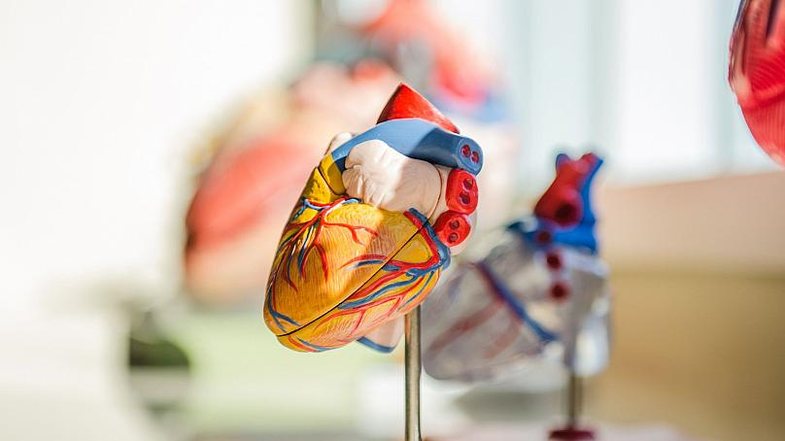 9. Interruption of sleep
A 2022 study led by Kelton Minor, of the Center for Social Data Science at the University of Copenhagen, finds that rising temperatures triggered by climate change are significantly reducing the amount of sleep.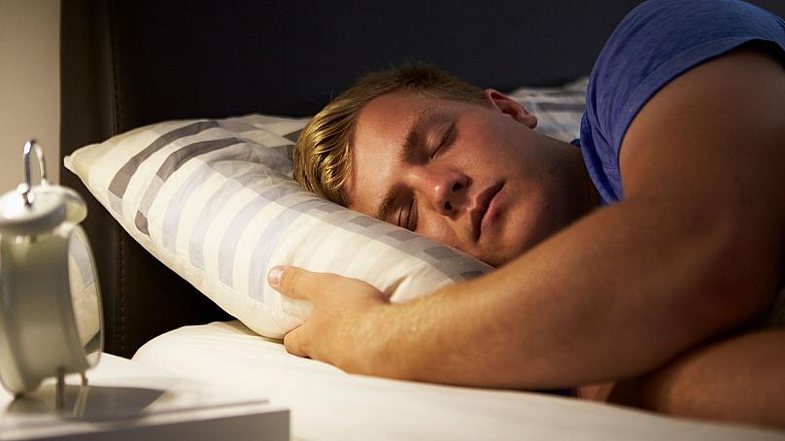 8. Breathing problems
Ozoni është një gaz që gjendet natyrshëm në atmosferën e sipërme të Tokës, duke siguruar një mburojë nga rrezet ultravjollcë të diellit. Rritja e nivelit të ozonit dhe grimcave në tokë - grimcat e vogla të ngurta dhe të lëngshme të materieve në ajër të prodhuara nga burime natyrore dhe të krijuara nga njeriu – çojnë në funksion të zvogëluar të mushkërive, veçanërisht nëse një person është i ekspozuar ndaj ndotjes së ajrit në fëmijëri. Shqetësimet kryesore që vijnë nga ndotja e ajrit janë: astma, rinosinusiti, sëmundjet pulmonare obstruktive kronike dhe infeksionet e rrugëve të frymëmarrjes.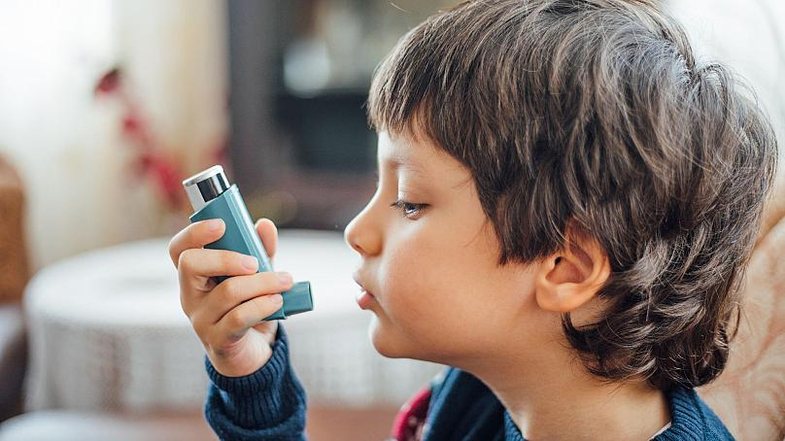 7. Probleme me veshkat
Dehidratimi nga ekspozimi ndaj nxehtësisë mund të dëmtojë veshkat, të cilat varen nga uji për të ndihmuar në largimin e mbetjeve nga gjaku ynë në formën e urinës.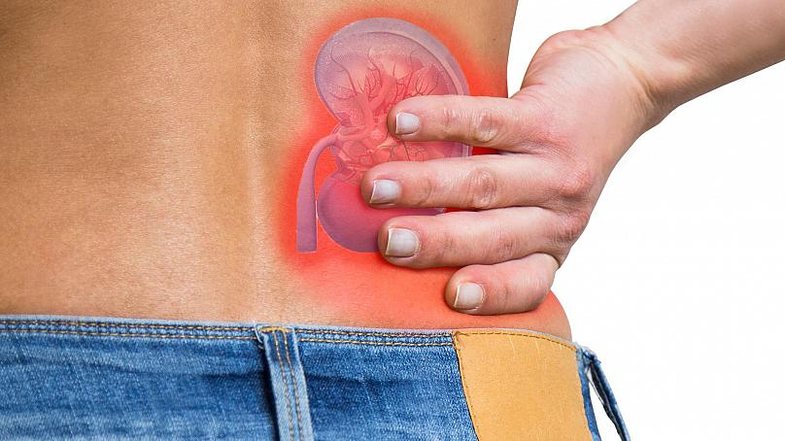 6. Alergji
Me rritjen e niveleve të dioksidit të karbonit, sasia e polenit rritet si pasojë e ritmeve më të larta të fotosintezës. Kjo rritje çon në përkeqësimin e simptomave të alergjisë si teshtitja, kollitja, kruarja e syve, dhimbje koke dhe veshi.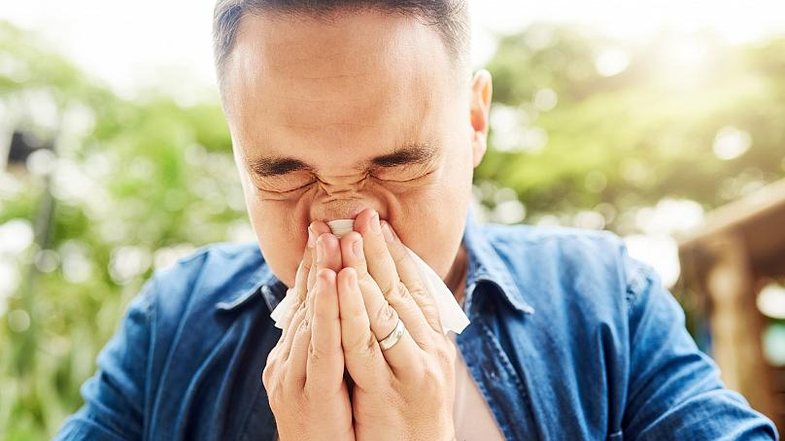 5. Dëmtim i qarkullimit të gjakut
Kur ndotësit e ajrit futen në qarkullimin e gjakut përmes mushkërive dhe në zemër, rritet rreziku i sëmundjeve të zemrës dhe qarkullimit të gjakut sepse enët e gjakut ngushtohen dhe ngurtësohen.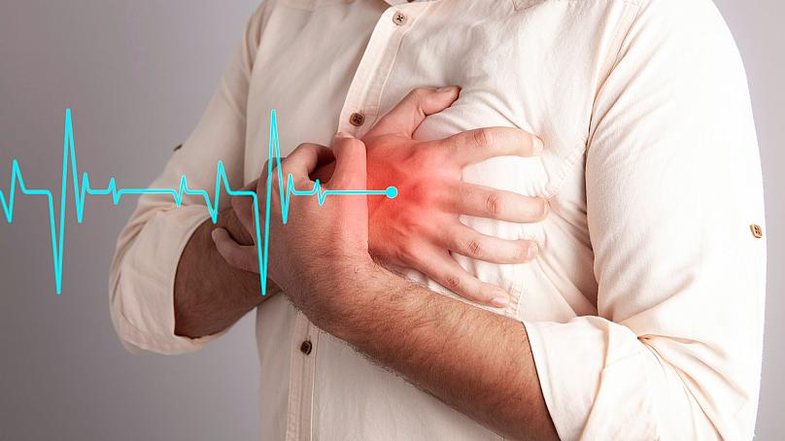 4. Infertilitet
Një nga efektet më pak të njohura të ndotjes së ajrit po studiohet është fertiliteti. Ekspozimi ndaj ndotjes së ajrit mund të ndikojë te fertiliteti.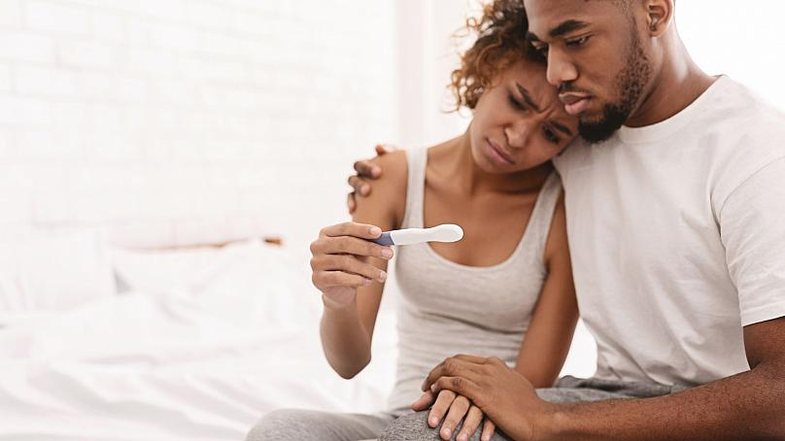 3. Kequshqyerja
Me rritjen e temperaturave, rritet edhe mungesa e ushqimit. Kjo shihet më qartë në komunitetet, jetesa e të cilëve varet nga bujqësia dhe peshkimi. Ndryshimi i modeleve të reshjeve, rritja e temperaturave të oqeanit dhe dukuritë ekstreme të motit po kontribuojnë te kequshqyerja.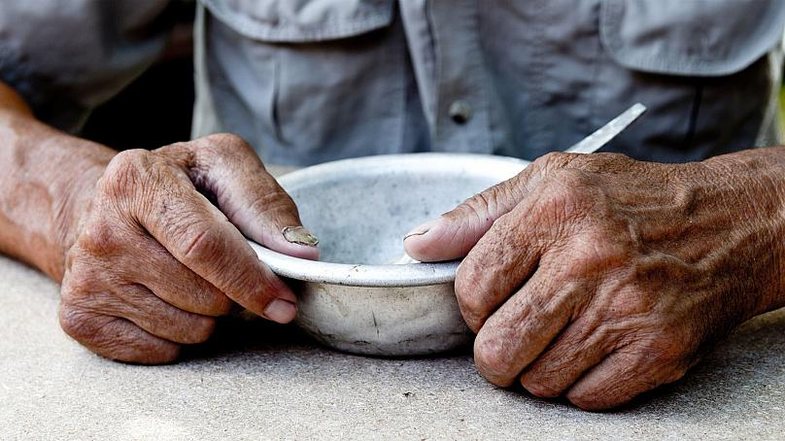 2. Shëndeti mendor
Pas fatkeqësive globale si zjarret, përmbytjet ose uraganet, problemet e shëndetit mendor vetëm sa po përkeqësohen. Për shembull, pas uraganit Katrina në vitin 2005, një nga fatkeqësitë më të mëdha në historinë amerikane, u zbulua se të paktën 90% e 8,000 pacientëve të trajtuar si pasojë e Katrinës vuajtën nga ankthi afatgjatë pas stuhisë. Eko-ankthi është gjithashtu në rritje, veçanërisht tek të rinjtë që ndihen të trembur nga perspektivat e botës së ardhshme.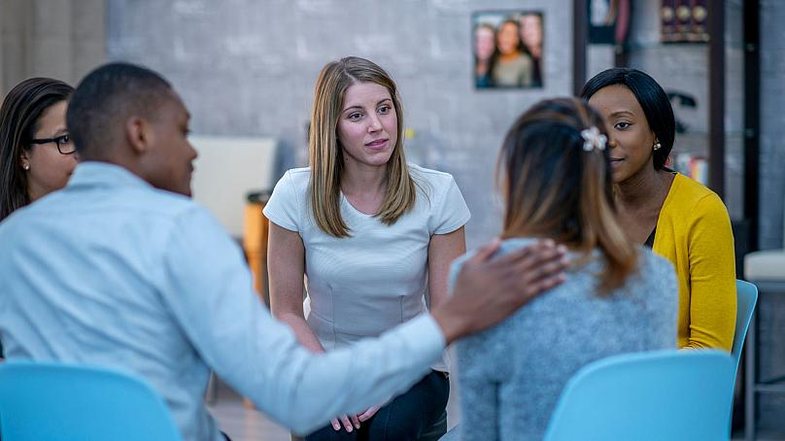 1. Mikroplastika në trupin tonë
It is not only climate change that is detrimental to our health, but also the disregard for the welfare of the planet, which is clearly seen in the excessive use of plastic. Microplastics, extremely small pieces of plastic waste, are being found in the human body. In March, they were found in human blood for the first time - we are talking about plastics used to make beverage bottles, packaging and shopping bags. There is fear among scientists that these nanoparticles reach our organs through the bloodstream.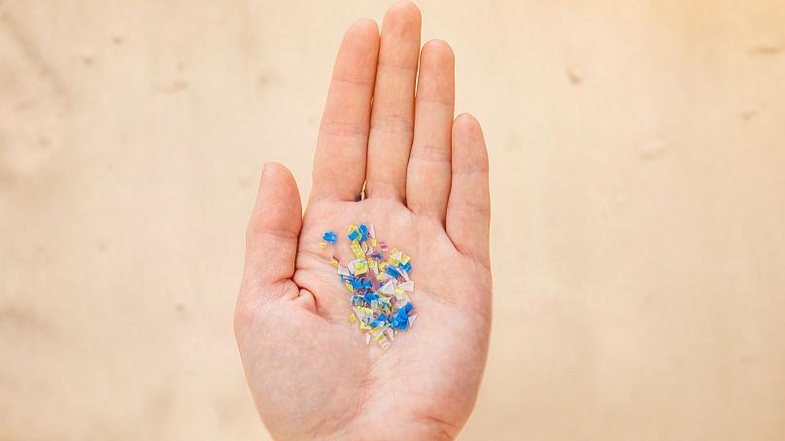 Source: Euronews