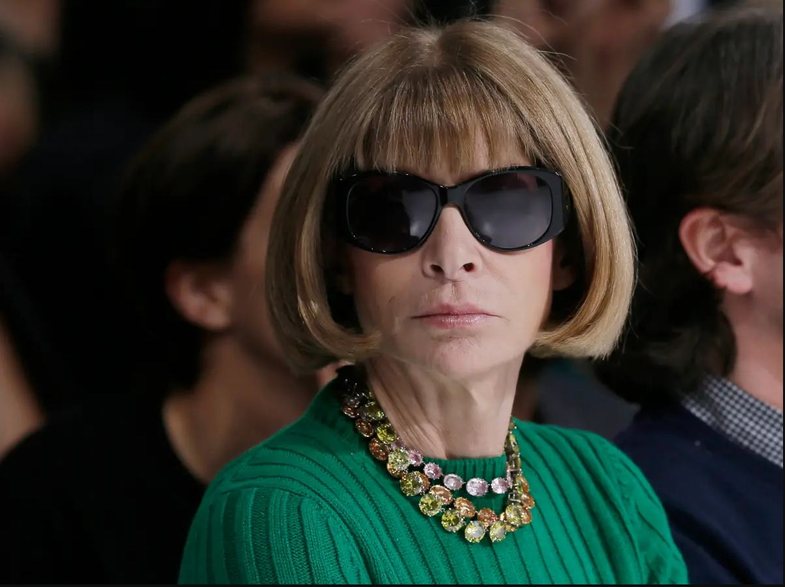 We can say without fear that we saw them all from this world!
Vogue Editor-in-Chief Anna Wintour broke every oath of hers and find out what? Join other sinners who take selfies!
Anna, who has publicly expressed that she * hates selfies * has taken the first photo of its kind and someone accompanied her in the difficult process, since it was the first time. There could be no one but her who knows Instagram better than anyone else, Kim Kardashian.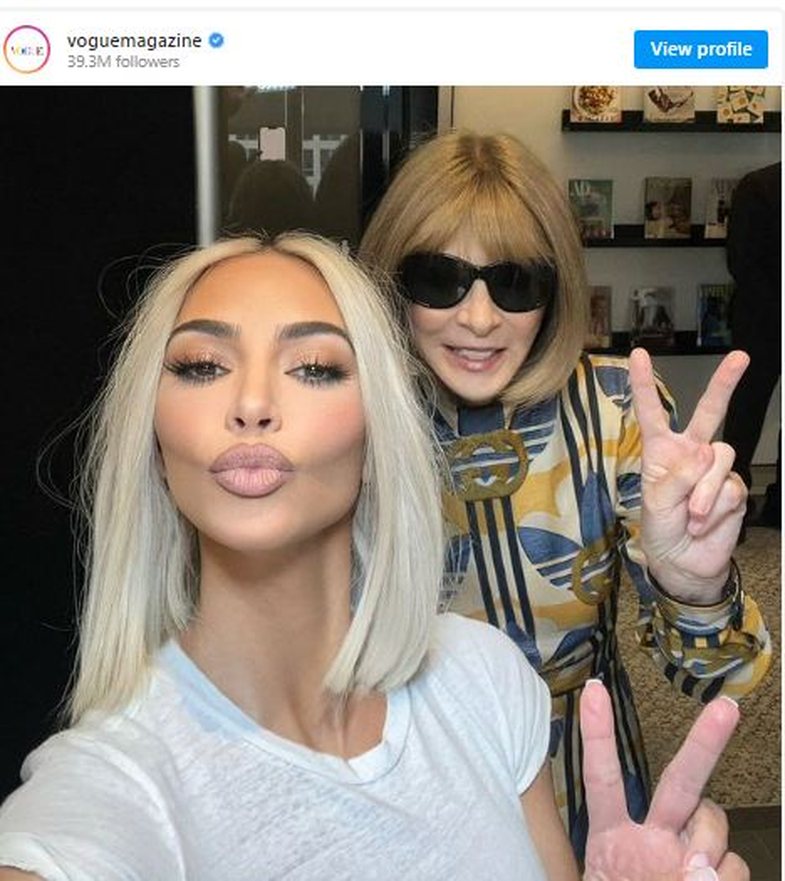 The latter, managed to convince Anna for a selfie as she went to Vogue to talk about her new skin care line, SKKN.
"I've never taken a selfie in my life, nor do I plan to start now," Anna once told Vogue, but things are changing. Kim comes, with her phone in the unique position and lo ... The first selfie ended successfully!
Source: BuzzFeed