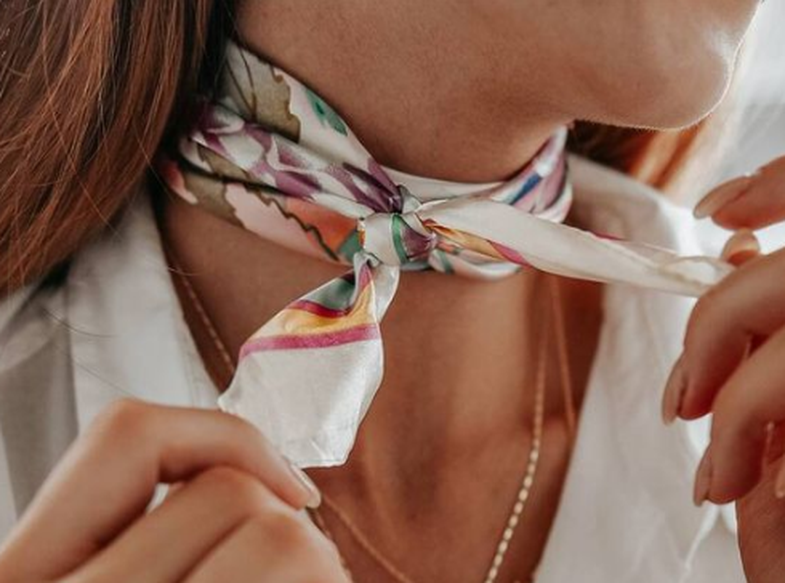 We are convinced that you have a satin scarf in the closet. We are even safer that this summer, you will look super stylish, so let us show you how to combine the most in accessory.
Band version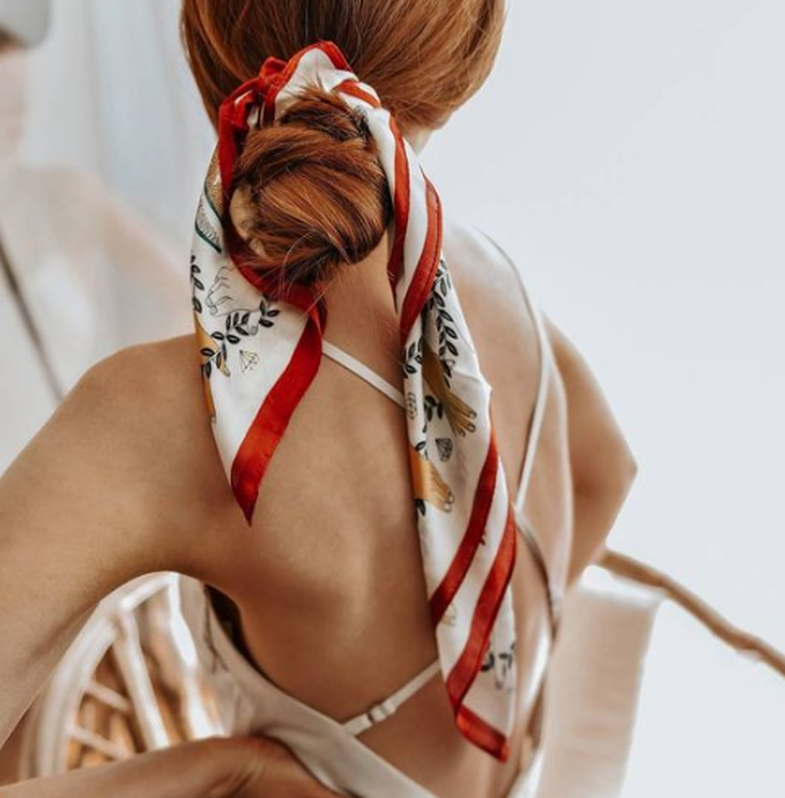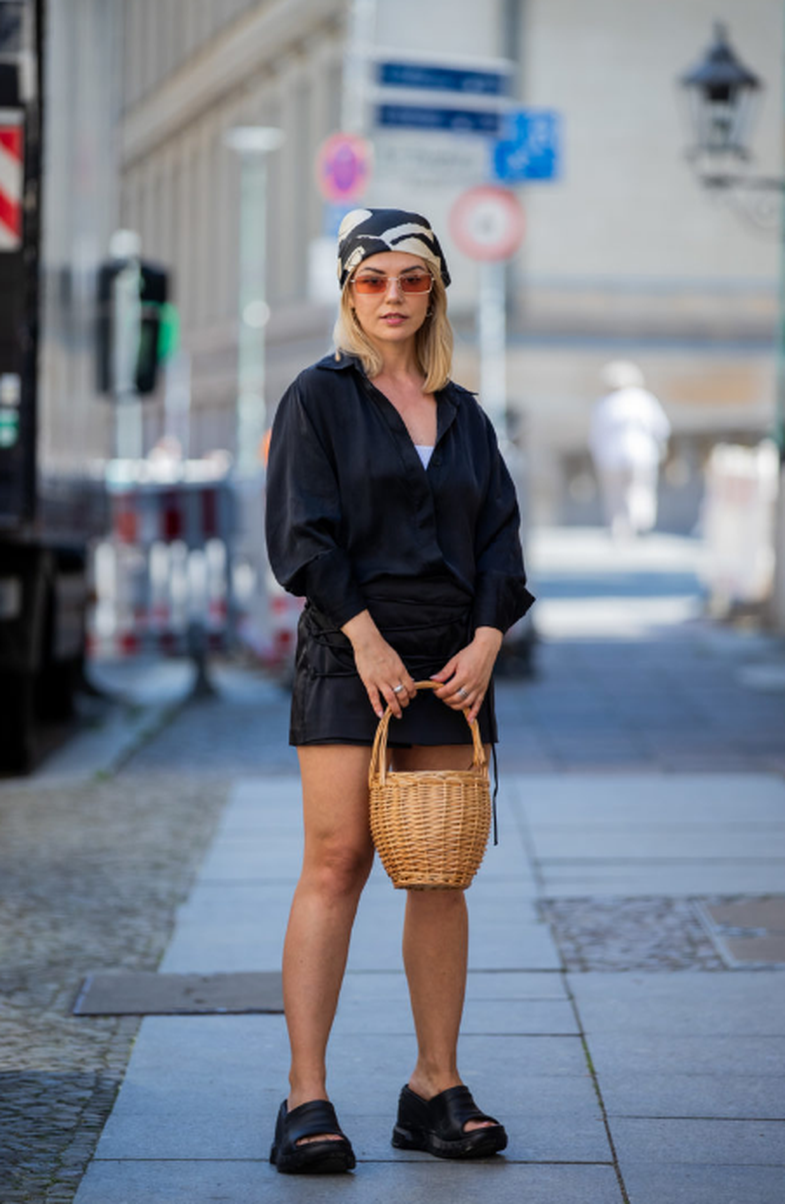 Pamper your hair with the delicacy of satin, while choosing a casual outfit.
Like that trend on TikTok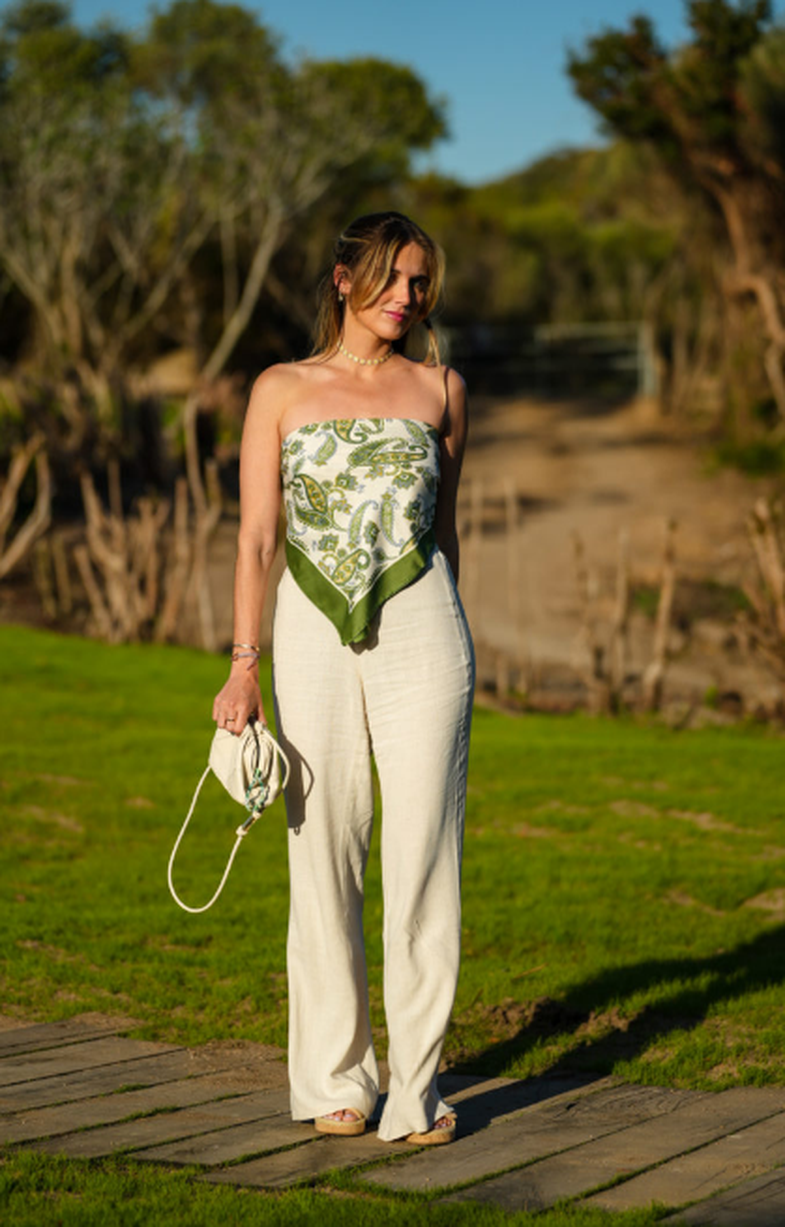 Yes, you can wear it as a bust blouse and look like a star.
Put in bags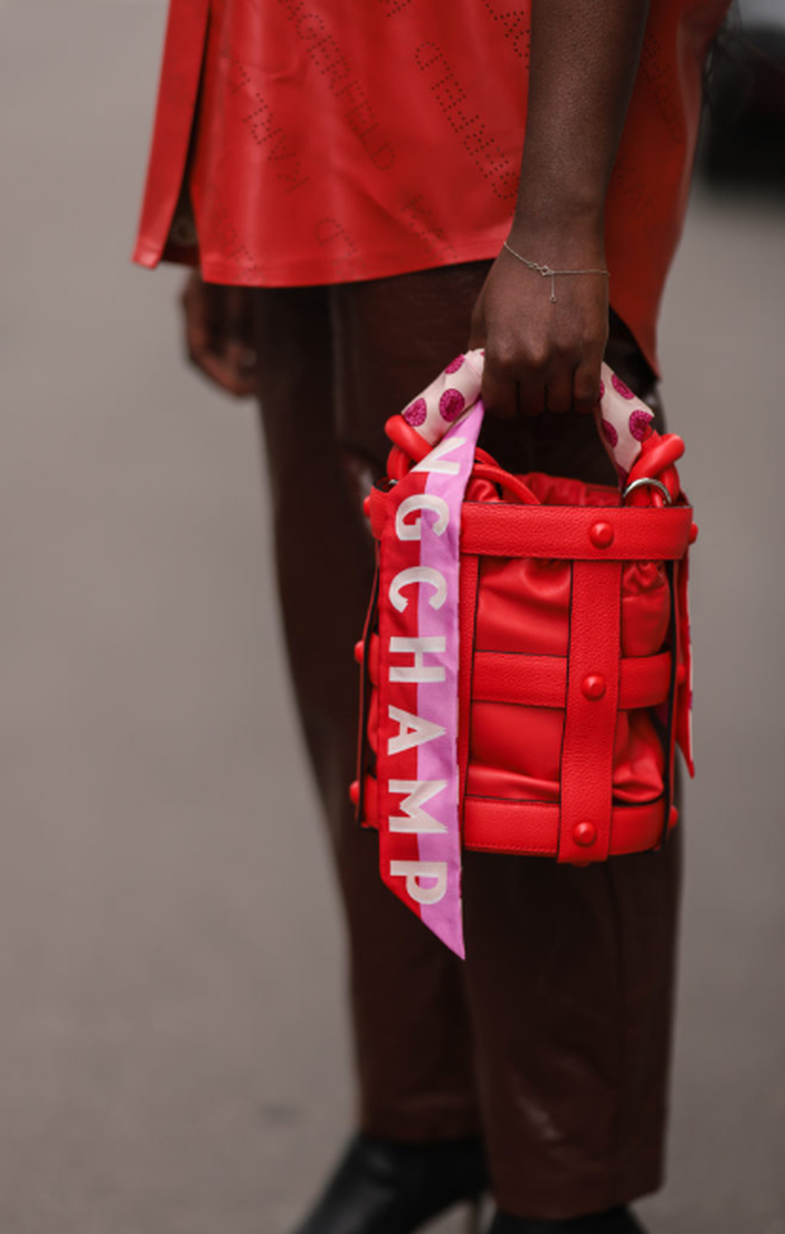 This makes your outfit even more enjoyable.
Suggested articles: