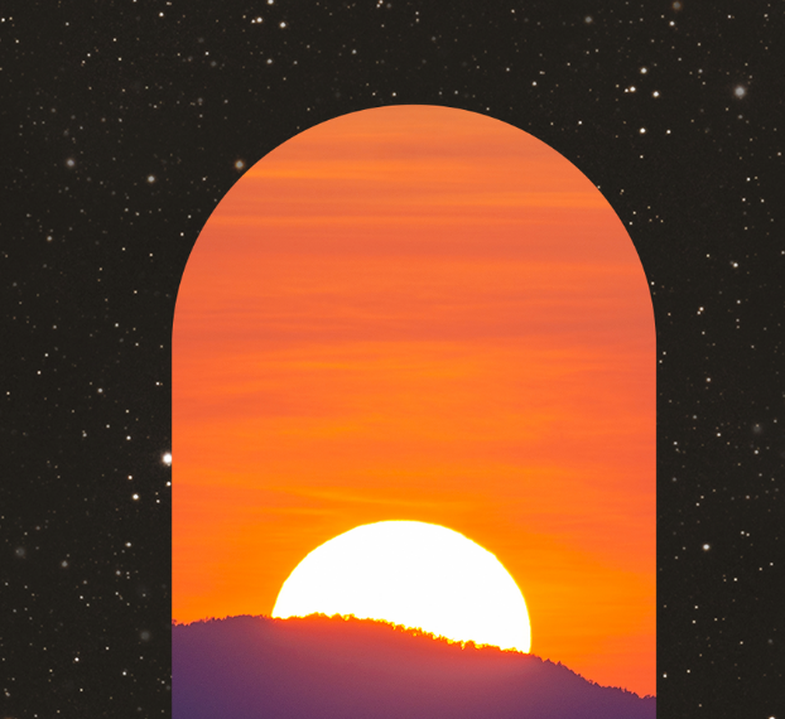 Although based on the high temperatures, summer has arrived on time, officially, we can celebrate the power and solstice of the sun. This celestial event affects your sign, so find out below how.
Aries
It is time to give up projects that you do not have time to deal with. Calm down, commit to fun and spiritual relaxation. After a tiring period, he deserves it.
Taurus
In this period, you will connect with something that transcends your current mentality and helps you find yourself on a higher level. Open your mind because a beautiful spiritual journey awaits you.
Gemini
This period, take it in stride and be proud of your every decision. No matter the consequences, do not give up on anything, because only then can you achieve your goals. You create your universe, it is enough to have self-confidence.
Crab
Many blessings await this season. Let others marvel at your beauty as you climb the pedestal. Make contacts, invite others to different parties and give as much love and smiles as possible.
Leo
Curiosity killed the cat, or revealed a whole world, dear Leo. This season, focus on effective ways to leave problems behind. Your energy and growth are more important, so do not compromise.
Virgjëresha
Miqtë mund të shkojnë e të vijnë, ama ti jepi rëndësi atyre që zgjedhin të qëndrojnë edhe në periudhat më të vështira. Çlirohu nga të gjithë njerëzit që të stresojnë dhe të shtojnë problemet.
Peshorja
Një mundësi e artë po vjen për ty. Gjithsesi, mos e mbaj mendjen vetëm te ky shans, por shiko të gjitha alternativat dhe zgjidh atë që të përshtatet. Një këshillë: Gjej balancën e duhur mes jetës profesionale dhe asaj private.
Akrepi
Po përpiqesh shumë të kuptosh botën që të rrethon dhe kjo do të të ndihmojë të dalësh nga zona jote e rehatisë dhe të ndërmarrësh një aventurë të re. Mos hezito, por nisu!
Shigjetari
Është një moment magjik që të lidhesh ngushtë me intuitën tënde. Kur bëhet fjalë për vendimet personale, besoji instiktit dhe kështu, do të gjesh rrugën e duhur.
Bricjapi
Marrëdhëniet duan punë dhe përkushtim. Në vend që t'u shmangesh, mund të kanalizosh energjinë e duhur dhe t'i bësh të funksionojnë. Përqafo një qasje më pozitive dhe shiko se çfarë do ndodhë.
Ujori
Kjo periudhë të gjen të zënë dhe të gatshëm/ me për të vaditur kopshtin tënd. Mos harro, idetë e tua janë ato që vlejnë më shumë, ndaj nëse je i/ e bindur, ndërmerre hapin!
Changing Pisces
can be difficult, but not for you. Use this moment to transform your energy, in order to nourish your heart and mind. Do not turn your eyes away from the past, but try to walk towards the unknown.
Suggested articles:
Source: Cosmopolitan