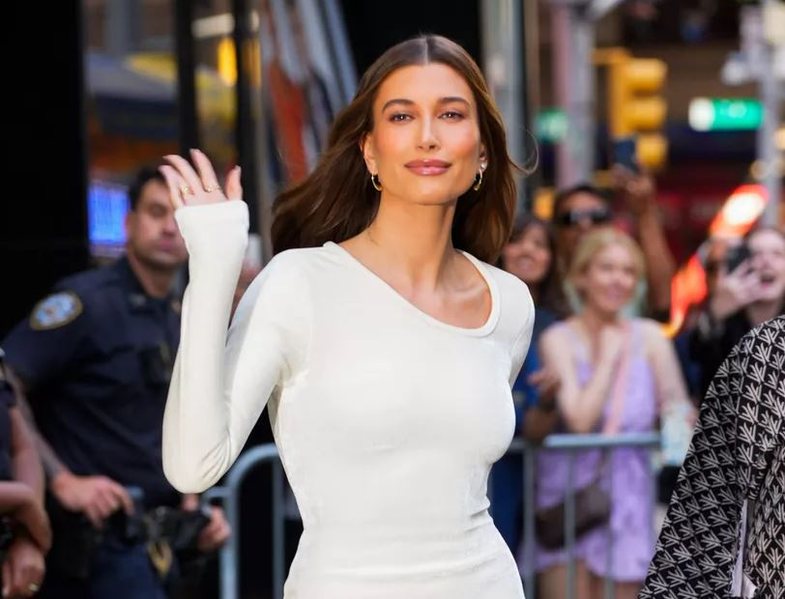 When Hailey Bieber announced her skin care line, Rhode, people thought that every video model would be filled with line advertising and that she would claim that there is nothing beyond 5 Rhode products.
However, Bieber has not stopped with practical advice, which goes beyond advertising. In a video with Vogue, she shows a trick she uses to apply mascara, when it will look tinted, but at the same time "clean" and fresh.
Her technique is to concentrate only on the upper lashes, painting them with a few layers of mascara, but leaving the lower lashes intact.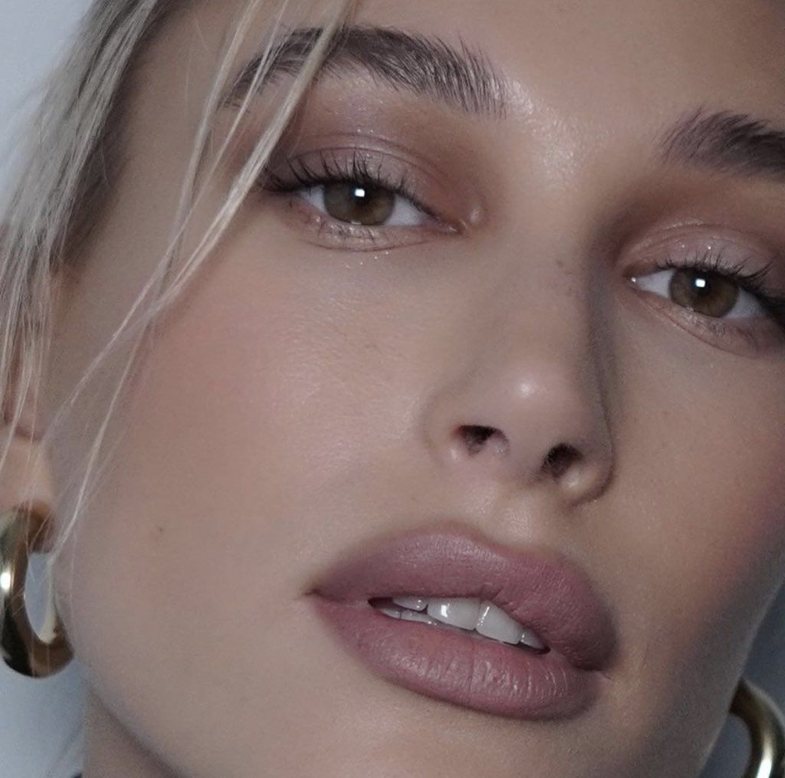 Hailey shows that she likes to watch innovative and creative makeup videos that are often found on social media platforms, from which she is also inspired.
Source: In Style