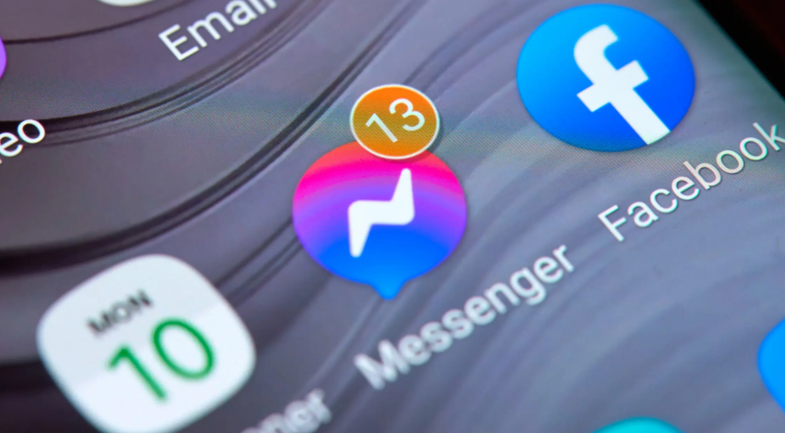 Albanian parents are original in every way, especially in the virtual world. How is their day on social media?
BREAKFAST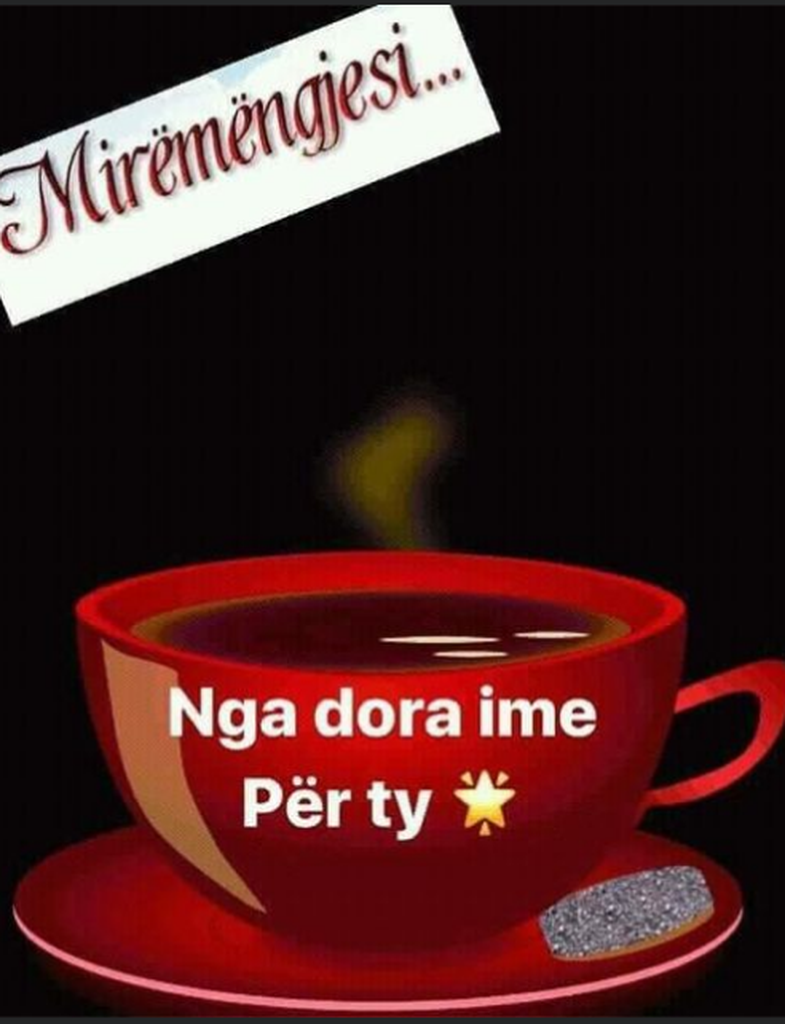 It starts with a photo / gif, where through a cup of coffee and a bouquet of roses, they wish you a beautiful day.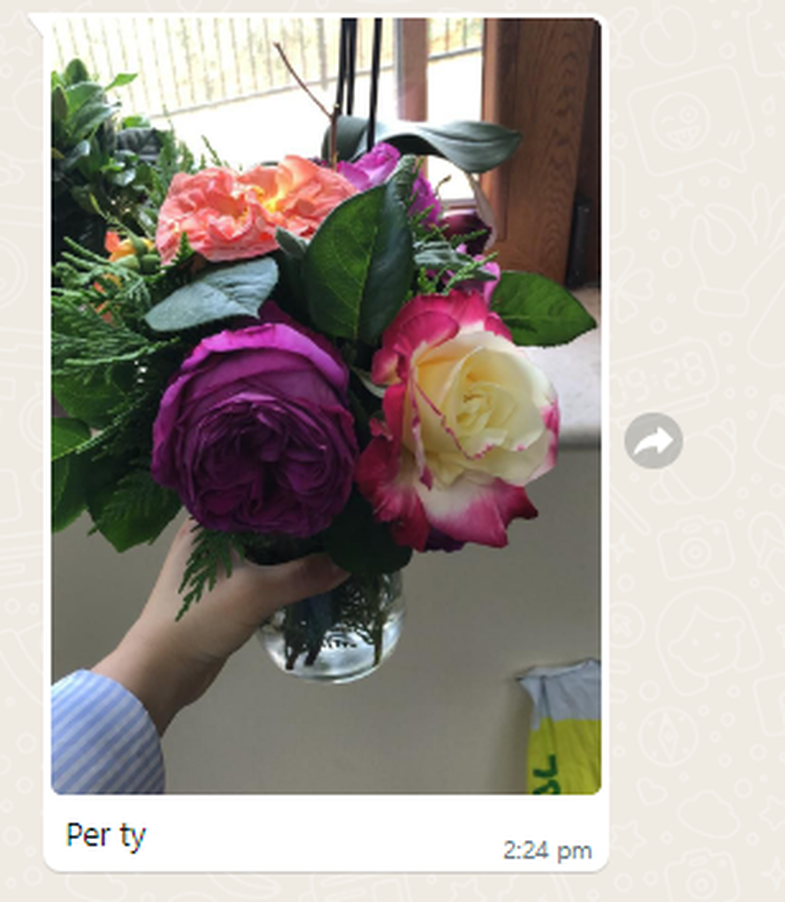 lunches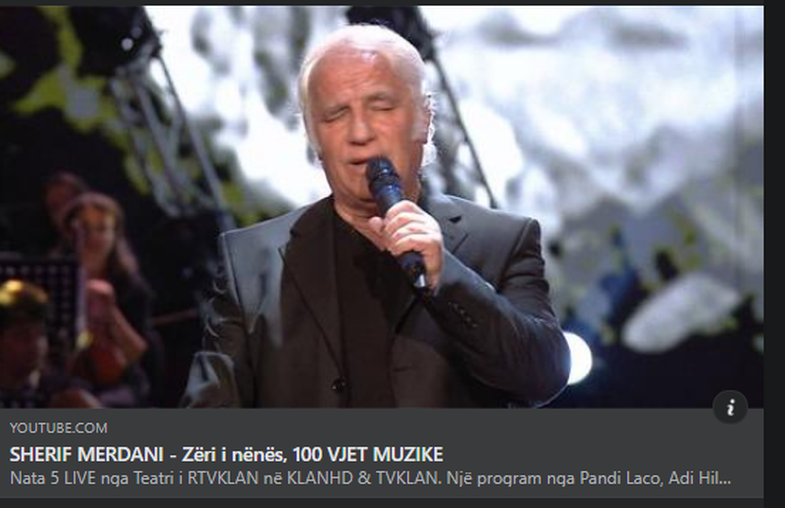 Folk music and a share of songs by Poni, Ylli Bakës, sometimes for nostalgia, by Vaçe Zela, Kozma Dushi or Sherif Merdani.
prescriptions


Nobody understands ...
The afternoon
Cooking a meal or dessert (health, cake, soup on a daily basis) and of course, kafaif or baklava on holidays. How do we know? Because there is always a picture where they are proud of how good housewives they are.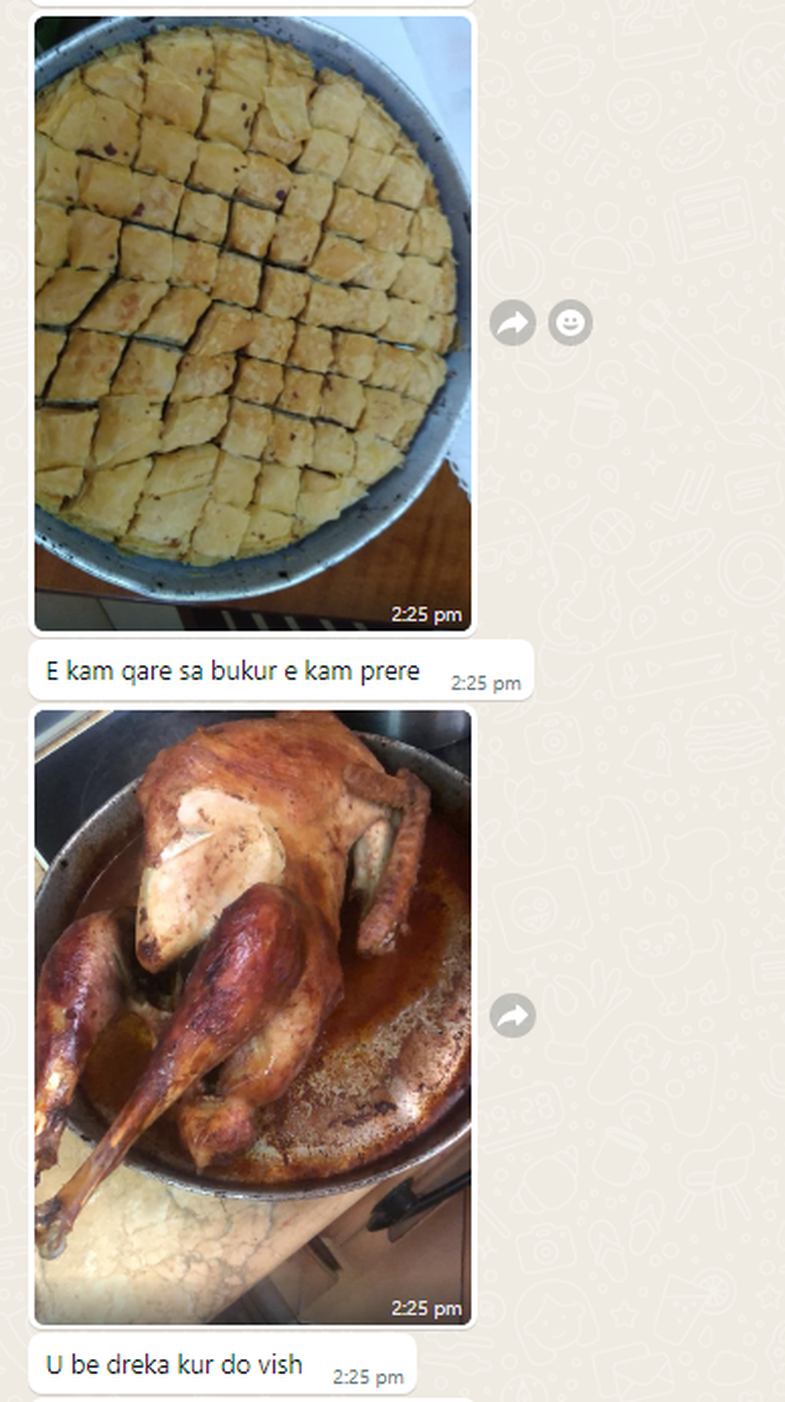 twilight
A photo in a restaurant, with a glass of money. Osee, a photo with my friend, whom they met like every day for a coffee.
Masters of reactions
If you say "mom / dad, buy a yogurt", you will get a like that comes out of the phone screen.

Agree, no relation to the conversation
"Dad, do we have bread at home?" What is the answer? "Ok."

Yes, very clear, as always.
"Do you need anything for home?" You ask, rightly so.
"Ok" answers mom.
Well, buy for sure that anyway, you will eat the screams.
dinner
Video calling, where the other person sees only half of the face. Special effects? Always the sentence: "I do not see you well." "Well, you do not have internet, it seems to me."
If they are talking on the phone, it is always the expression: "Do you have an offer or should I take you?".
Copyright Anabel.al / Reprinting is prohibited without the permission of the editorial office.