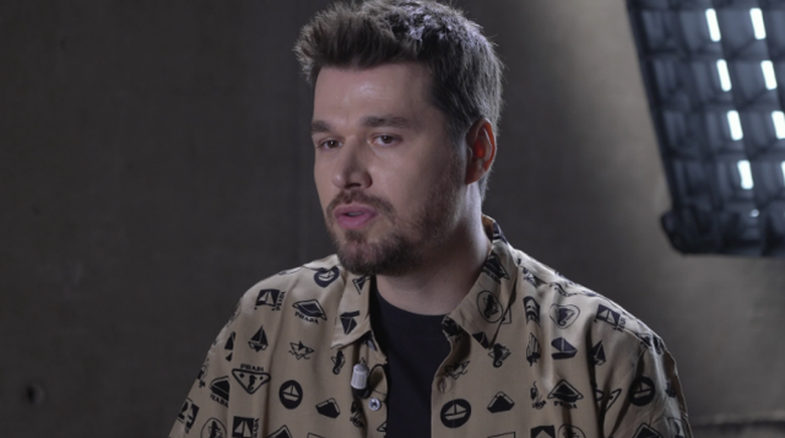 Alban Skenderi, guest of yesterday evening's "A Live Night" recalled all the key moments that have marked his life. Among them, the singer recalled even the most cute ones that although today are shown as situations that make you laugh about the time and for Alban of decades ago must have been terribly embarrassing.
During the interview, Skenderi confessed to a naïve "gaphas" that are usually made in early careers.
"I remember a very interesting story. I think it was Albana Osmani with Ledion in the interview. They were very cute, ironic with bats, but at the same time also very fresh, very MTV for the time. I was scary on the other hand, I wasn't used to interviews. At one point we were live, I think they say something of the guy: Do you have the courage to give your number? I say yes and Start showing the number." - Said Albany, who had given the personal number without thinking since the next day, the whole of Albania would like to speak on the phone with the star of "Just You".
What did he do after days of not resting his phone? Of course he changed the number and lectured some answers in the next interview.