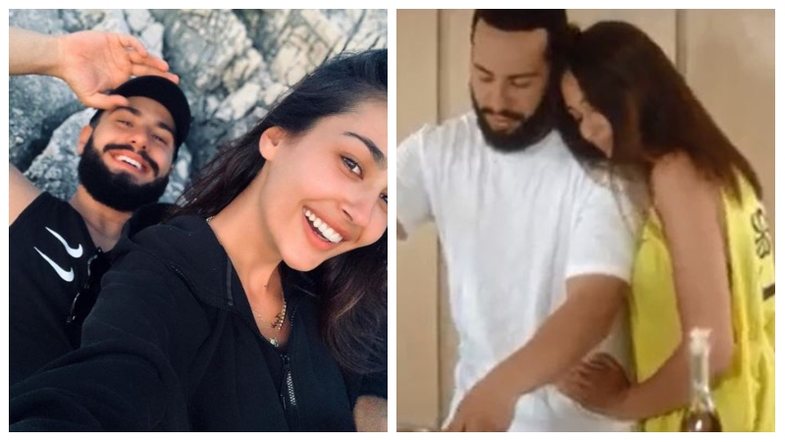 Invited to "Let Me Talk", Capital T was asked (of course) about his relationship with Adrola Dushi, after rumors for almost 2 years, that there is something romantic between them.
Since Adrola's statement was "I'm in a relationship with myself" and "No, I'm not with Capital T" or "We've never been together", the latter was (slightly) more direct, saying:
"I do not know why they ask me this question everywhere. I just have a girlfriend, just like you do."
Maybe, now, the Veshaj twins, and we, will sleep more peacefully.