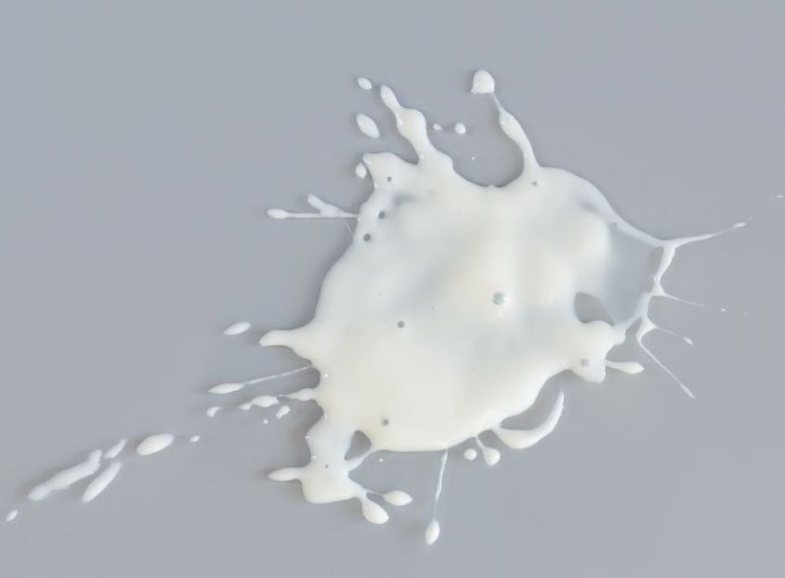 To understand how sperm is processed in the body, it is important to understand what it consists of. Daniel Boyer, a doctor, says semen is made up of fluids and essential nutrients such as calcium, magnesium, zinc, potassium and glucose - "just like the daily composition of food," he confirms. This means that the body processes the ingested sperm in the same way as solid food: "Once ingested, it will go through the normal digestive process that is usually subjected to food."
In other words, to answer the question of whether or not semen comes out as urine or feces, Dr. Boyer confirms that they are both.
"The body treats sperm components the same as those contained in normal nutrients and will leave your body in the form of urine / feces as a byproduct of digestion."
Since semen is digested like food, is there any nutritional benefit from consuming it?
Despite what Kourtney Kardashian says, drinking sperm does not help with fertility problems. Dr. Boyer says that "although there may be some benefits", the nutritional composition of sperm is not as important to rely on as a source of nutrients for the body.
Source: Pop Sugar