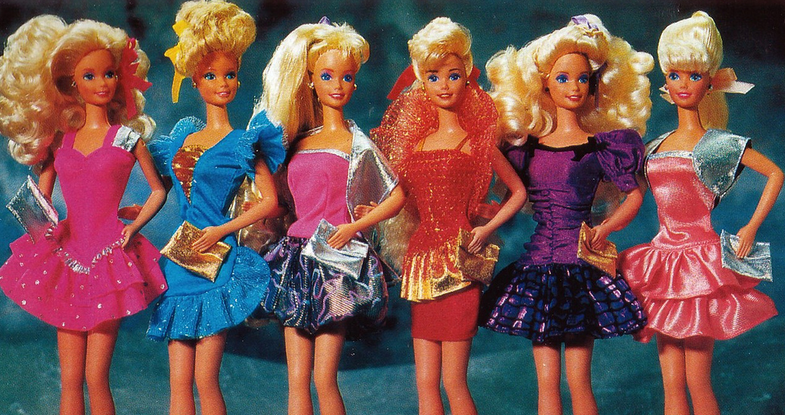 Trends come and go, but the traumas we have from some of them remain.
What are the trends we hope to no longer see sunlight?
1. Low-waisted jeans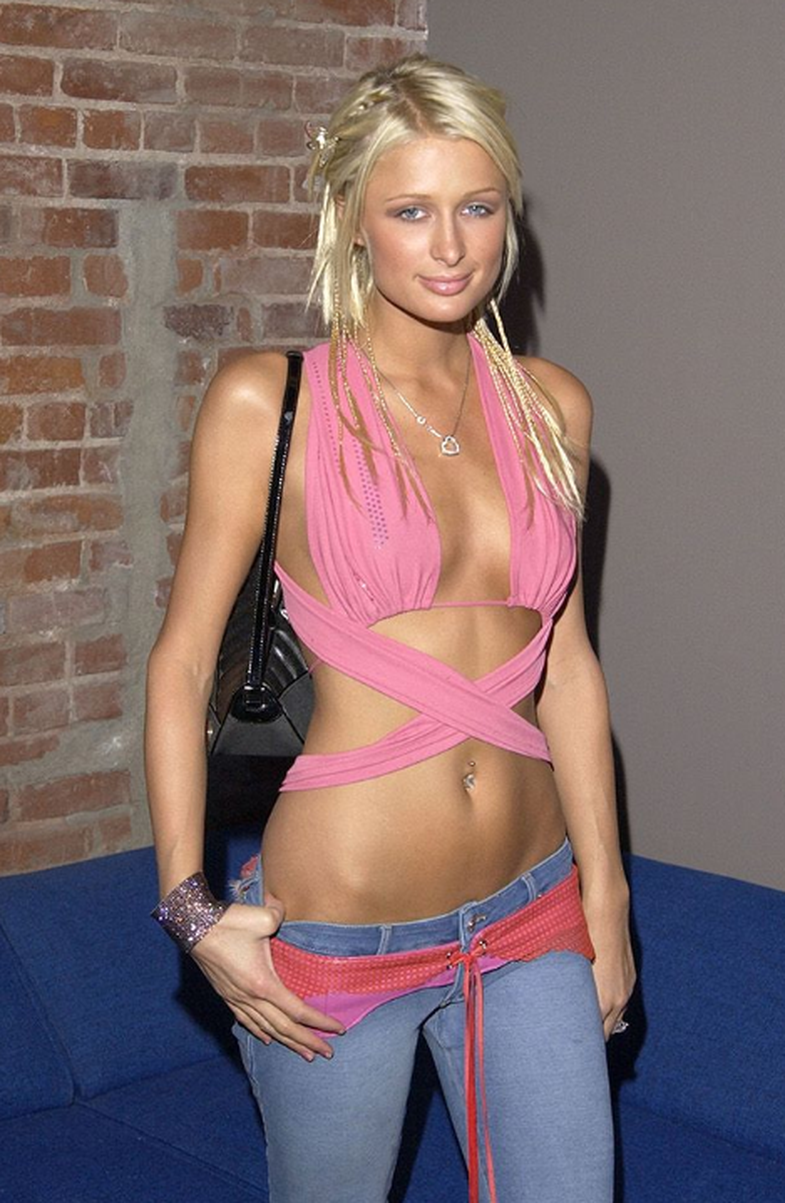 There is only one word that describes them: terrible!
2. Kaaaq short miniskirts


There is something worse than low-waisted jeans: these miniskirts, which also had a tiled belt as a decor.
3. Striped glasses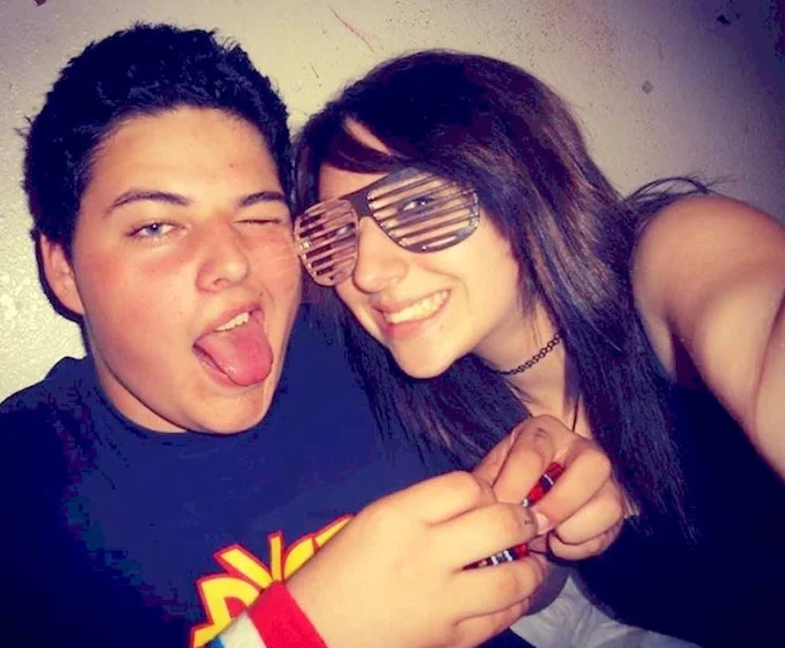 What came to our minds when we wore them and thought we looked like stars?
4. Canoe with dragon
Ok boys, we just woke up some memories.
5. Open the sleeves
Is it worse? There is no worse!
6. These sandals that challenged gravity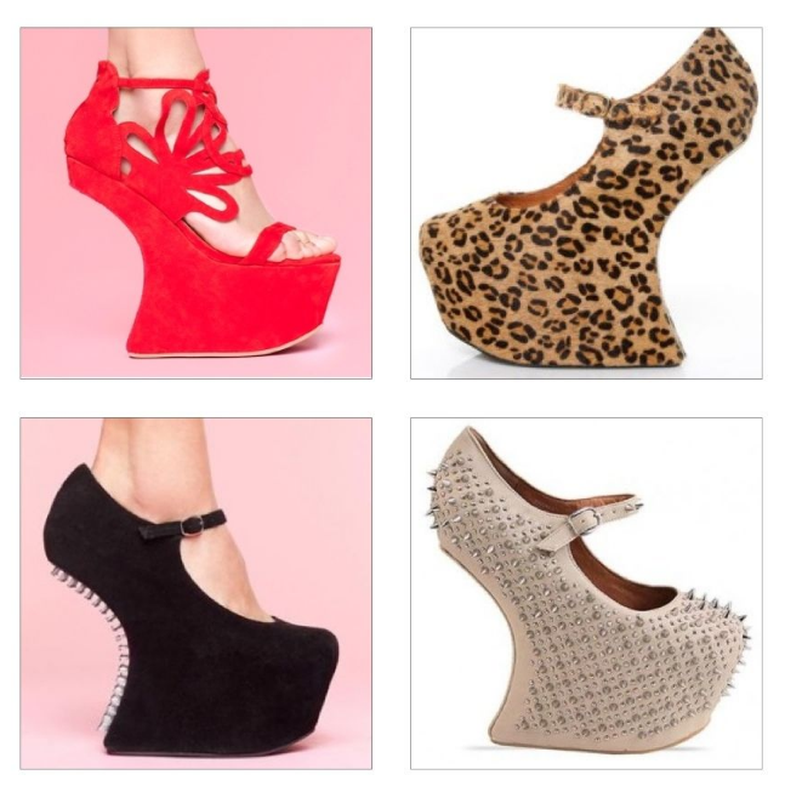 We have no comment…
Copyright Anabel.al / Reprinting is prohibited without the permission of the editorial office.