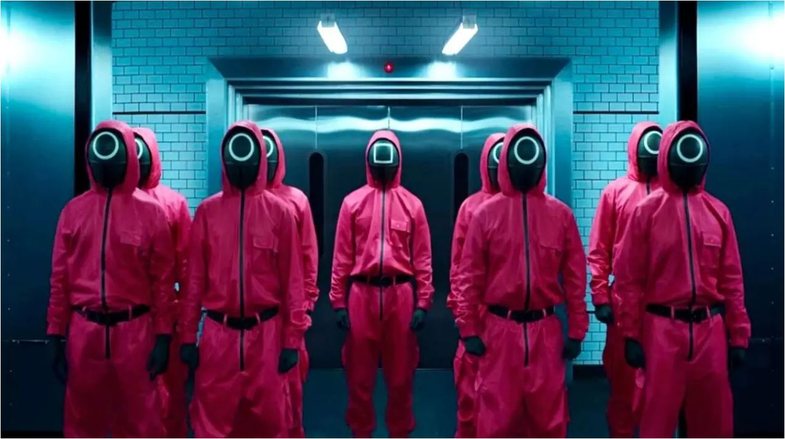 When "Squid Game" took off and earned the fame it deserved, the whole world held its breath in the "crazy" games and turned the South Korean series into the first series ever on Netflix, dethroning Bridgerton as well.
Then in October 2021, Hwang, the creator of the series, said that there would be a second season and from that day on, everyone is waiting to see how far the director's imagination will go this time.
But what do we know so far about "Squid Game"?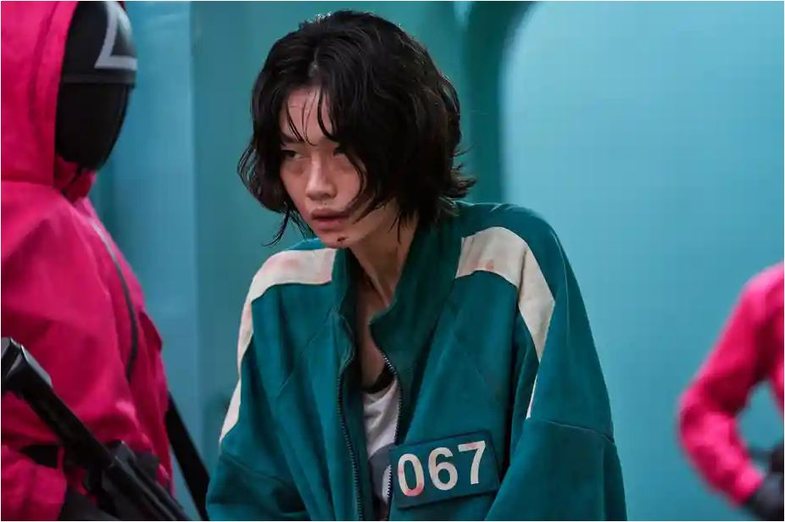 1. There will be more games, which will test the human side of the participants in the challenges. During this season the question will be asked: "Is it possible to have solidarity between people?".
2. There may be more than 1 winner. But this can be achieved if competitors communicate and collaborate with each other.
3. This time, the shoot and games will be set in a playground, where each round coincides with a new game.