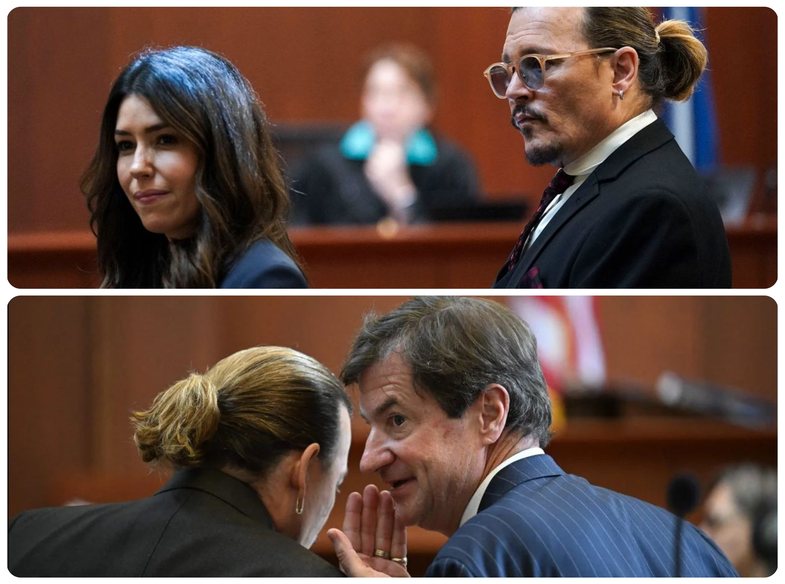 Not everyone has what it takes to be a lawyer. This job is not for fragile people. What signs would be the best lawyers?
Taurus
Taurus was born to be a warrior and has a natural talent for debating in court. Taurus is also hardworking, tireless, very reliable and works well with others. As stubborn as he is, Taurus will not give up to fight for what is right.
Gemini
We know you may be surprised by the Gemini on this list, but keep in mind that they are great at communication and are very open-minded. They speak brilliantly and would be "scary" in the courtroom. Plus, they are very passionate about justice and equality (though sometimes unjustly prejudiced).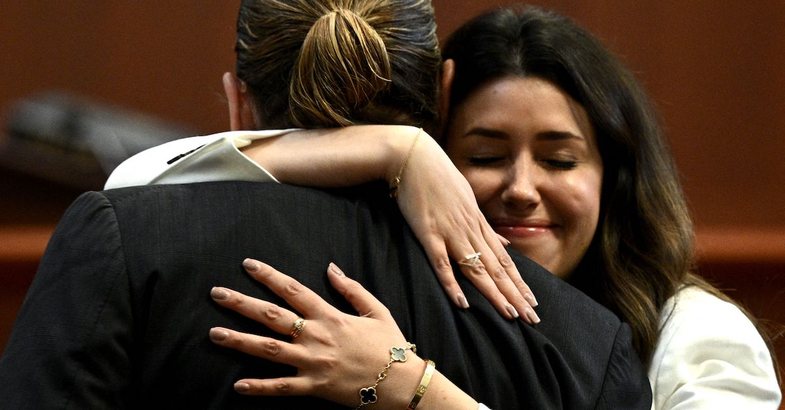 Crab
Crab energy is unlikely to be lost in court. Crabs have an inner sense that tends to protect people, which means they could be the best defense lawyers. Crabs tend to protect especially the innocent. They are very creative by nature and can "invent" unusual but effective defenses.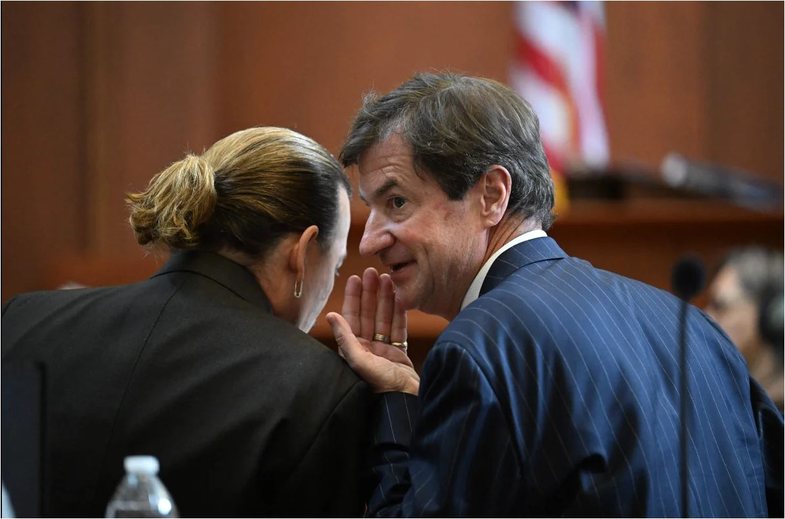 Virgo
Nga të gjitha shenjat në këtë listë, Virgjëresha nuk do të ishte më e mira për të debatuar në një dhomë plot me njerëz, por megjithatë, Virgjëreshat kanë një natyrë zhbiruese dhe analitike. Kush më mirë se një Virgjëreshë do t'i futej kërkimeve për të zbuluar detaje që askush nuk do t'i merrte në konsideratë?!
Peshorja
Përfaqësohen nga simboli i drejtësisë, si mund të mungonin në këtë listë! Peshoret punojnë mirë me të tjerët dhe kanë një karizmë që do t'u vinte në ndihmë në gjykatë. Pasioni që kanë do t'i udhëhiqte për të vendosur drejtësi dhe nuk do të frikësoheshin para asgjëje. Peshoret janë avokatë shumë të mirë mbrojtës dhe luftojnë për klientët.
Akrepi
Akrepi, siç e dinë të gjithë, është shoku i errët dhe dinak i zodiakut. Një Akrep do të ishte avokat i shkëlqyer penal dhe do jepte maksimumin për çështje si krime, vrasje.
Bricjapi
Capricorn, like Virgo, works better at his desk instead of arguing in the courtroom. But, believe us, no one would be better as a devil's advocate than a Capricorn. Capricorn has an innate talent for being quite convincing, even for things he disagrees with.
Aquarius
Aquarius are excellent advocates because of their analytical skills and ability to solve problems. Aquarius would be an excellent defense lawyer because he negotiates solutions and is able to maintain calm even when the situation heats up and there may be against them.