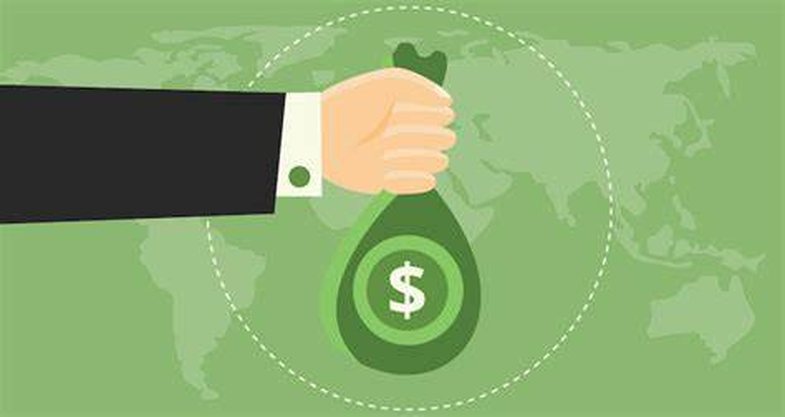 Virgin
The born on these dates are born accountants. They don't need pencil and paper. They don't even need a calculator, as they have everything programmed in their heads. Virgins do not allow themselves wasted expenses, therefore, and choose to save. They're careful in income management and never risk being left with an empty pocket.
Half
Money and bulls have a utilitarian relationship. Bull uses money, but money uses bull. There are bulls that are used very easily by money, but the best part of it knows how to manage it. They save moderately, but at the same time satisfy their needs of the present.
Capricorn
This sign is one of the most hard-working of all. They're always on their feet on the ground and they like to analyze any risk they can get. They work hard and think of tough days. They never spend on worthless things.
Source: Pop Sugar