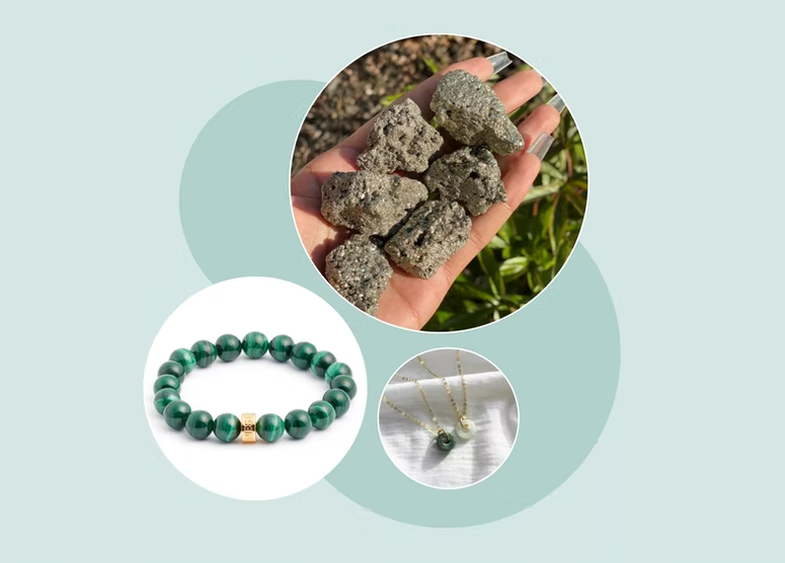 Money gives us security, opportunities to do the things we want, etc., but when they are scarce - they often impose restrictions on us. While there is no magic stone that will bring you money to your doorstep, turning to crystals for money, whether to alleviate anxiety or encourage new wealth - is not to ju hurt ~
"Whatever our personal relationship with money, there are likely to be wounds that need to be healed," says Daisy Rivera Avalos, an empowering coach who focuses on crystal healing. "This is the moment where we can incorporate crystals for money that can help."
It is enough to see them as little friends who want to give us their energy.
Each of these crystals for money - whether promoting empowerment or protection - brings significant energy-centric energy.
Malachite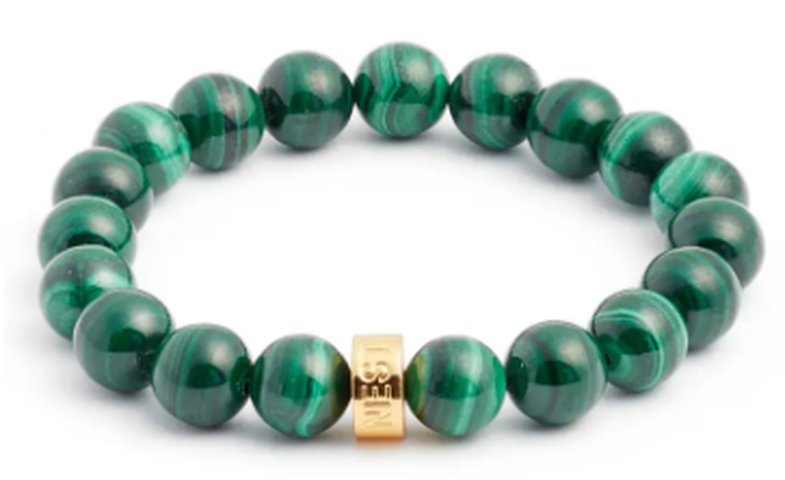 Amethyst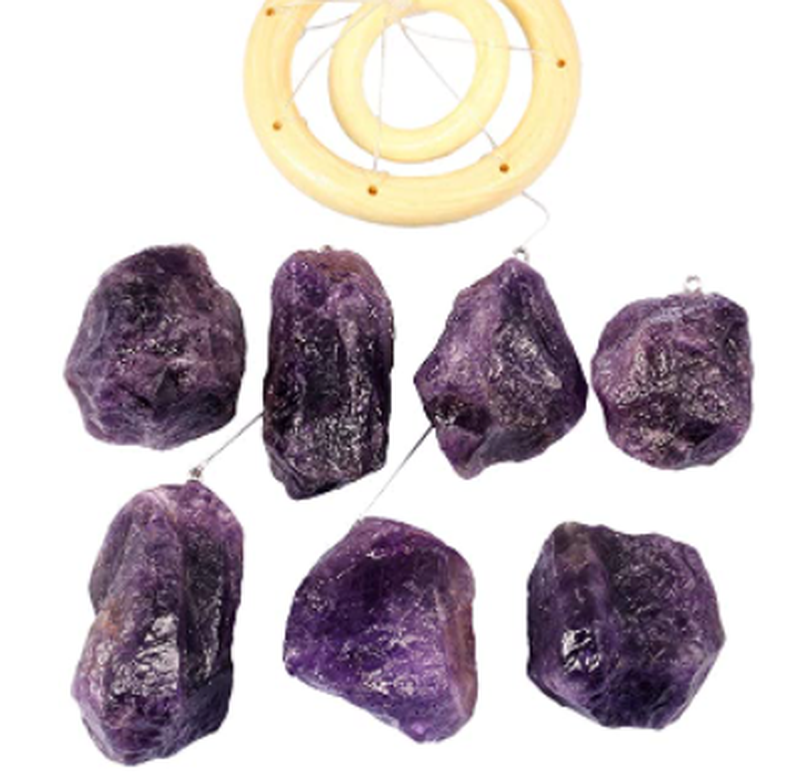 Green Jade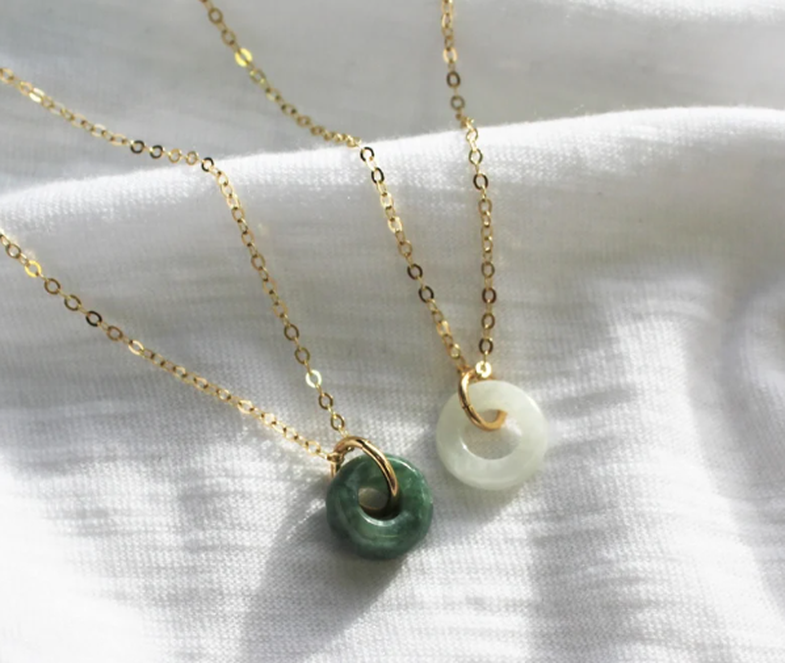 Pyrite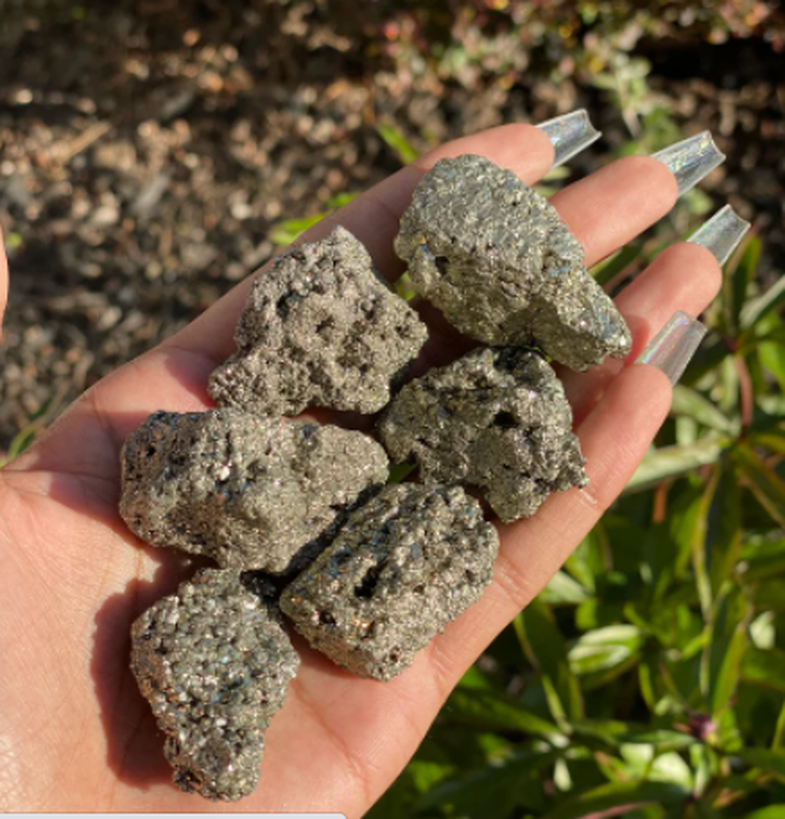 Professional Development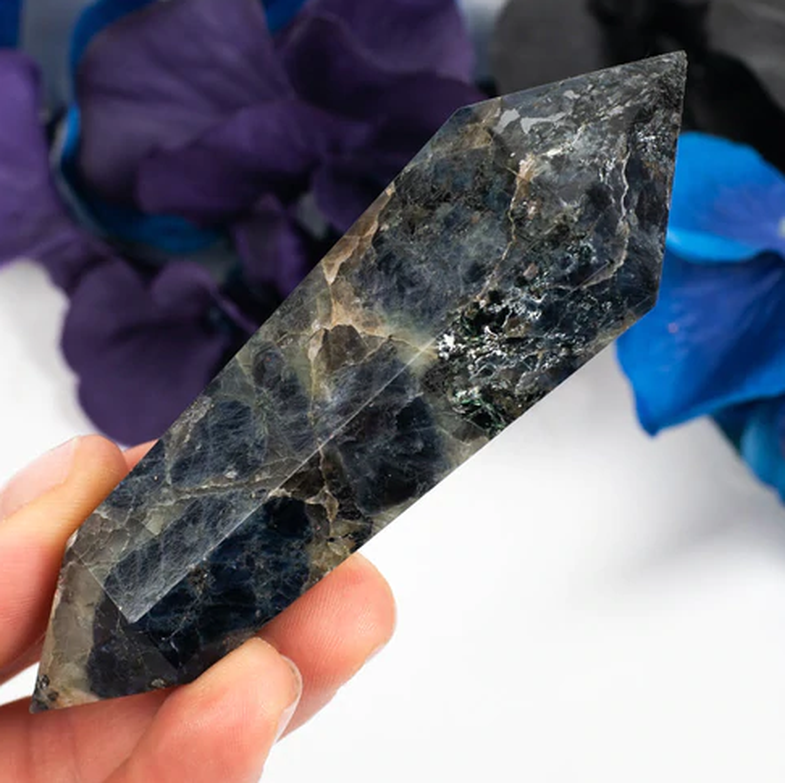 Source: Bustle