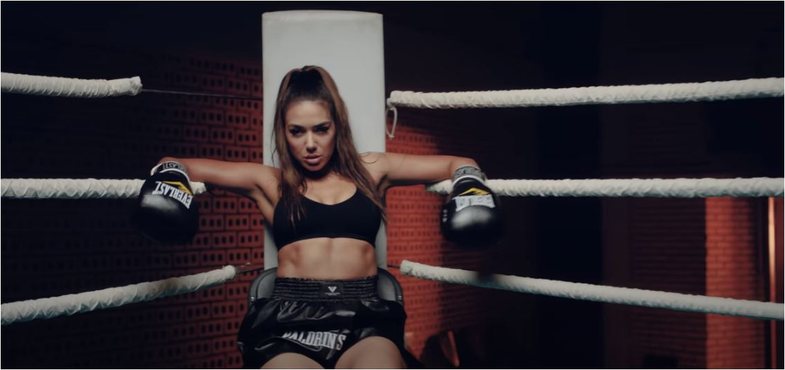 So involved are Elvana Gjata and Mozzik with boxing in the clip of their latest song, " Ska " - a symbolic choice to convey the fight with oneself and others - how impossible it is not to get caught up in the desire to decide gloves and punched the famous boxing bag. We will dwell on the latter in more detail in the following. Pretty compelling reasons will probably make you think seriously about starting it as a physical activity (though you do not intend to get a gold medal).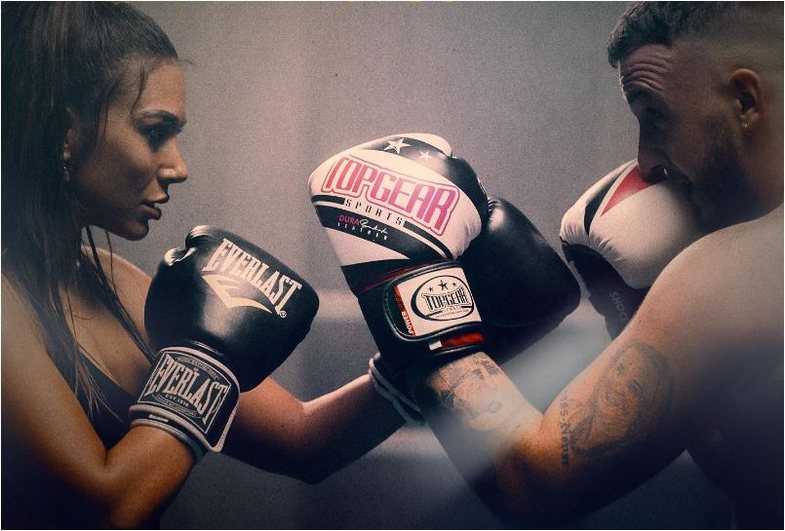 Do you remember Adele before? In an earlier interview with Vogue, the singer said she started training to manage her overall well-being and, among other things, boxing is included in her training routine. Adele said she trains "two or three times a day" and does boxing in the morning.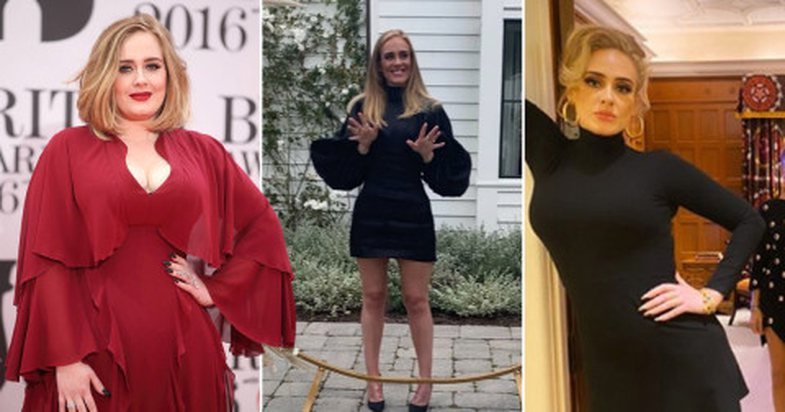 Ellie Goulding has had problems with panic attacks and in an interview with Standard in 2020 said that fitness, especially boxing, has helped her overcome mental health problems. She stressed that she is in a state of peace and has managed to cope with anxiety successfully.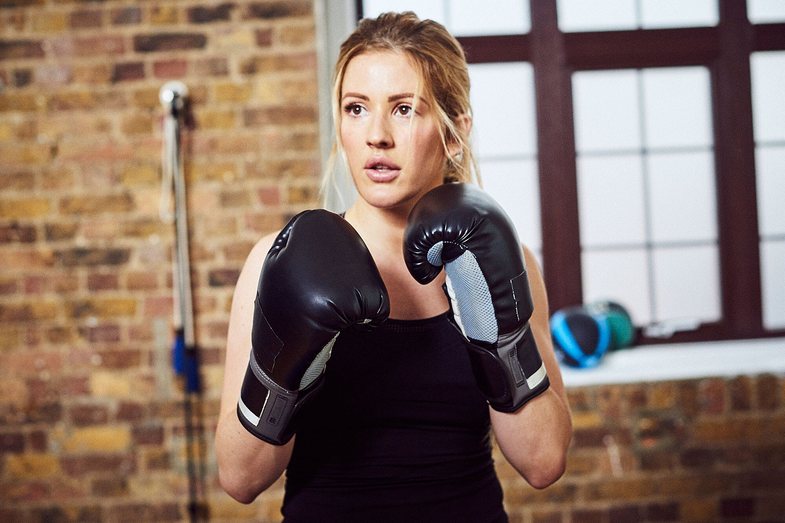 Princ Harry gjithashtu menaxhoi ankthin përmes boksit. Harry ka pohuar publikisht se pas vdekjes së të ëmës ka përjetuar dy vite kaosi aq të vështira, sa nuk mundi t'i kalonte i vetëm. Ngjarja e rëndë i shkaktoi një ankth të vazhdueshëm dhe se për të çliruar agresivitetin, iu desh të niste boksin.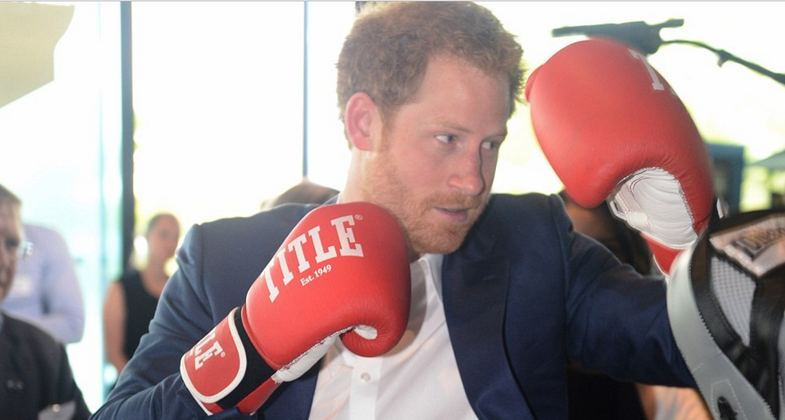 Ushtrimet e boksit janë disa prej ushtrimeve që praktikohen vazhdimisht nga yjet e Victoria's Secret. "E dua trupin tim prej atleteje kur isha 17 vjeç dhe e dua trupin tim tani. Po, kam humbur ca "shëndet fëmijërie", por në të vërtetë, është thjesht muskulatura që kisha krijuar nga basketbolli që është kthyer në muskuj më të ngjeshur nga boksi, dhe stresi i punës që ndikon, por nuk e kam pasur ndonjëherë për qëllim ta ndryshoj fizikun tim", iu përgjigj Gigi një komentueseje në dhjetor të 2016-s.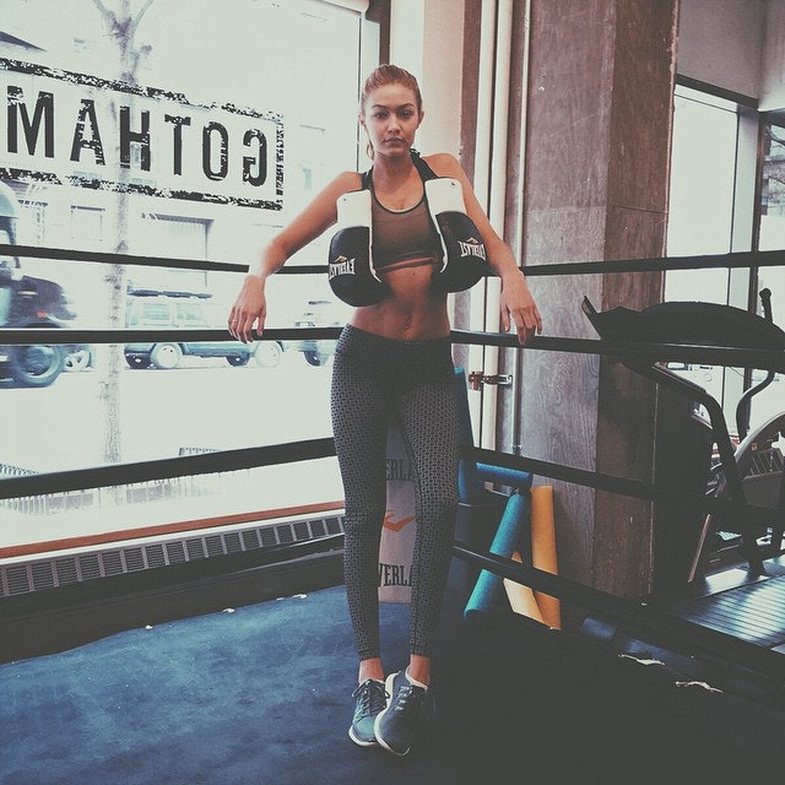 In January 2017, model Taylor Hill said that the sports regime is very intense, especially before the catwalks.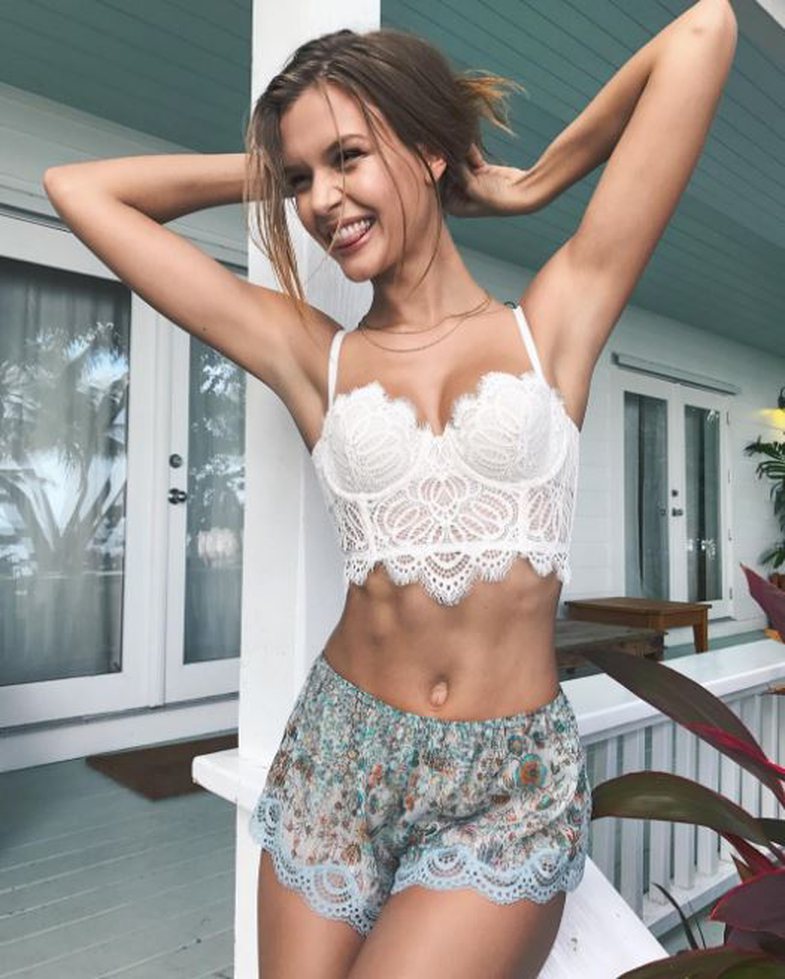 According to Healthline, the sport of boxing helps with blood circulation, relieves pain in the waist, buttocks and legs and moves all the muscles of the body.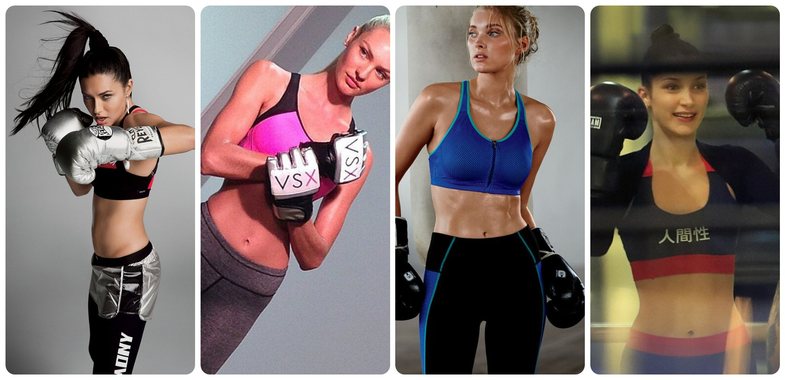 Based on the fact that it is built on the basis of several movements coordinated with the heartbeat and breathing, this sport has positive effects on the body, skin and mind, because it tones, improves mood, reduces anxiety and stress, releases negative energies and increases self-confidence.