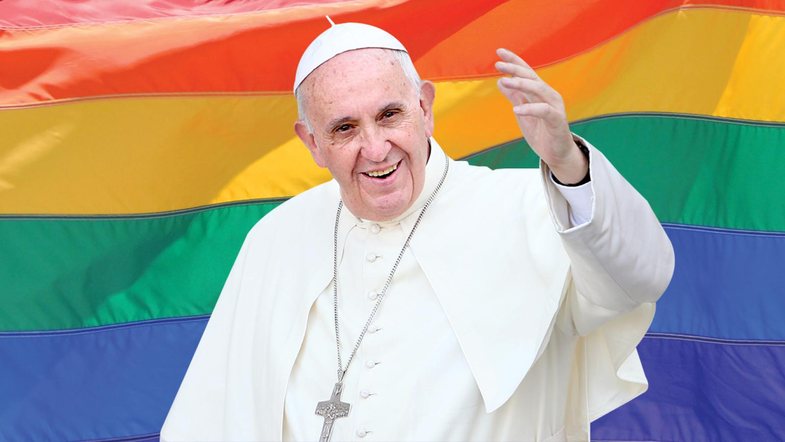 On Wednesday, Pope Francis called on parents around the world not to punish children if they are gay.
He addressed parents who face difficult situations in their children's lives, such as children who are ill, imprisoned or killed in car accidents. But he also addressed parents "who see that their children have different sexual orientations, how they manage this and do not hide behind a punitive attitude".
"Never punish a child," he said. The church considers homosexual activity to be "fundamentally disordered," although it does require that homosexuals and lesbians be respected.
In 2013, Pope Francis said he would not "judge" gay priests: "If someone is gay and he seeks God and has good will, who am I to judge?"
He has also called homosexuals and transgender people children of God and has supported civil unions.
"Homosexual people have the right to be in a family. They are children of God," the pope said in an interview with the documentary "Francesco". "You can not evict someone from a family, nor make their lives miserable for that. What we need to have is a civil union law; that way they are legally covered."