Coronavirus vaccines may reduce the risk of long-term Covid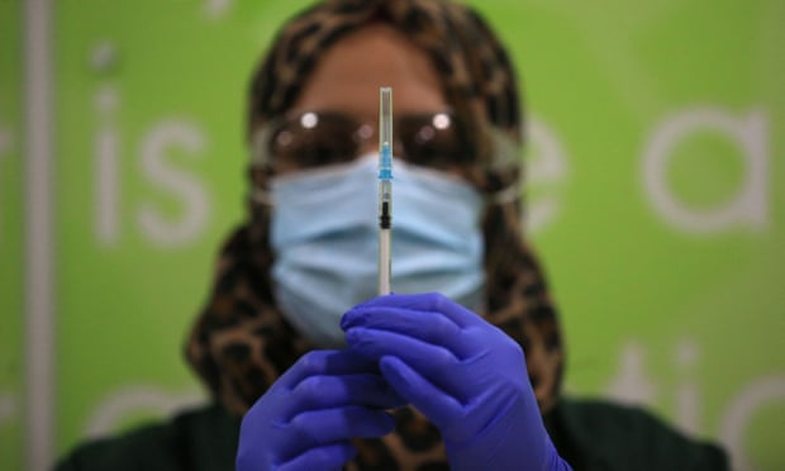 Vaccination can reduce the risk of long Covid, suggests research by the UK Office for National Statistics.
The study, with more than 6,000 adults, found that those who were vaccinated with two doses had a 41% lower probability of self-reporting Covid symptoms 12 weeks after infection.
Overall, 9.5% of people vaccinated with two doses reported having experienced long Covidine, which is associated with symptoms lasting more than four weeks, compared with 14.6% of an unvaccinated group.
Greek PM faces criticism; thousands of people trapped in the snow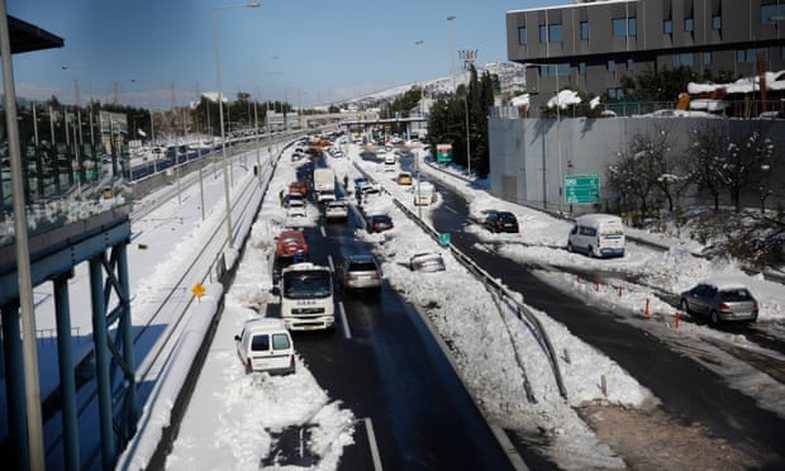 The Greek prime minister has apologized for the state's unwillingness to deal with the snowstorm that left thousands trapped in their cars in Athens.
Kyriakos Mitsotakis acknowledged the public outrage. "I would like to start with a personal and sincere apology to our fellow citizens who suffered for many hours trapped in Attiki Odos," he said in television comments. "There have been mistakes and shortcomings that need to be corrected."
About 4,000 drivers remained trapped in cars for hours in sub-zero temperatures Celsius as the storm swept through Athens. Those who were not evacuated by the army sought refuge at Athens International Airport or struggled to get home through the snow.
"I ka duart me gjak": Qeveria polake akuzohet për vdekjen e një gruaje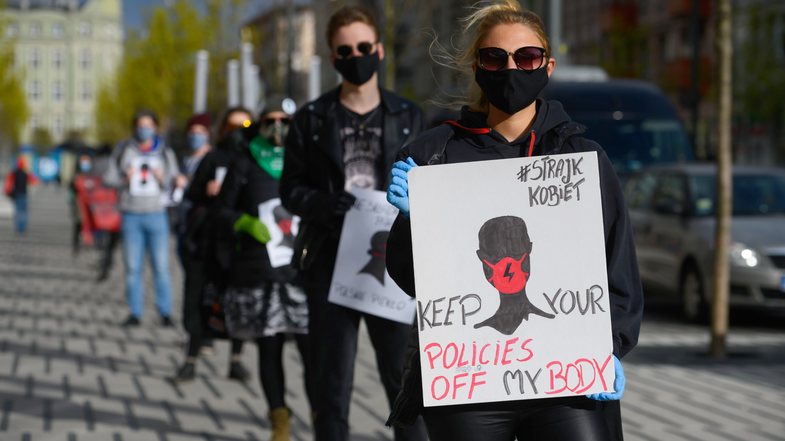 Familja e një gruaje polake, e cila ndërroi jetë të martën pasi mjekët refuzuan të kryenin një abort kur zemra e fetusit pushoi së rrahuri, kanë akuzuar qeverinë se i ka "duart me gjak".
Gruaja, e identifikuar vetëm si Agnieszka T, u tha se ishte në tremujorin e parë të një shtatzënie me binjakë kur u shtrua në spital më 21 dhjetor. Vdekja e saj vjen një vit pasi Polonia prezantoi një nga ligjet më kufizuese të abortit në Europë.
Shtatorin e kaluar, një tjetër grua ndërroi jetë pasi iu refuzua ndërhyrja mjekësore në javën e 22-të të shtatzënisë. Familja e saj pretendon se 30-vjeçares iu mohua aborti ose lindja cezariane dhe se spitali citoi ligjet e vendit për abortin.
'Krimet e magjisë': Disa vende kërkojnë falje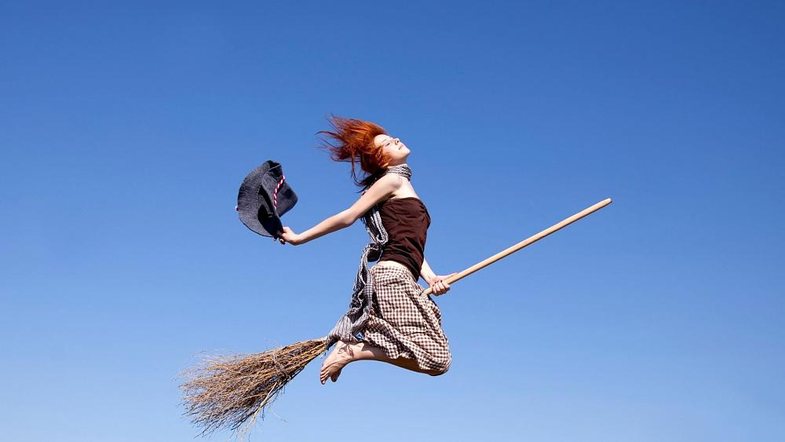 Catalonia's parliament has passed a resolution apologizing to some 1,000 people - most of them women - convicted of witchcraft 400 years ago.
According to the data, it is estimated that between 1580 and 1630 around 50,000 people across Europe were sentenced to death for being accused of practicing witchcraft, of which about 80% were women.
Similar resolutions have been taken in countries such as Scotland, Switzerland and Norway after more than 100 European historians signed a manifesto entitled: "They were not witches, they were women."
Sources: Guardian, Euronews