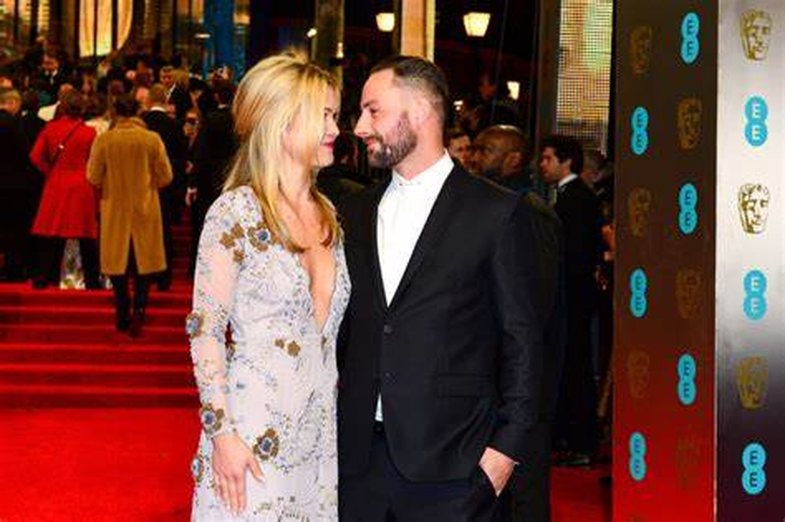 Renowned actress Julia Stales has become a mother for the second time. The news has confirmed the 40-year-old herself through an Instagram post.
"Welcome to the world baby Arlo! The youngest member of our family came, to remind us how endless love can be." - she writes in the published photo.
The "10 things i hate about you" star is the mother of a 4-year-old son from marriage to Preston J. Cook. The duo were known during filming of the film Blackway where her husband worked as an operator.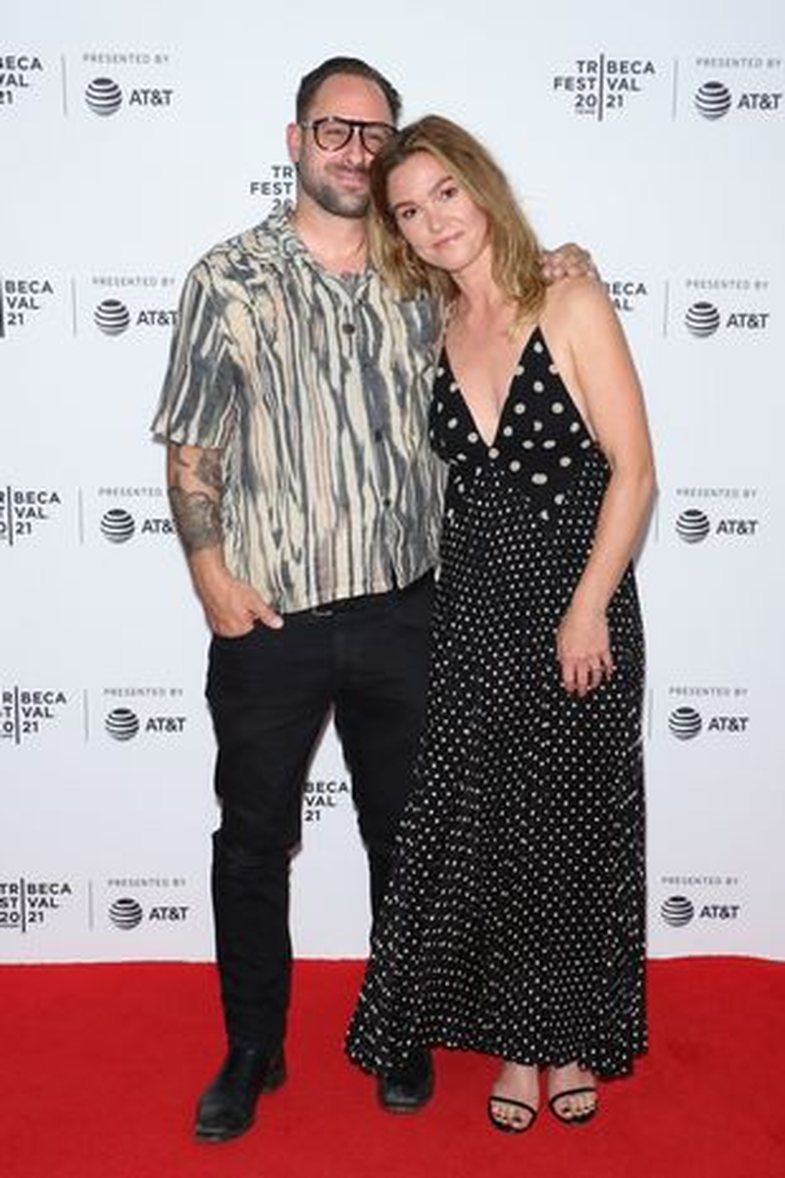 Shortly after becoming a mother for the first time in 2017, Julia faced criticism online that linked her mother's mother. Specifically, people were criticizing her for the way she was carrying her newborn baby after a photo published on social networks.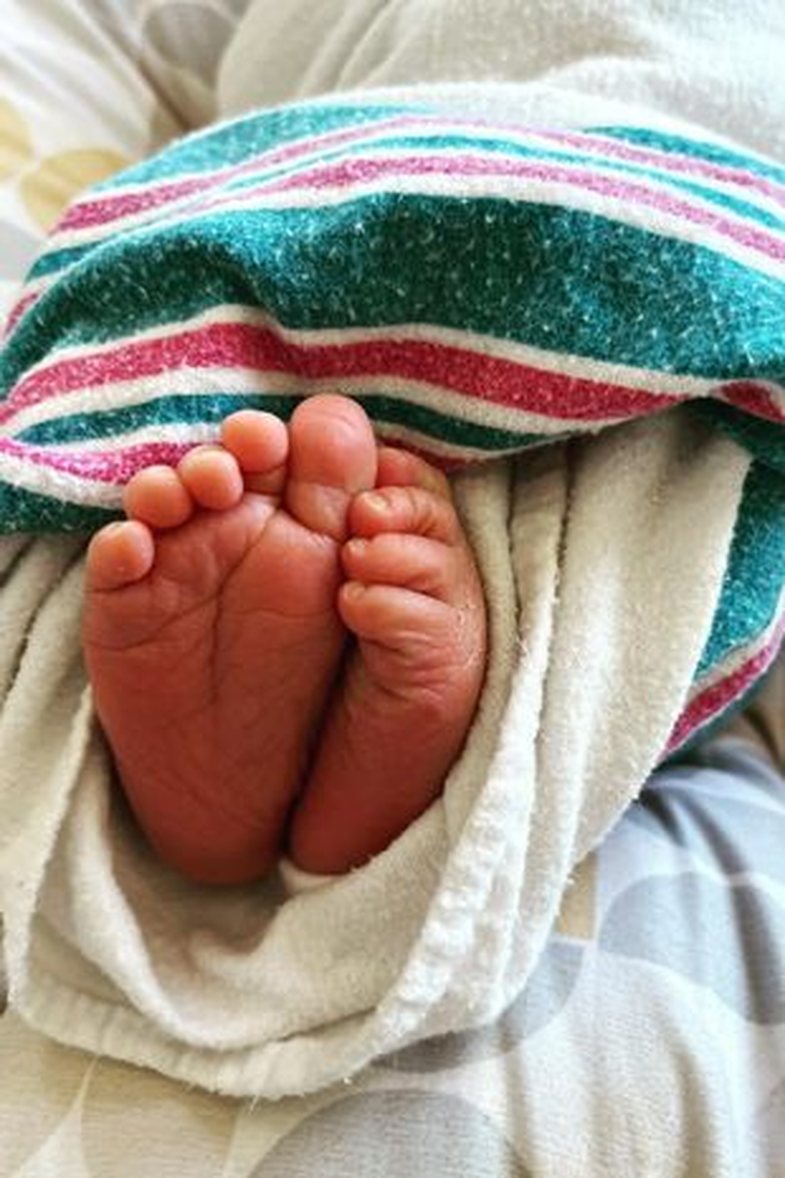 Since then, the actress has tried to keep children as far away from the virtual world as possible by not sharing with followers any images of the little ones.
Source: Mirror