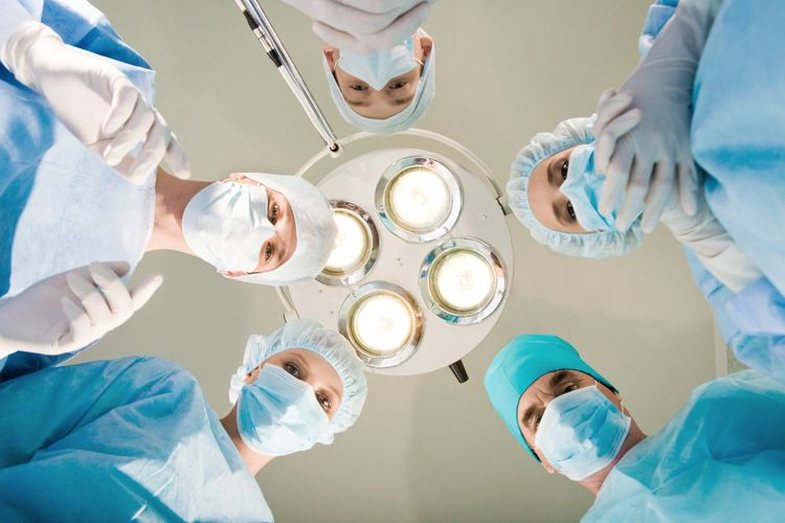 1.
"I was crushed by a truck as I got home from work and was immediately taken to the hospital. I woke up the next day, but after a month I found out it was my best friend's big brother who had accidented me."
2.
"I was 18 when I got hit with vodka and hit my head badly. The next day I woke up and I didn't even know what state I was in. I called my wife's mother to send me somewhere else just so I wouldn't stay in the hospital. A decade later, and I still can't put in my mouth drinks that resemble that taste."
3.
"It happened when I was in kindergarten. They told me I fell down the stairs after I stepped on my pants."
4.
"I was out for a friend's 21st birthday. We started drinking and the other thing I remember is that I found myself in a hospital bed."
5.
"I didn't die in my motor accident. I found it a pleasant surprise when I woke up."
6.
"It was the summer of 2002. I woke up in the bed of a hospital surrounded by tubes all over my chest. The night before, a drunk driver had crashed me. The doctors had tied me up well behind the bed so I wouldn't move my hands again after I had tried to remove the cartcarte earlier."
7.
"I woke up in a hospital bed without having any idea what had happened. No one else was in the room with me. Later I learned that with a neighbor of mine we were accident-prone in the neighborhood and it was the parents who brought me to the hospital, but guess what? When I woke up, I realized I was completely left alone."
8.
"I drank so much I fell off the horse. It was actually the metal statue of a horse. It happened in Las Vegas.
Source: BuzzFeed