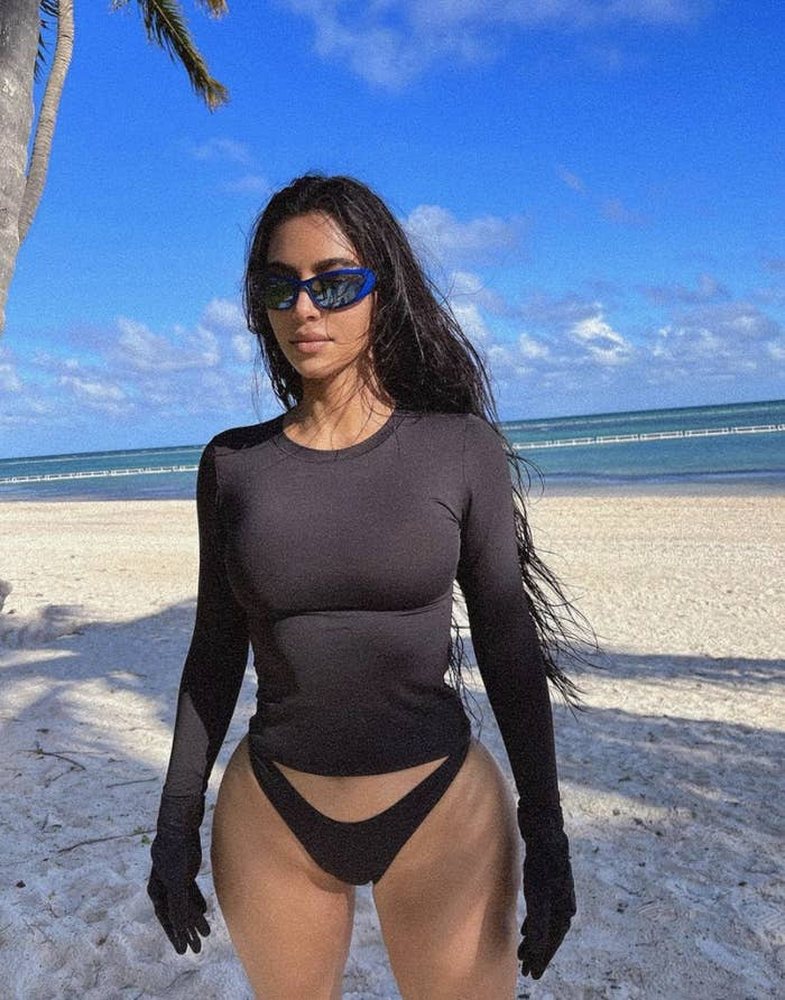 The women of the Kardashian-Jenner clan are good at many things, except photoshop. There, he still needs work to improve. Kim, for example, was forced to delete the last photo because something had been wrong and followers on Instagram don't even think to forgive you.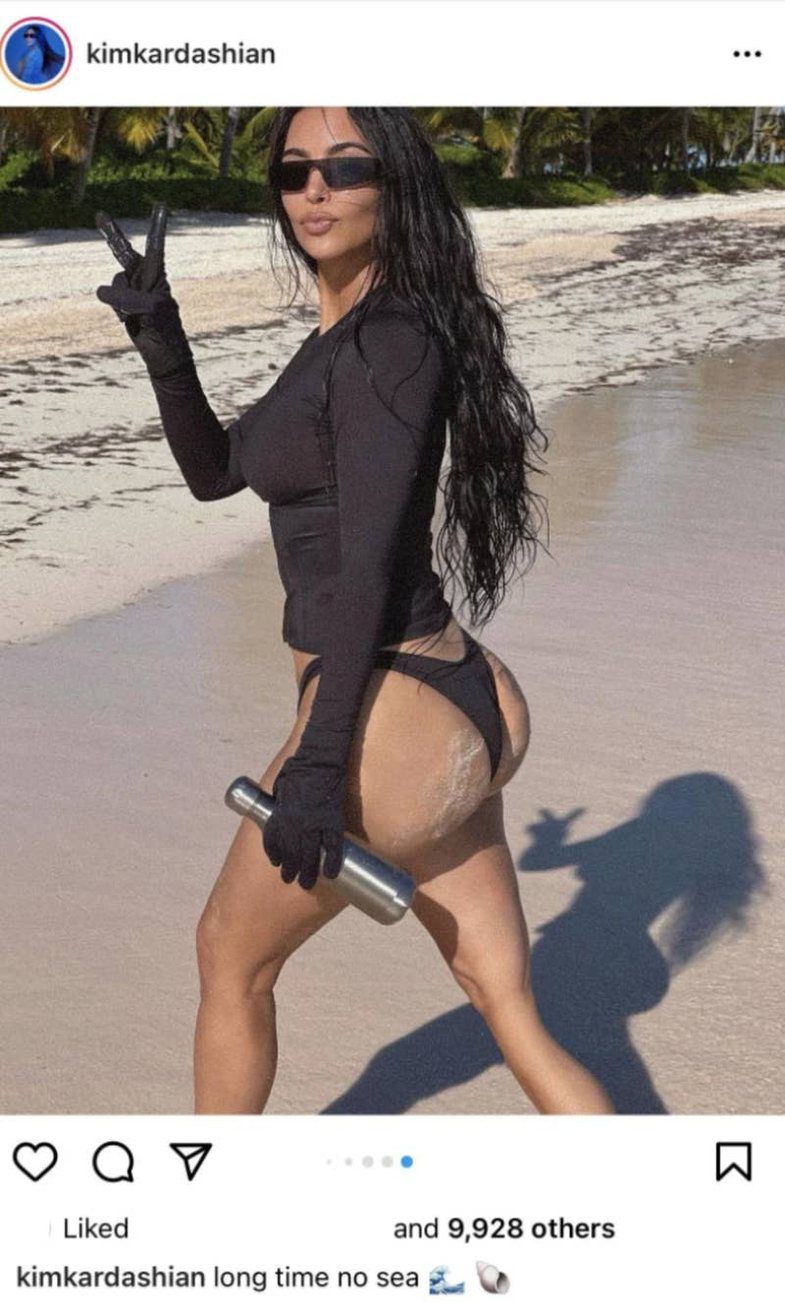 Yesterday evening, the Instagram star posted some bikini, seaside photos and within seconds fans saw something wrong with her knee.
"Who edits a leg like that? Is your leg okay?" - there were some of the most frequent comments that forced Kim (or any of her team) to delete the photo altogether.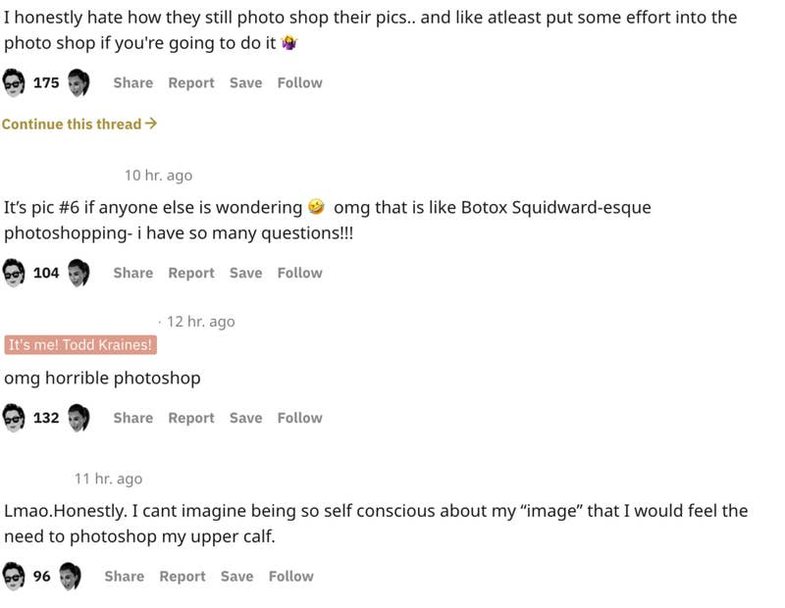 However, it can clearly be seen that something is wrong with her left leg and is just bad photoshop.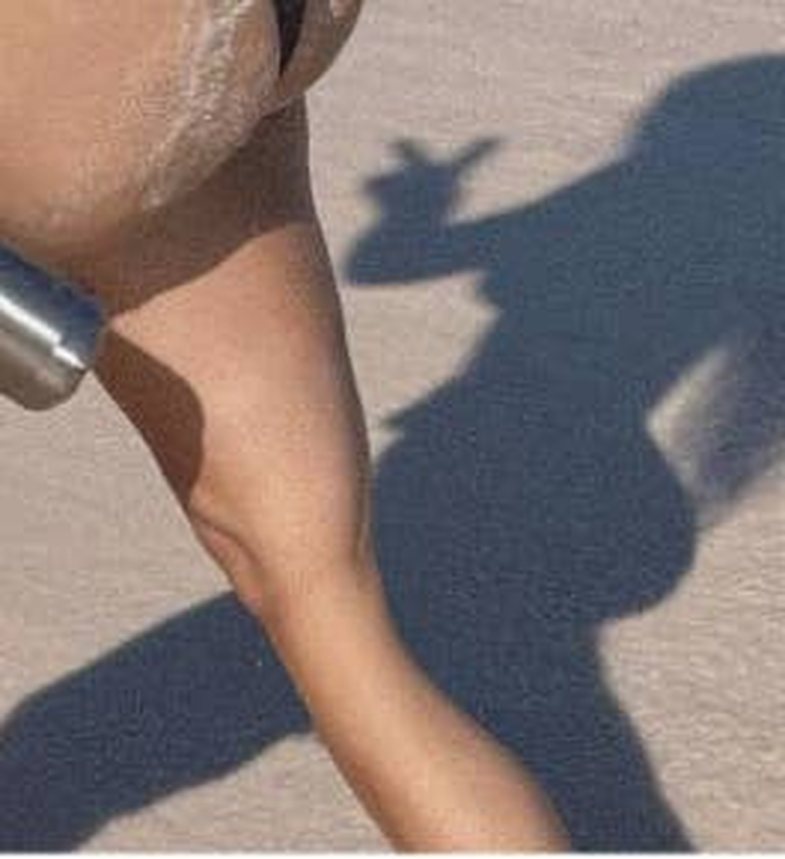 Despite erasing it, Kim replaced him with other very sexy photos, without thinking long about people's words. After all, why should they all be photoshop experts?
View this post on Instagram