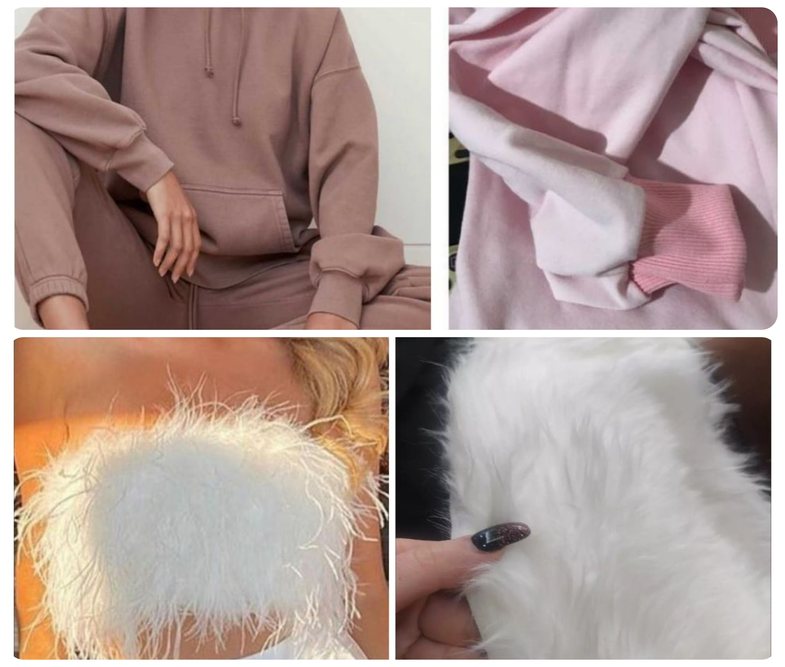 Online stores have indeed made the online shopping process easier, however sometimes the products we see on the screens of our laptops or phones do not match what we get when we receive the long-awaited package.
We asked followers on Anabel Entertainment's Instagram about cases where the product they ordered is not the same as the photo.
Someone got this canoe with thin straps, which will hardly stand behind the body.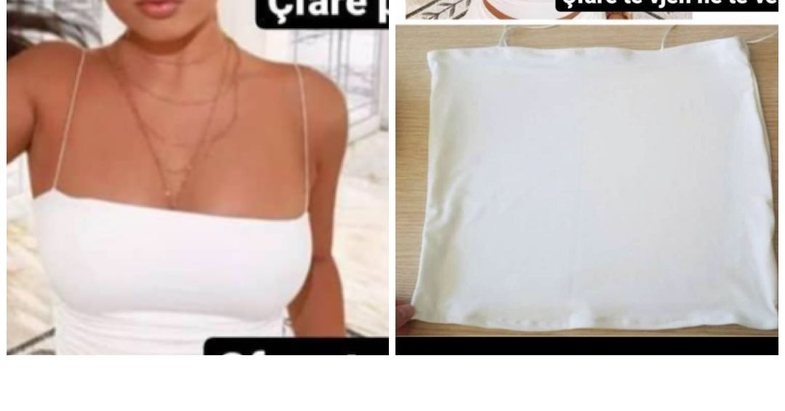 Another was shocked to see that well the sheep are not the same, but the colors and buckles also change.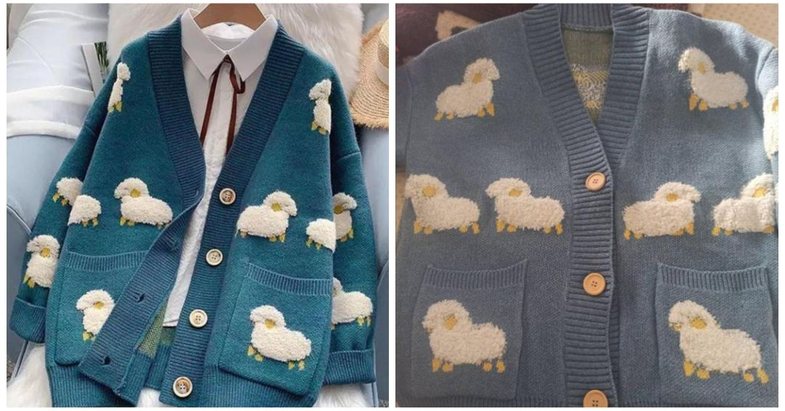 What did the girl get upset about before? For the model or for the color?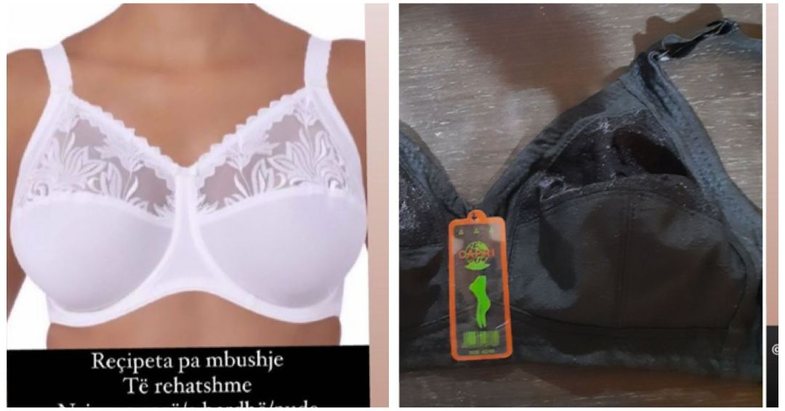 From brown tones to powder pink.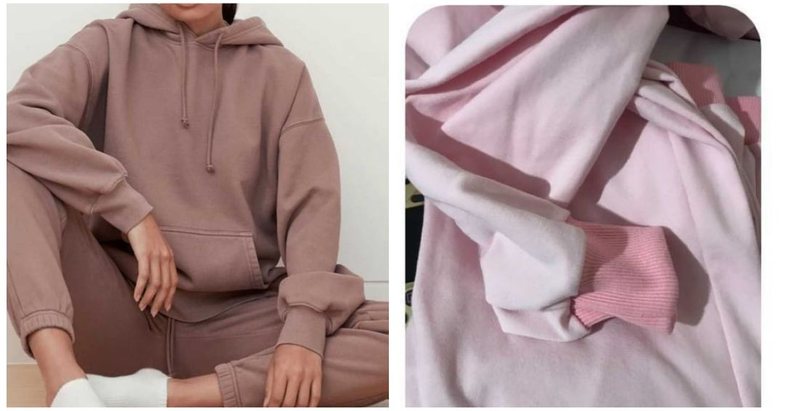 Someone ordered a yarn crop-top and got one ... we do not know what, call it whatever you want.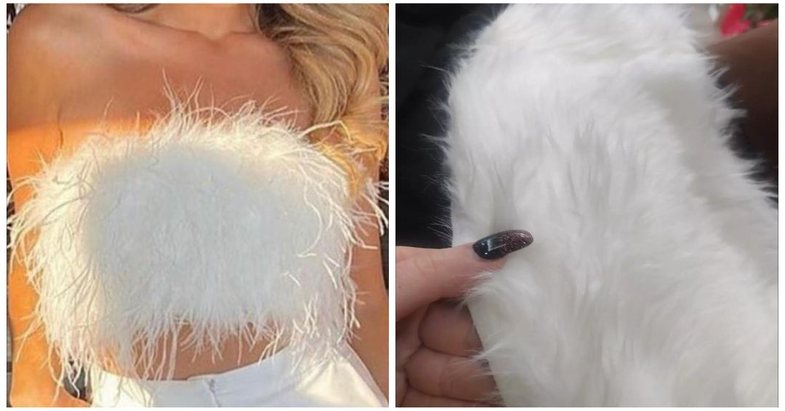 Do they look like? * emoji crying *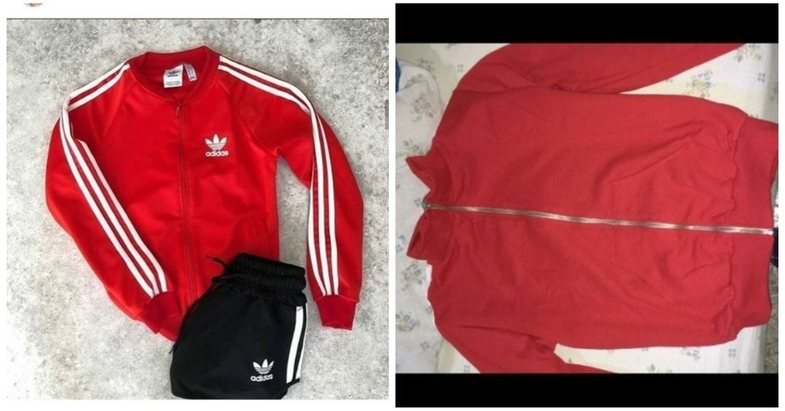 Are we swallowing the color, what about the model? !!!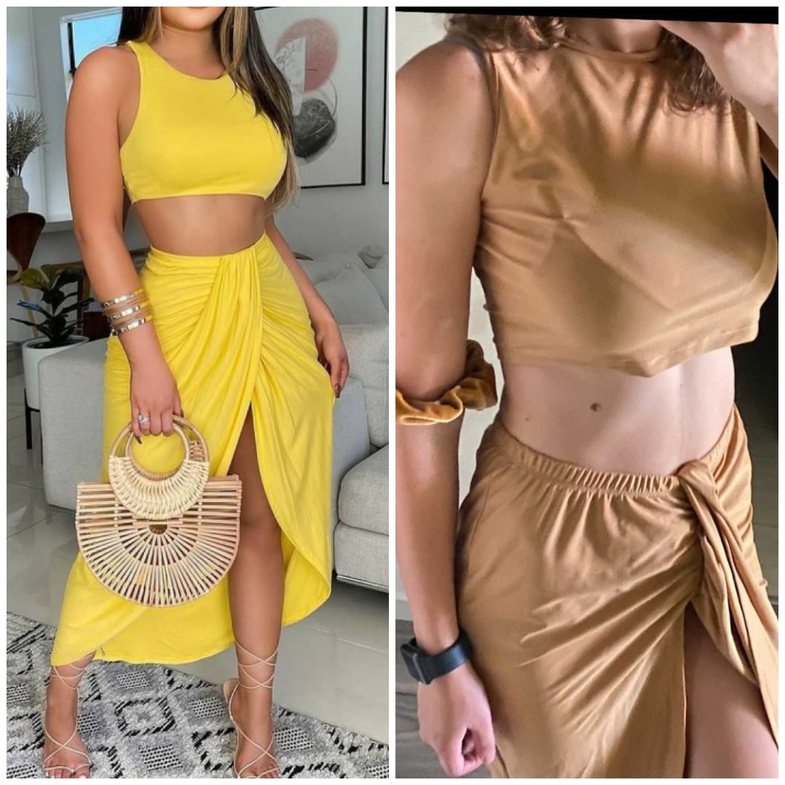 From "Pink" to "I love love you". Ok, material and other model matter.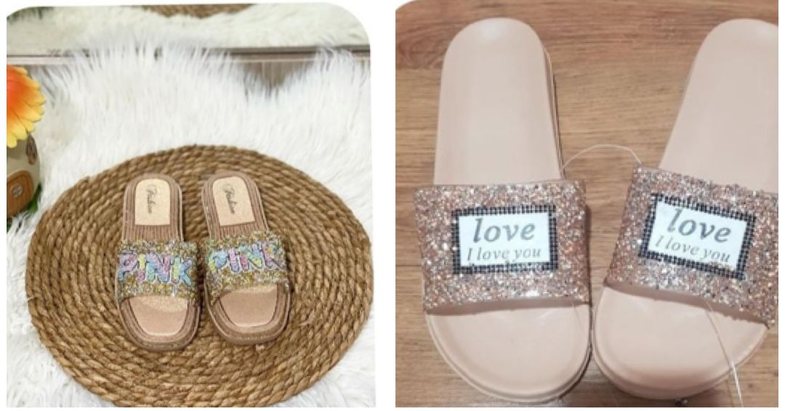 That glow shows a lot ...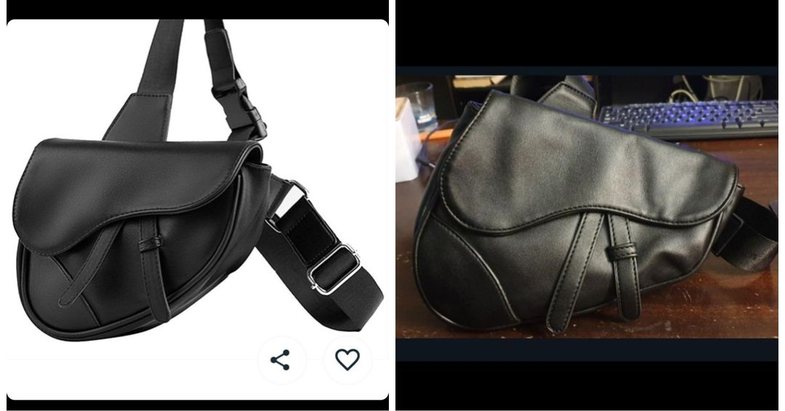 Recommended articles: