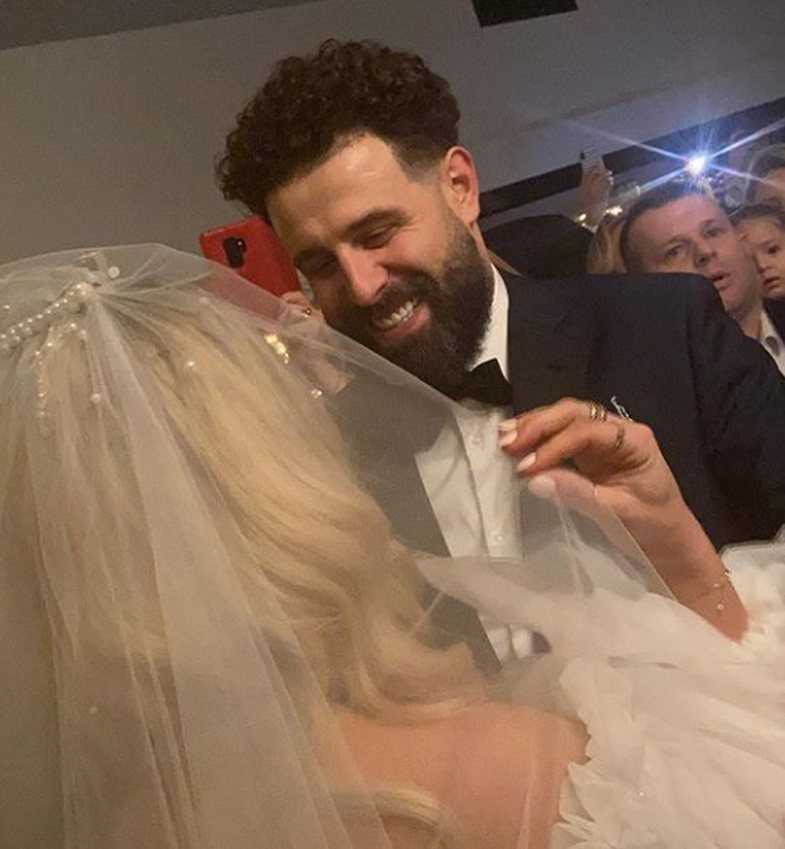 After months of allusions through portals, MC Kresha - who prefers not to share many details from his private life with the public - confirmed that he and his wife, Erzina, are in sweet anticipation.
In an interview for the show "D-Night" on RTV Ora, the rapper said that he, Erzina and their daughter are in Canada with some friends and are expecting a son.
Kresha and Erzina are the parents of Iza, who turns 2 in June. Did they keep the little girl too far away from social networks. Her first photo was published by Prive.al during her birthday party.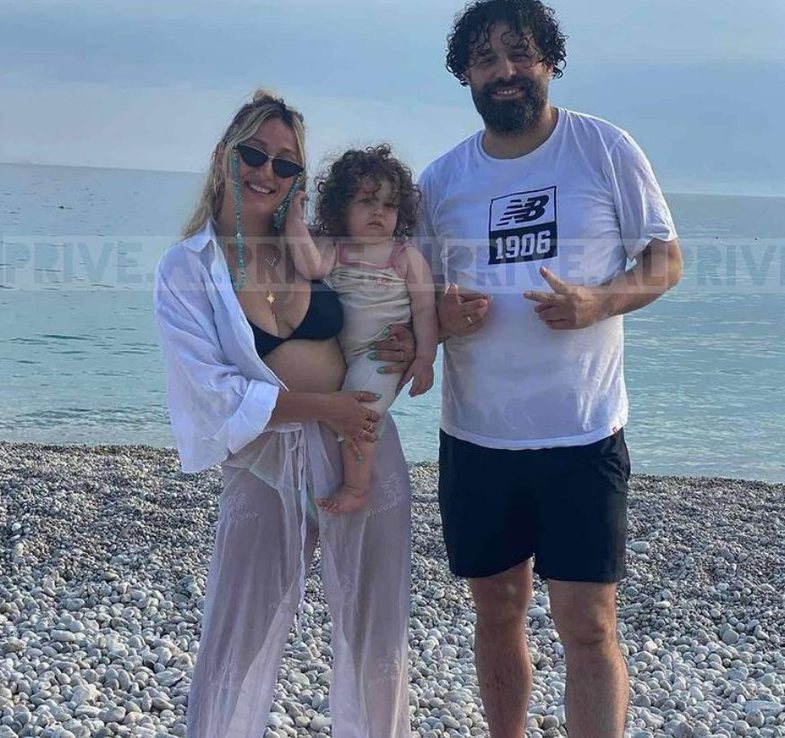 The couple got married in December 2019 in a ceremony that was expected to be private, but it did not turn out as long as people had their phones with them.