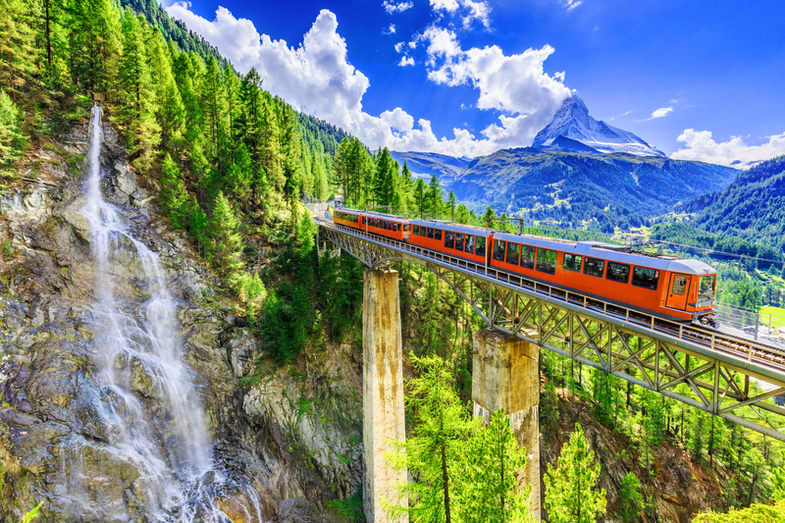 Usebounce, a luggage storage app, created a list of the safest places in the world by combining a crime index and a safety index to assess where people traveling alone would feel most secure. These indexes were made using data from Numbeo, based on global data.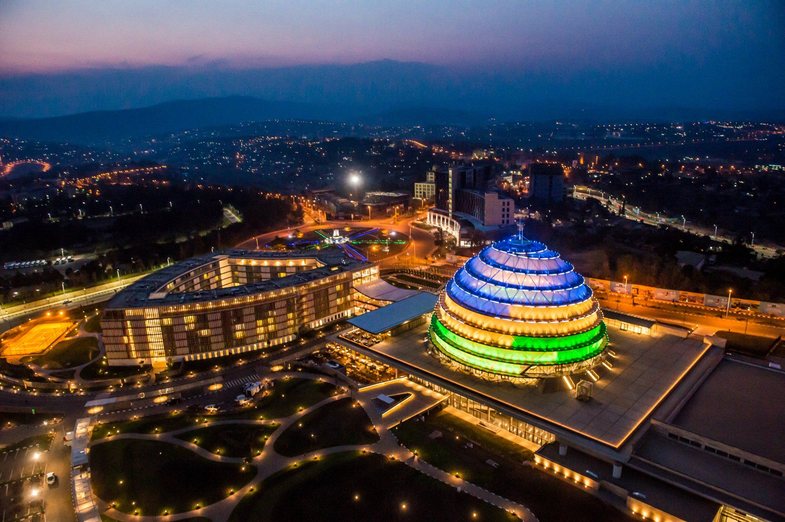 Surprisingly, Rwanda was ranked sixth, a country that many associate with the 1994 brutal genocide, where for nearly 100 days, members of the Tutsi ethnic group, as well as some Hutu and Thea, were massacred. Yet Rwanda is widely recognized as one of the safest countries in Africa.
Switzerland topped the list, while Japan ranked third, the only other non-European country to be ranked in the top 10 safest countries. In second place is Slovenia.
The rest of the top 10 includes Georgia, Iceland, Croatia, the Czech Republic, Austria and Denmark.