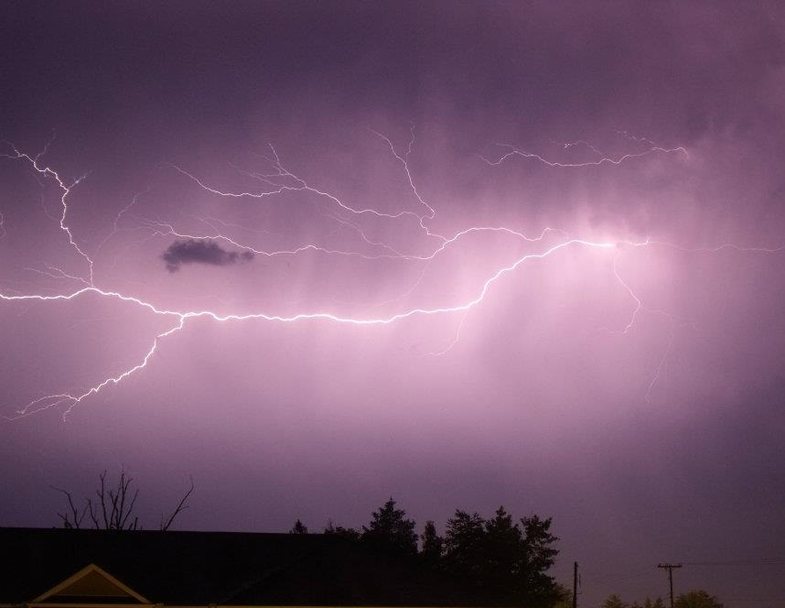 There is a proven link between weather-related weather events and increased anxiety, according to a new study.
While there are already studies showing how climate change is a common cause of anxiety in humans, the Alliance for Mental Health and Climate Change (MHCCA) has examined the increase in anxiety caused by a specific weather event.
Scientists studied a group of over 850 people in British Columbia, Canada, before and after the massive heat wave that hit the country in the summer of 2021.
The Canadian heat wave, dubbed the "heat dome," hit the United States and Canada between June 25 and July 1 last year, when temperatures in Canada reached a record 49.6 ° C. Prior to that, temperatures had never been higher than 45 ° C. In British Columbia alone, this increase led to 750 more deaths.
Many people had to work and sleep in cooling centers such as air-conditioned buildings and stadiums, as residential infrastructure could not withstand the extreme heat.
MHCCA researchers asked a series of 850 people questions about the situation before and after the heat dome to see how experiencing climate change had changed their perspectives.
After the study, about 40% of people said they were "much more concerned about climate change" and 18% said they were "somewhat more concerned about climate change".
It is now more understandable the effect that climate change has on people's mental health, something that is being known as "climate anxiety". A historical survey last year found that 75% of young people in 10 countries believed that "the future is scary" and 59% said they were "very" or "extremely" concerned about climate change.
But this new study from the MHCCA has shown how many weather events caused by extreme climates can affect anxiety. Research reveals that climate anxiety is likely to increase as people experience unusual weather for their region.