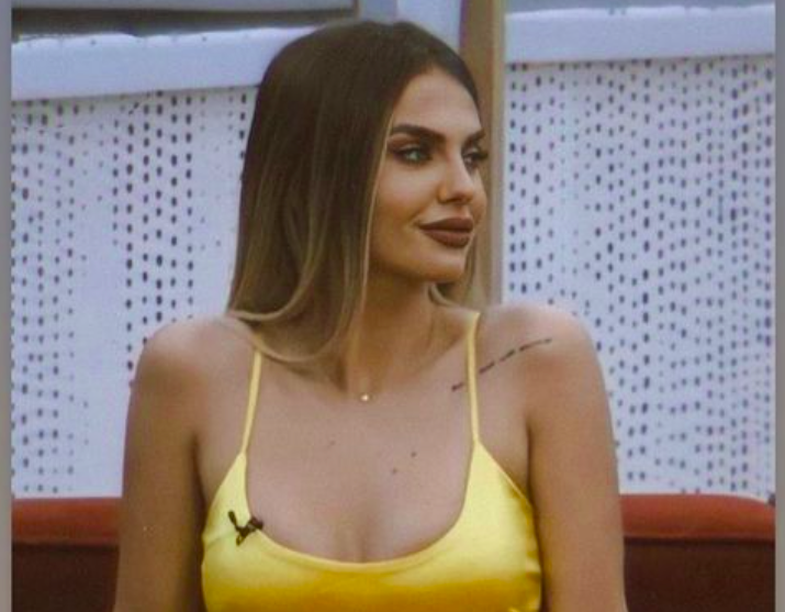 Beatrix Ramosaj, through a post on Instagram, wrote for the first time about leaving "Big Brother VIP", her emotional state, people's comments and connection with Donald.
"I want to start this article with a thank you to all of you who forgive me warmly and are interested in my condition. I will not lie, not everything is a field of flowers, the transition in real life is certainly difficult, but I am lucky to be a member of a family that is close to me for every moment of weakness during the adjustment. " - she writes.
Beatrix adds that she has had a hard time adapting to life outside, but has found peace in music.
"I apologize for neglecting social networks, TV shows and not responding to messages, but I really need some time to regain my gravity. I can tell you that throughout these days my therapy has been my passion and the reason why I live, music. I am throwing every thought and feeling on paper and grades. I know that Monika and Arjola will be very happy when they find out ha ha. "
As for Donald, the much-commented connection and the reactions of the people, she said:
"Donald is following him from outside. I have supported him, I will be his first fan and as I said, I stand by the opinion that he should win BBV. As for our relationship, I read a bit how it is seen from the outside.

I also understand those who have been pros and to some extent those against - since our relationship was born pure in a show where followers are associated with the protagonists and think they have the right to have an opinion and judgment on all of us inside or outside the home . Today is my fourth day out of that house and if Donald would reach out to me to jump in together, I would do it again. Blessings and love to all of you! "
View this post on Instagram
Beatrix left the house of "Big Brother VIP" on Friday and since that day, had not reacted on social networks and refused to be part of the "Big Brother VIP Fan Club" as it had become a tradition for the eliminated from the house. Moderator Dojna Mema revealed that the cause was her emotional state.