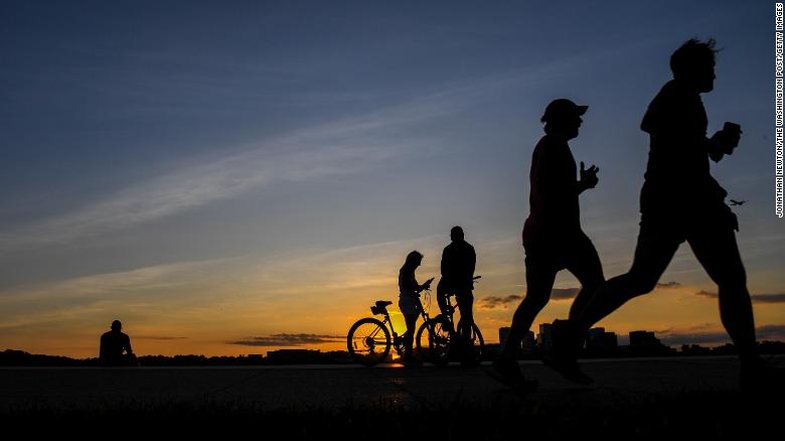 No matter how busy you are with work, do well to find 10 minutes a day to do physical activity. According to a new study, this time can prolong you and save your life!
The study concluded that adults over 40 by adding 10 minutes of physical activity to their routine can prevent premature death.
In short, you can live longer if you move for at least 10-11 minutes a day. This study does not focus on the benefits of each individual, but on a macro level, which means that the entire population can live better and longer if exercised for at least 10 minutes.
10 minutes a day is much shorter time than people think. Think about how fast they pass when you stay on social media. Although it is not a big investment, it can bring great benefits to your health. One of the best and easiest ways to make the most of this time is to walk outdoors.
If you are at home, you can do exercises using only body weight or just put on music and dance.
Source: CNN