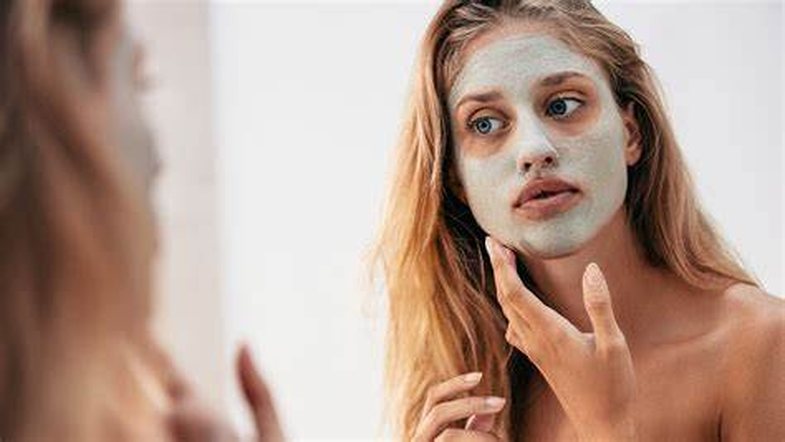 As you warm up and try to find any way to avoid the cold, remember a little about the skin. Have you taken sufficient care during these cold days? If not, apply the mask below now. It's made with very few ingredients that you probably have at home and doesn't take more than five minutes of your time.
Ingredients:
Juice of an orange

3 tea luge yogurt

2 luge honey tea
A little orange skin
Preparation:
Mix all the ingredients with each other until a homogeneous mass is created. Wash your face with water first and dry it to make it ready for the prepared mask. Watch the area around your eyes, as you seem to avoid it during application. Hold for 20-25 minutes and then unload with vacant water.
The mask is recommended to be used twice a week and helps regenerate skin especially during cold days when more than ever we need elasticity.
Source: Pop Sugar