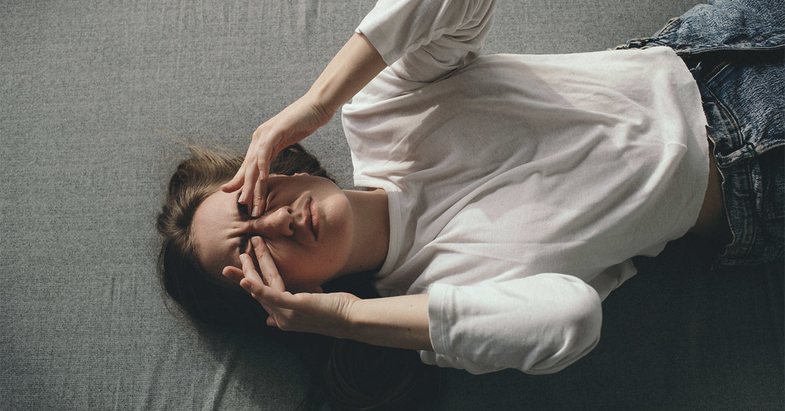 1. Find a calming place
This is the first step neurologists take to reduce headache. If headaches become worrying, find a dark and quiet place to calm down.
2. Shpërqëndrohu
If you're in the workplace and you can't relax by sleeping a little, keep yourself busy and get distracted by doing things. Neurologists suggest doing a walk or reading something.
3. Find out what causes you
Understanding what causes your chronic headache will make you more contraroll the situation. Most migraine episodes are caused when you're emotionally overworked or worried about something. Another cause of headaches is bad sleep and interruption.
4. See if you've had enough water
If not, hydrate immediately. Neurologists say water is the best friend when you suffer from constant headaches or migraines.
5. Also try some coffee
Caffeine can serve as a pain medication. A cup of coffee is the first step towards recovery, of course if you accompany it with a glass of water. Frequent coffee consumption can also have the opposite effect when you immediately interrupt the early morning.
6. Eat many small dinners throughout the day
At least 4 to 6 lunches during the day. Main classes can be reduced to smaller and more frequent ones as this will affect pain reduction.
7. Take painkillers if necessary
Seeing the intensity of pain can take a medication to relax, but only if you have tried all the advice mentioned above before. However, before you do this the good is to talk to a neurologist and follow his recommendations.
Burimi: Huffington Post