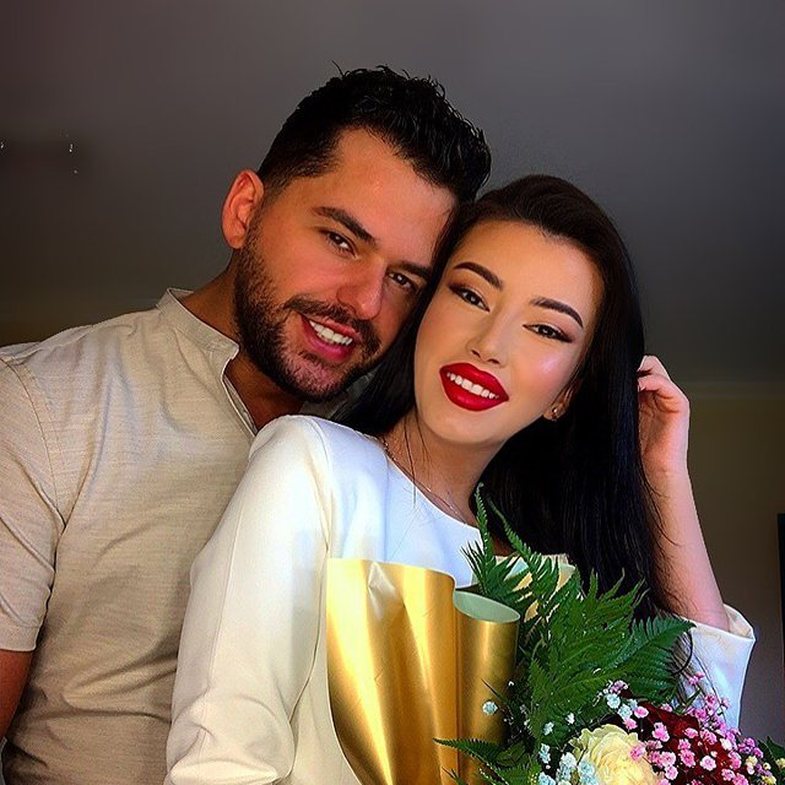 Butcher's sword and his partner, Selvija, became parents for the first time. The news made public a few hours ago by the singer through an Instagram post, where he discovered that the baby came to life on January 19th.
View this post on Instagram
For the baby, the new parents chose the name Roel. News of the sweet reception, the 36-year-old made it known in August 2021 as he wished his fiancée his birthday.
View this post on Instagram
Këngëtari ka folur publikisht për lidhjen e tij që në 2019-ën. Që atëherë, ka përmendur planet për fejesë dhe martesë, që u finalizuan në dhjetor të 2020-ës.