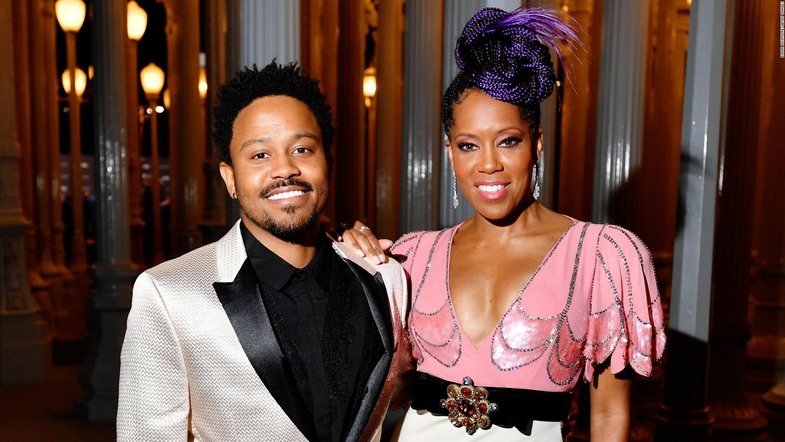 The son of actress and director Regina King, Ian Alexander Jr., has died as a result of suicide at the age of 26, her representative confirmed to CNN.
"Our family is deeply devastated by the loss of Ian. He is such a bright light that he cared so deeply for the happiness of others. Our family demands respect during this private period," said the actress's representative.
Ian was a musician and DJ. He released a new song, "Green Eyes," on January 7, and had scheduled shows in Los Angeles. He was the only child of Regina King from her marriage to ex-husband, producer Ian Alexander Sr.
King spoke of the love he had for his son in a 2011 interview with CNN.
"I'm excited because my son is a wonderful young boy and I had to become a mother to realize how incredible my mother is," King said. "You do not know what unconditional love is. You can say yes, but if you do not have children, you do not know what it is. But when you experience it, it is the most [most] fulfilling feeling. So, that's the part "The most important thing to me. To be a mother to Ian."