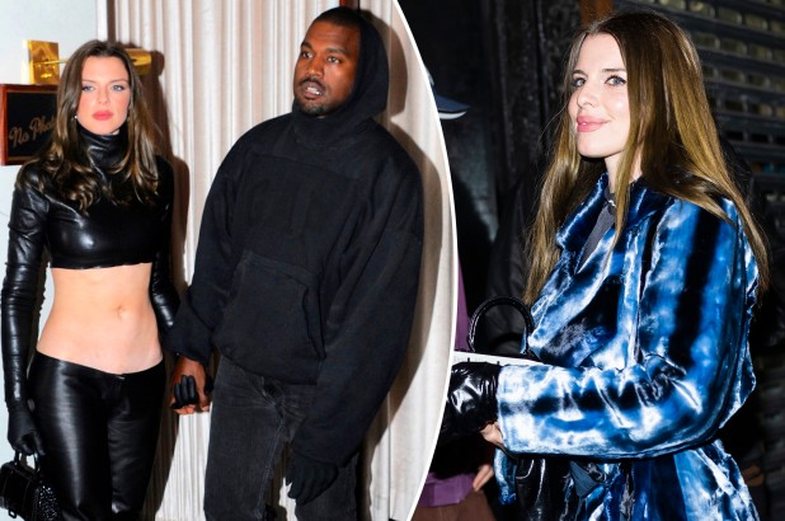 Kanye West's new girlfriend, Julia Fox, responded to comments about her relationship with the rapper, which say she is only interested in fame and money.
The "Uncut Gems" star said in her "Forbidden Fruits" podcast: "People say 'Oh, you're just talking about fame, power, money.' "Honey, I've been with billionaires all my life as an adult, let's face it."
While admitting that she once "sought attention" when she was younger, Fox, 31, is not seeking ongoing media coverage as she is in a relationship with Kanye.
"It's funny because I'm getting all this attention, but I really don't care," she said, adding that she was only interested in art.
"Watch my movie, read my book," the actress said. "This is more exciting for me now than the fact that all eyes are on me. I could not be less interested. "
Okay, clear!