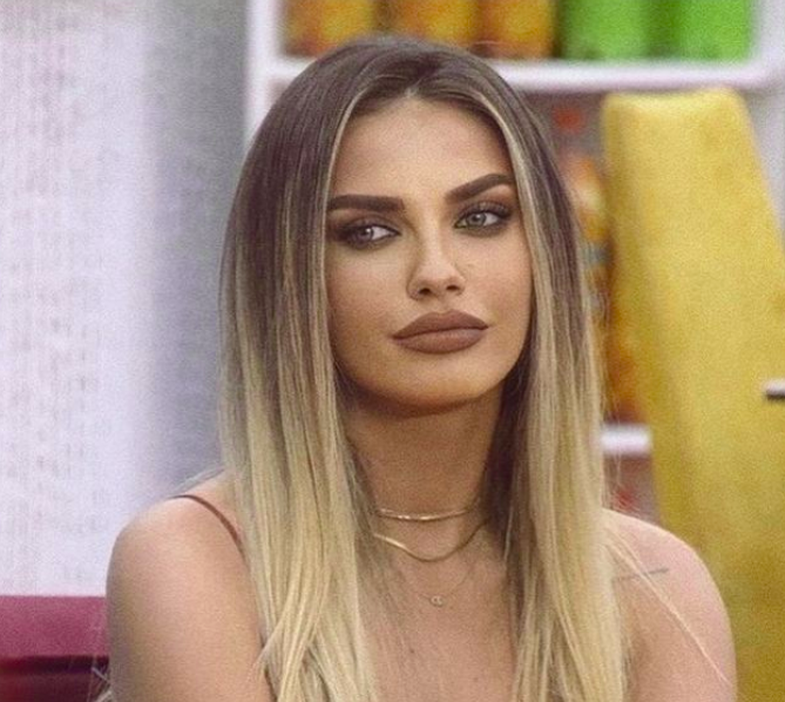 Although it has become a tradition - where all the eliminated residents participate to discuss leaving home and their journey to the "Big Brother VIP" - Beatrix Ramosaj, unlike Xheisara and DJ Dagz, refused to be present at the "Big Brother" VIP Fan Club ".
At the end of today's show, moderator Dojna Mema revealed that Beatrix has found it impossible to be on the show due to her aggravated emotional state. Dojna expressed understanding for her condition and stressed that Beatrix is ??expected to be on the show in the coming weeks.
Since being eliminated and arriving at the studio, viewers from home, opinion leaders on the program, moderator Arbana Osmani and former residents have noticed sadness in Beatrix's eyes. She said she was scared of the outside world. "I thought they would not support my legs," the singer said as she entered the studio.
Beatrix started the journey on the reality show at the end of October, together with Einxhel and Sara Berisha, a journey that is probably the most commented for this edition, especially after the much-discussed connection with Donald.