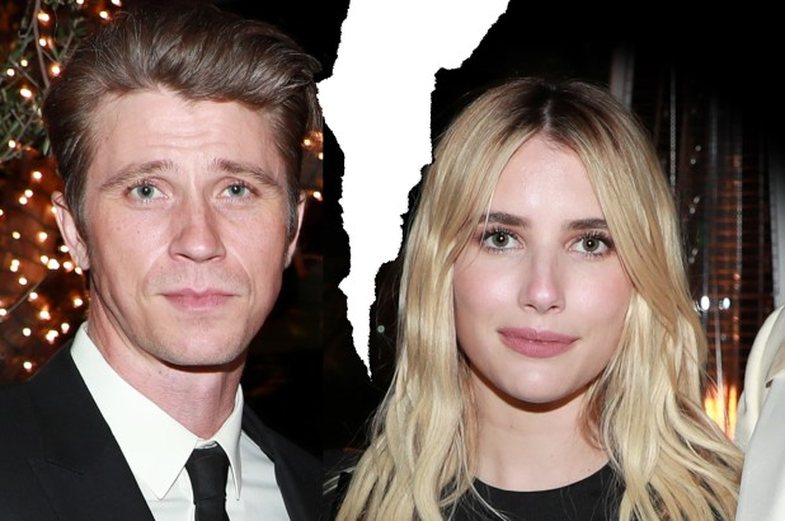 Emma Roberts and Garrett Hedlund - who together have a 1-year-old son, Rhodes - have officially split.
The couple broke up weeks ago after several difficult months in their relationship, sources have confirmed to People.
"It's sad and they are trying their best to co-parent. It has been difficult, "an insider told People.
The news comes three weeks after the couple celebrated Rhodes's first birthday.
Emma and Garret have been together for some time. Rumors about the relationship first started in March 2019, when they were seen in each other's company in Los Angeles. At the time, Emma was also rumored to be splitting from her ex-fiancé, Evan Peters, with whom she had been in a relationship since 2012. As for Hedlund, during 2011-2016, he was related to Kirsten Dunst.