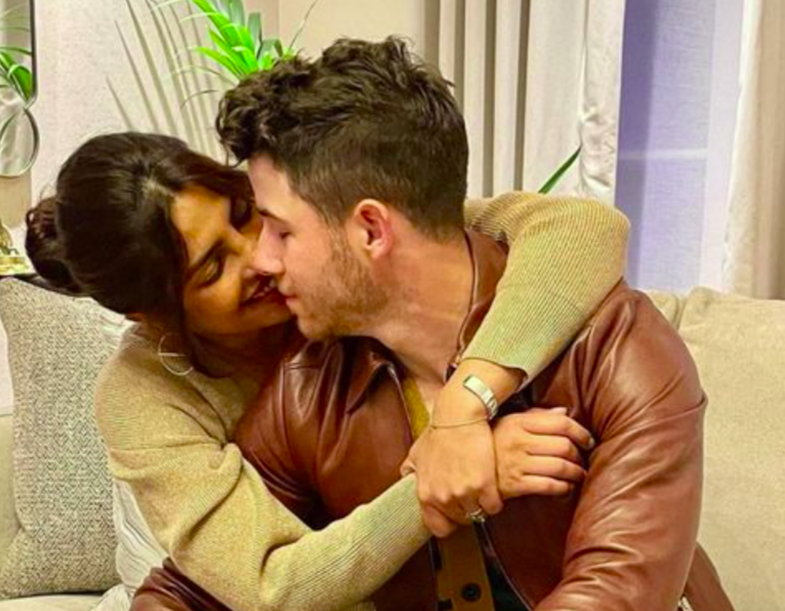 Priyanka Chopra and Nick Jonas have become parents for the first time. In an Instagram post, they announced that a baby, whose gender is unknown, has come to life through a surrogate birth.
"We are happy to confirm that we became the parents of a baby through surrogate birth. We respectfully seek privacy throughout this special period as we focus on our family. Thank you very much, "the announcement reads.
Last January, Priyanka spoke to E! 'S Daily Pop about the couple's dream of having children in the future, jokingly adding that she wanted enough children for "a cricket team". "Family is a big part of my life," she told E! News. "It has always been part of my dreams."
Priyanka and Nick started the romance in May 2018, while in July 2018 he proposed to them. They got engaged in August and in December 2018 got married.